It's the first day of April and why not start the month with celebrating something that is fun and sets the spirit happy. Here are 10 safe and fun April Fool Pranks that you can pull on your kids;
Add lots of salt or pepper to their toothpaste–

Salt doesn't show at all and usually when they wake up in the morning, they won't be alarmed enough to think that you have already started pranking them.
2. Spill Milk over the kids Ipad or laptop
3. Make Them Chocolates-
Melt eating chocolate and dip carrots or other veggies in them. Refrigerate them, wrap them well and then serve to your kids. Imagine their surprise when they eat them with delight till they reach the vegetable. lol!
4.
Freeze your kid's cornflakes or chocos
 credit:https://kidsactivitiesblog.com/39352/april-fools-day-prank/
5.
Block the spout of your kid's shampoo bottle.
6.

 Cover

 soap with nail paint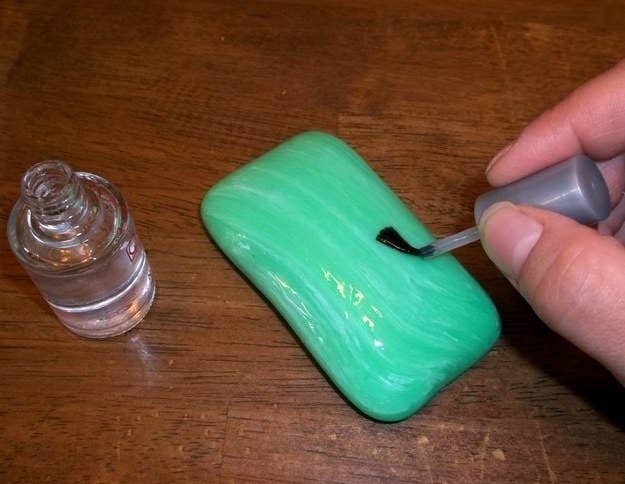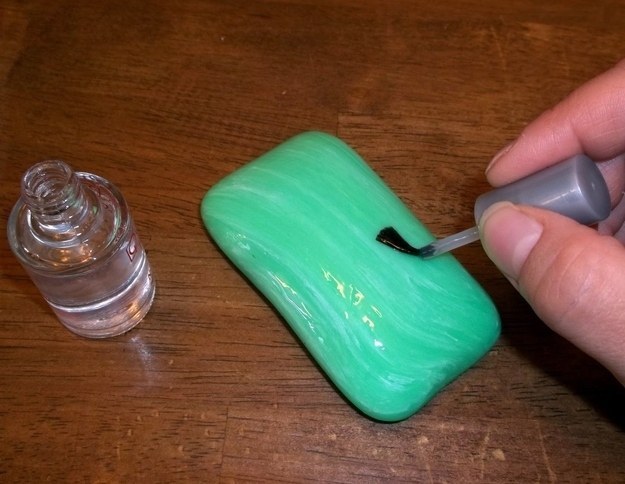 7. Weekend Morning Prank
Wake them up on a weekend as you wake them every day for school, but in a rushed tone, so that they think they are late for school. Usually, they are so used to getting up for school, that by the time they realise it's a weekend you would have gotten your kicks.
8.  Straw Frustration
Take some cookie dough and put some inside one end of the straw to clog it. Now give your kids some milkshake with these straws and watch them trying to sip hard to drink the shake :).
9. Morning Fun
Just before you wake them put some shaving cream in their hands while they are sleeping. Then try waking them gently or just tickling them. When they try to itch or wake up the shaving foam will be all over them :).
10. A Pen That Shocks-
We found this pen online. It looks and writes like a normal pen but when you press the top it gives you a mild shock. You can tell them that you bought this for them and have your laughs when they try to press it. It's mild so don't worry.
Here is a video of what happened when we tried some of the pranks with kids ;)! Hope you enjoyed reading these.