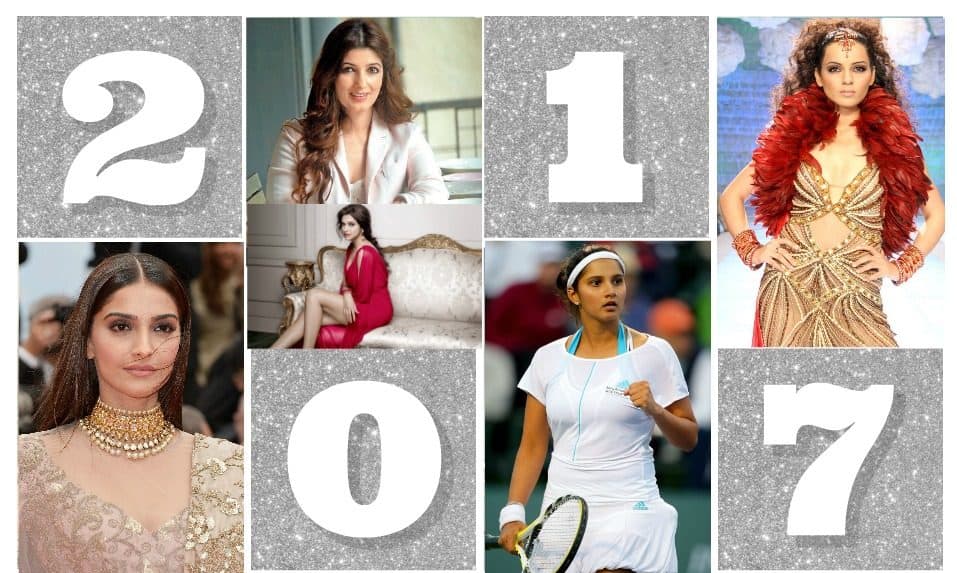 5 Offbeat Celebrity Trends To Wear This Women's Day That Will Make You Stand Out
It's our day, a day we, the women not just join our hands applauding the achievement of the womankind in various fields, but also stand up against the gender partiality women have been battling as far as history can recall. And since we have come this far, the day also provides us with the allowance to enjoy it on our own terms.We believe a woman of substance searches for truth and wisdom, values dialogue, respects diverse voices and perspectives, and challenges conventional norms. We decided to share a note of motivation from one independent lady to another. Here are our five offbeat celebrity trends to wear this Women's Day.
---
Wear Courage
Never back down from what your beliefs guide you to be, be it going bindaas over your wardrobe or movies like Kangana Ranaut, the Indian actress who dared to challenge the most loved director on his own very popular show. She has never had a Godfather in the Indian film fraternity but that has never stopped her from speaking her mind and standing for herself. Or Sania Mirza, the ace tennis player who was pulled up for marrying a Pakistani cricketer and called a traitor. She did not let anything distract her from claiming fame for the nation on global courts.
---
Wear Wisdom
Humans are the social animals, but blindly following the very same crowd is no act of wisdom. So, before you act, let your brain do the jog, sweating out the wise decision like Sonam Kapoor(Indian Fashion Youth Icon) as she goes over her attire to stand out or for reinventing herself with time like Twinkle Khanna(Yesteryear's actress and now a successful author/columnist).
While Sonam's dressing sense is way above ordinary and sets her apart from her peers, Twinkle bashful and humorous writing can tickle everyone's brains.
So Wear Wisdom like no other and pave your own path.
---
Wear Beauty
While we facade ourselves with our toned down bodies, ladies like Vidya Balan and the various acid victims stun our eyes with all their elegance and glamour that shines bright inside-out, blowing in the face of the pretentious world we have been living in.
Vidya Balan, the voluptuous Indian actress, who has been criticised for her dressing sense, her weight every now and then, till one day she made peace with herself and found solace in who she was. An Indian woman with a strong mind and great acting abilities. She is the reason that curvy is back in India.
These acid attack victims did not let their facial beauty define them but they shone brightly at Lakme Fashion Week this year and inspired indescribable emotions in many who witnessed this historic moment.
---
Wear Simplicity
Sushmita Sen, the miss universe, 1997 is known for her warm, heartfelt yet very relevant speeches. She has always inspired women from all walks of life. We have always loved how she can relate such an important topic like single motherhood, adoption, and even politics with such ease, while making a point.
Geeta and Babita, who proudly wear their wrestling medals, can anchor into anyone's heart with their simplicity, despite the globally acclaimed fame. These girls became known names to millions of Indians after the movie 'Dangal' was portrayed on their lives. Today they are a household name but their journey and struggle from small village girls to icons of the nation has not been that glamorous and it is this that keeps them close to their roots.
Let's learn how to keep it simple from these women.
---
Wear Confidence
Confidence is the key, no matter what you wear or what you do, let confidence be your ornament to keep you going against the odds such as Deepika Padukone or the Gulabi gang. We have immense respect for Deepika, the diva from the Indian film industry as she spoke about her fight with depression which even a regular person hates to admit. She gave many men and women a face to associate with when they deny depression. For a star of her stature, it was a very big step to accept to the world that she went through that low phase in her life when she knew she would be put under the scrutiny of millions.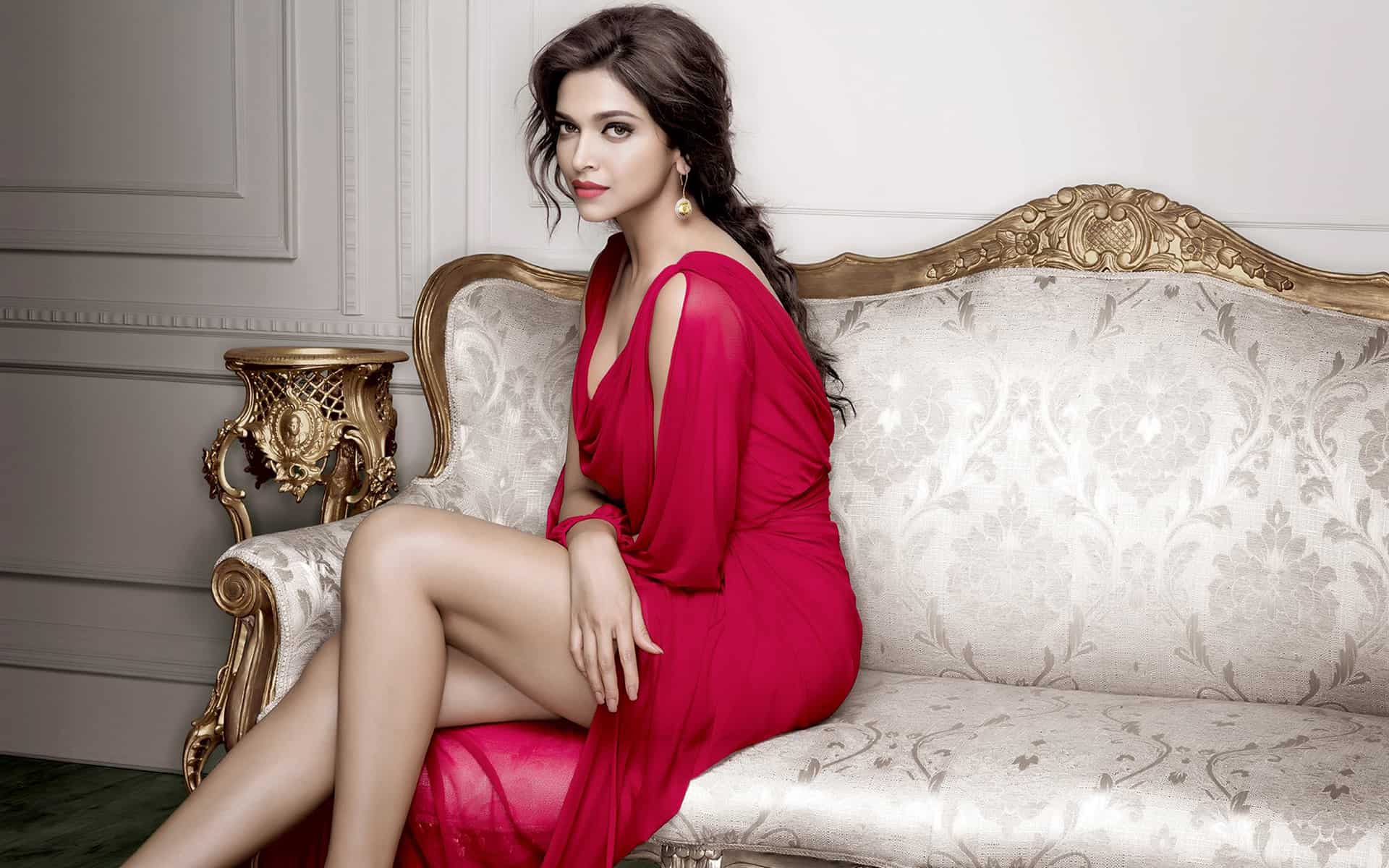 As for the Gulabi gang, you can not rule down their massive confidence that took to counter the abuse against women in a male dominated society!! These change makers challenge the status quo, make us look at the world in new ways, drive us toward a deeper understanding of ourselves and spur our own sense of purpose and action.
Need I say anything more?

---
To conclude with, no matter what the world says, or the society or sometimes even your dear ones, in the end, it all comes down to you. Are you still wondering what to wear this women's day?
Be yourself, the Independent and happy self, to whom we proudly wish Happy Women's Day!!!!