This was my second visit to London and unlike most cities I realised there was still so much to do and so much to explore. With all the touristy stuff off my list, this one comes with an offbeat list to do if you're with kids. So don't be surprised if I skip the Madam Tussaud's, London eye, London Aquarium, Buckingham Palace kind of venues, which btw are great places to go to if you're visiting London for the first time;
National Science Museum: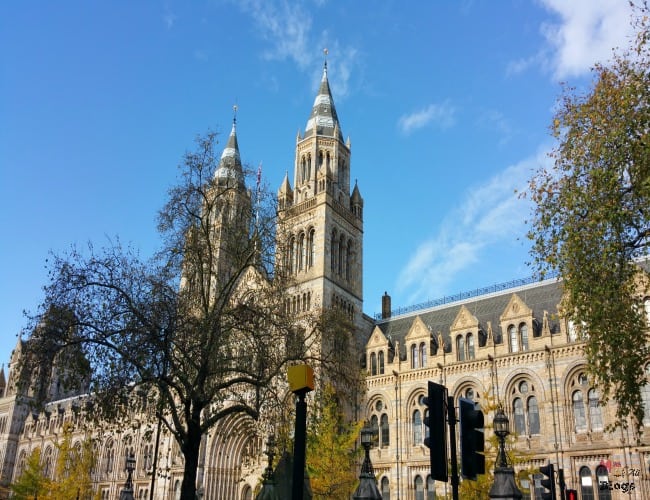 An awesome must go place especially if your kids are a little inclined towards, planes, cars, science and over 6 years. For under 6 also, there is a separate section to see and explore along with shows like 'World's biggest Bubble'. I have a 9-year-old and a 4-year-old. So we split up, my hubby took my elder one to the explore the world of cars and planes, while my younger one and I enjoyed some water play, sand play and watched the bubble show. We can get lost here for hours and still not be able to see it entirely.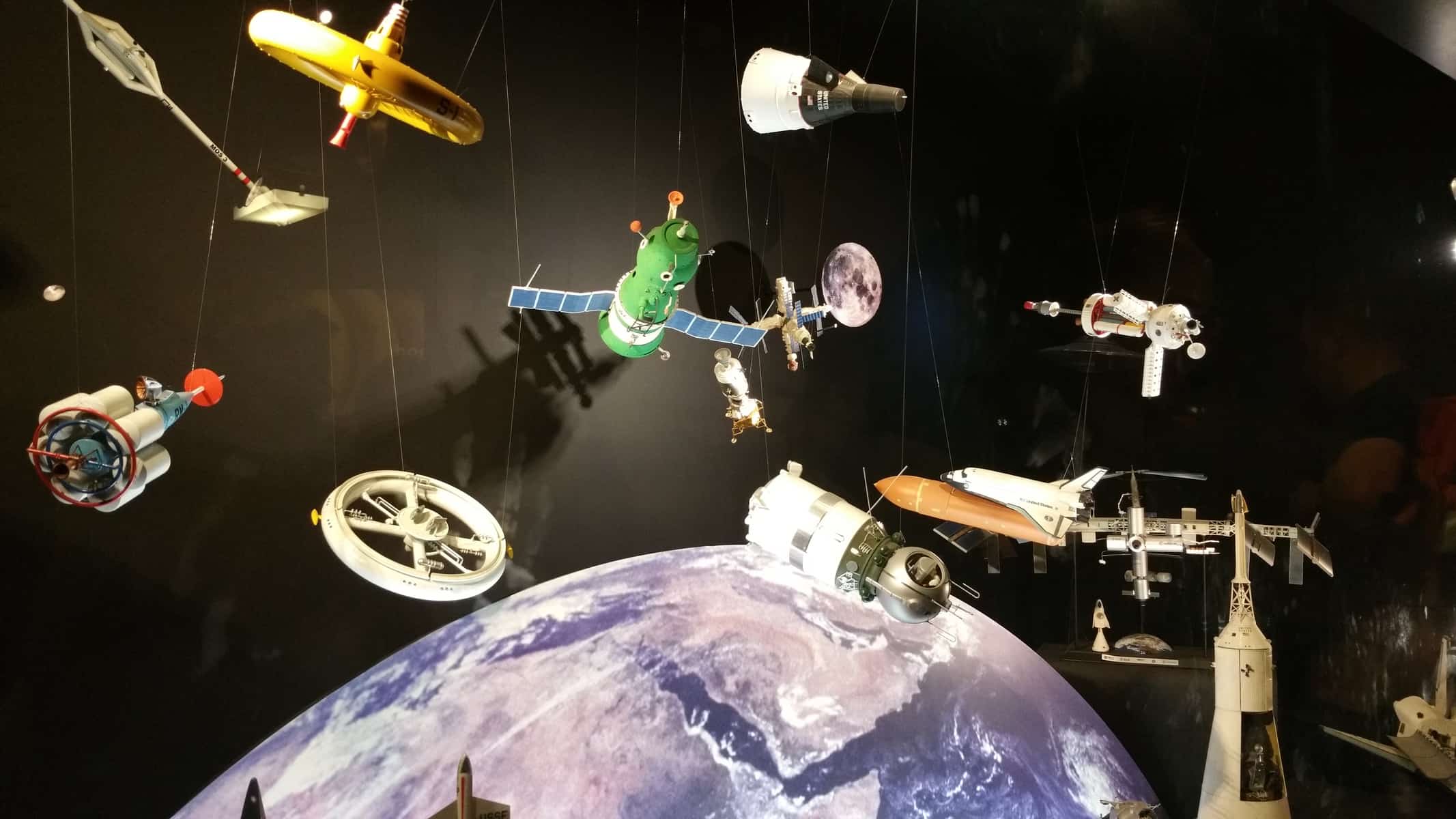 The best thing? The entry is completely free and so are most of the shows!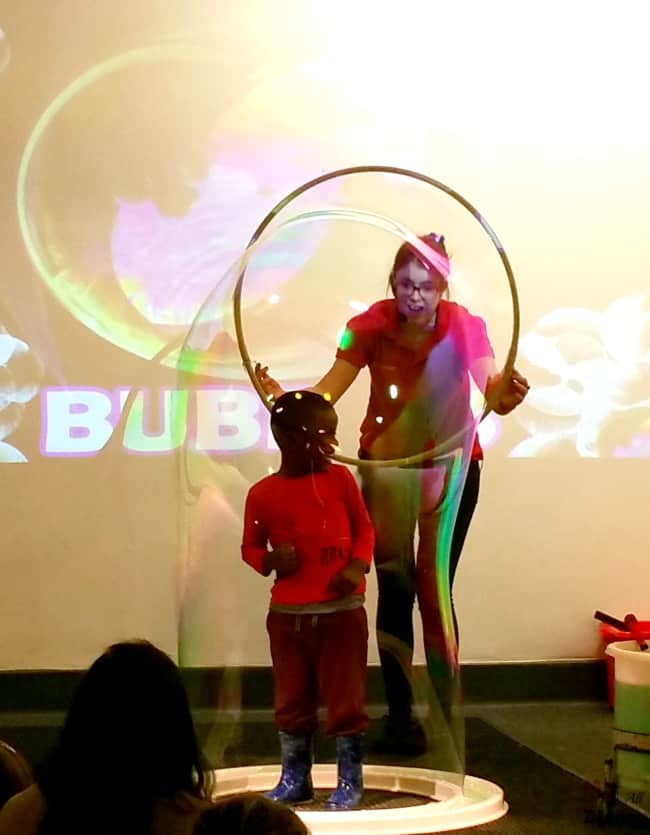 It also has an ice skating ring and outdoor activity area which looks like this by the evening.
Natural History Museum or The British Museum
The British Museum's remarkable collection spans over two million years of human history. World-famous objects such as the Rosetta Stone, Parthenon sculptures, and Egyptian mummies can all be found under one roof.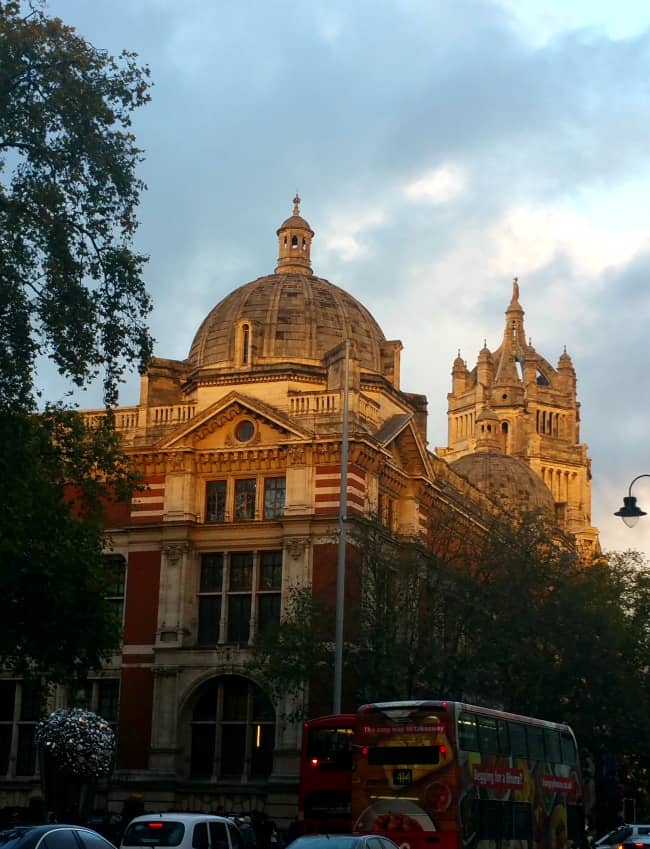 Here I felt like a kid and the highlight for me was the Rosetta stone. What is a Rosette stone, you may ask. It is the key to decipher all Egyptian inscriptions. You can call it the keybook to the Egyptian language. I would have expected it to exist in a museum in Egypt, so imagine my surprise when I found it in London. There were real tombs, Egyptian sculptures and things that take you back in time.
My elder one had read all about the Egyptian history and he was guiding us through the rooms. It was like being in a wonderland.
London Zoo
Is a majestic, fantastic place for kids located in Regent's Park in central London. It has over 720 species of animals and the kids spent a wonderful afternoon there. There were animals from all over the world there. My kid's favourite moment was when he saw the Comodo Dragon. Then they met a cute little Panda and a monkey family too. The daily live shows are incredibly interactive and run frequently throughout the day. You can pick from hungry otters, aardvarks, pygmy hippos, giraffes, penguins, tigers and rainforest creatures live. To make the most of your visit, plan using the timetable on the website before you go. They were excited to be there. It was huge by Mumbai standards.
The Royal Observatory, Planetorium and Maritime Museum at Greenwich
Just a small train ride away from London, you can reach Greenwich. Why we chose Greenwich? You remember GMT (Greenwich Mean Time)?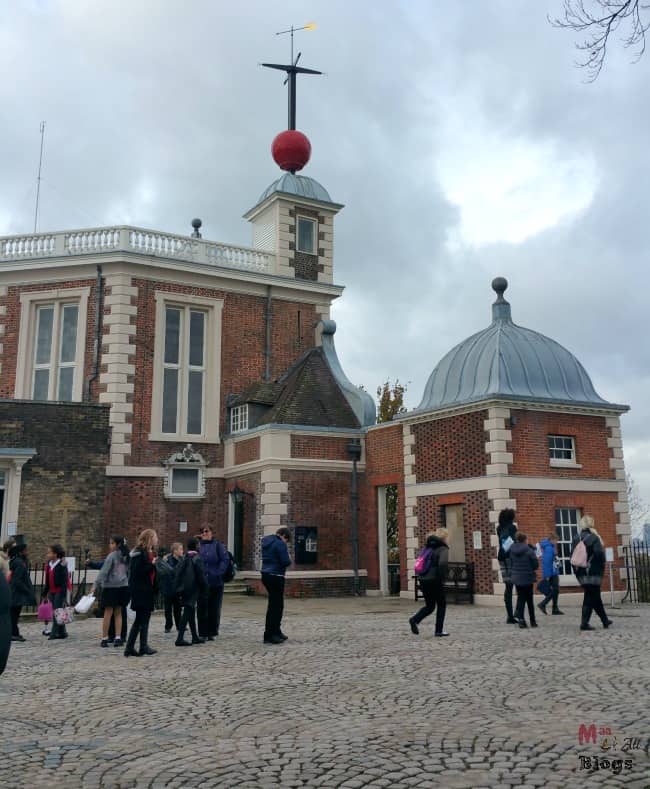 Imagine to have found a place which divides the earth into two parts. You can literally have one feet in a different timezone and the other one in a different one.
This is how you explain the concept of time zones and Meridian to your kids. This place is the historic home of British astronomy, Greenwich Mean Time and the Prime Meridian of the World. Here the kids can explore how great scientists first mapped the seas and the stars, stand astride two hemispheres on the Prime Meridian Line, see pioneering inventions and the UK's largest refracting telescope, touch a 4.5 billion-year-old asteroid, and travel the Universe at London's only planetarium.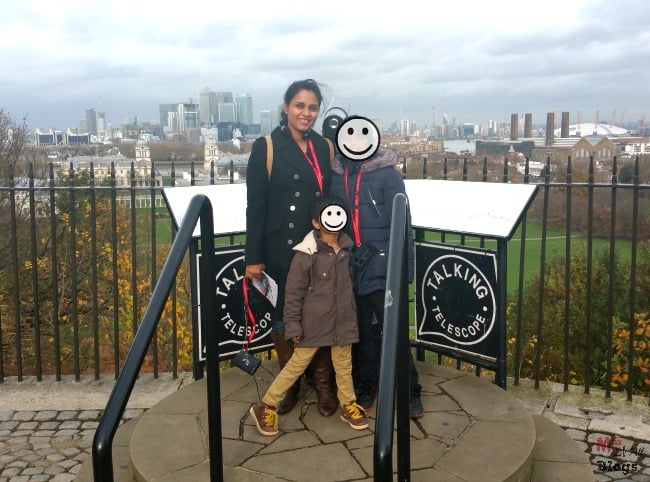 Bath
Just a few hours train ride from London is the small town of Bath.The city of Bath in South West England was founded in the 1st century AD by the Romans who used the natural hot springs as a thermal spa. It became an important centre for the wool industry in the Middle Ages but in the 18th century under the reigns of George l, ll and III it developed into an elegant spa city, famed in literature and art. Can you imagine the popular concept of a spa existed so many years ago? But that's not why you should take the kids there, there is history, theatre and fun activities. Check this link out which lists all the fun things kids can do when they are in Bath.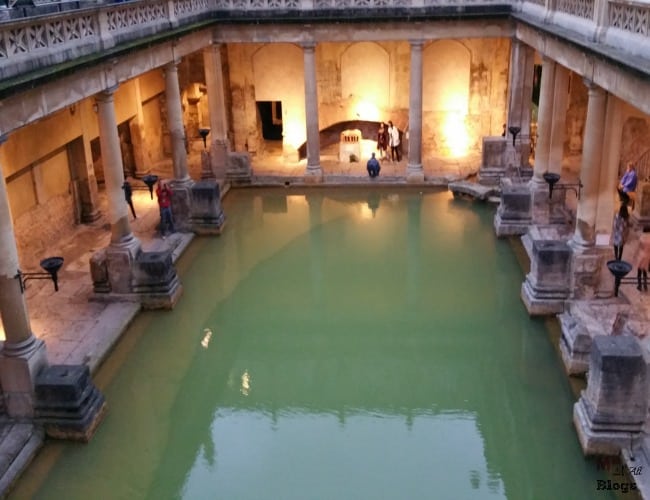 So with never ending options and so much to do, London tops my list of cities to travel to with kids, and yours?