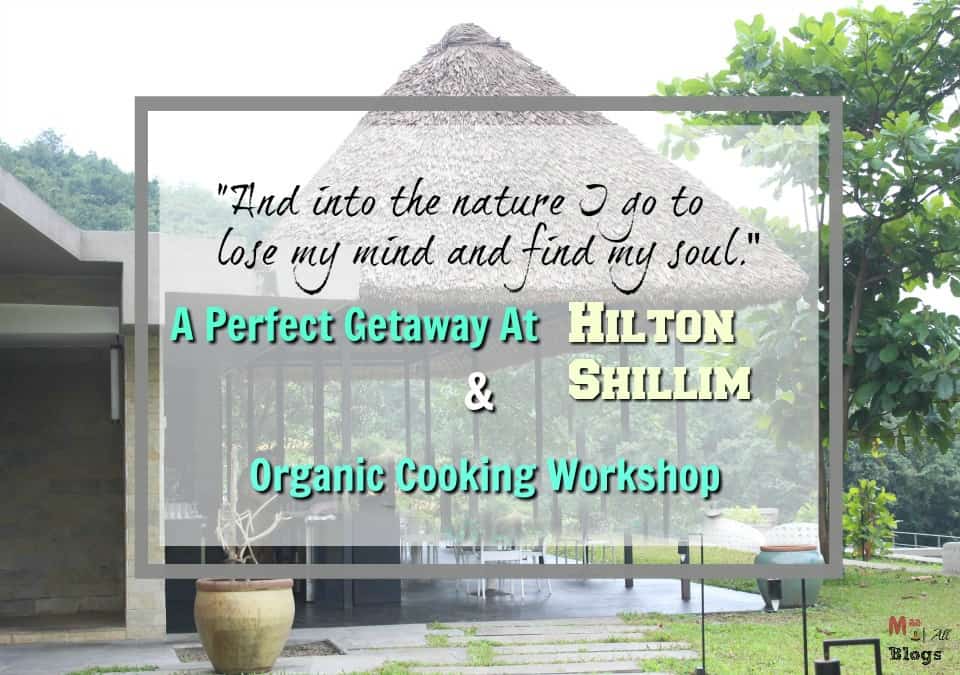 Being fit and healthy is not a fad it is a lifestyle. I have adopted this lifestyle years ago and from a total junk eating, lazy individual I have slowly transformed into a more mindful eater and a fitness enthusiast. Changing one's lifestyle is not something that happens overnight and I am still changing and adapting every day and there is still so much I need to learn.
As if almost waiting to happen for me, Hilton Shillim invited bloggers to come and experience a Life enhancing workshop which was about organic cooking by SHARAN institute.
The mission of NURTURE is to comprehend how nutrition and lifestyle can transform our state of health, and how we can practically apply this to our everyday lives to facilitate comprehensive healing.
There were many highlights of the workshop with emphasis on going vegan and why. I think the 'why' was very important. I am a milk baby and so are my kids. To know the milk that we get in India is adulterated 500% times more than the permissible value was good enough to convince me. But the fact that we could have organic cheese, yogurt, and milk without actually using the regular milk also helped the idea.
There were many dishes taught but the one that caught were 'Oil Free Pakoras', yes, even I wondered how is that even possible. Click on the picture for the recipe.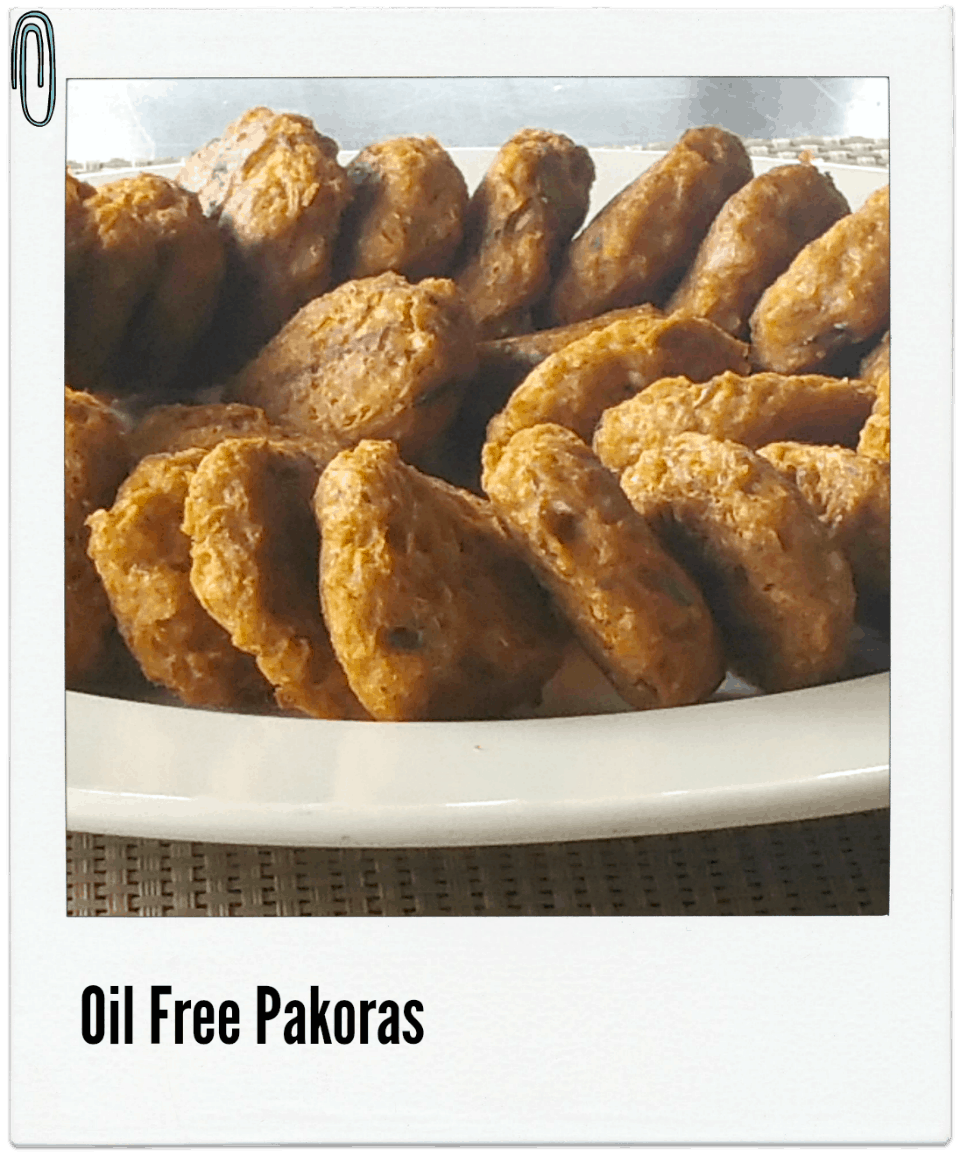 This and many such eye-opening Vegan dishes were shared and in January, they have a one week workshop of inner reflection coupled with a range of fun activities, including cooking, pottery, trekking and more at the Shillim resort in December.
The resort is a treat in itself, located on an entire hill, it overlooks magnificent views of the valley. The resort has 99 villas amidst rice fields, bamboo plantations, valley and forest views. Each one has contemporary decor latest technology and a private deck. We were taken on a tour around the place in a nano, instead of the traditional buggies.
The resort offers you peace and tranquility like nowhere else. The villas don't look into each other and the only sound you can hear is the occasional chirping of the bird or the rustling of the leaves. I couldn't help but wonder that this place would be outstanding in the monsoons. You have to check out some hidden gems like Meditation Cave, Spa Pool, Yoga Pavilion, Mountain Bar while you are there. Now just to leave you a bit inspired, check out some clicks of the place.
Guys do check out this hidden treasure amongst the hills and valleys and a quick getaway from Mumbai and Pune. It is one of my favourite go-to-spot when I seek tranquility. Will leave you with a small note to ponder on.
And into the nature I go to lose my mind and find my soul.