Homemade Sweet Recipes For Ganesh Chaturthi
Ganesh Chaturthi is celebrated to mark the birth of Lord Ganesha. Celebrate Ganesh Chaturthi along with some delicious food. Every Ganesh Chaturthi we try and make a few in our household and even the kids join in. Here you see my younger son making modaks this year. Some of these recipes are passed down from my household, some I have learnt staying in Maharashtra over 14 years and some we have accumulated from the internet. What we can assure you is these make the festival real sweet for you and for everyone around :).
---
This is a recipe that was passed down from my in-laws to me and is all time favourite of my husband. The best part is that it is surprisingly simple. Click here for the recipe.
---
Also, read
Ideas To Get Your Kids Involved This Ganesh Chaturthi
---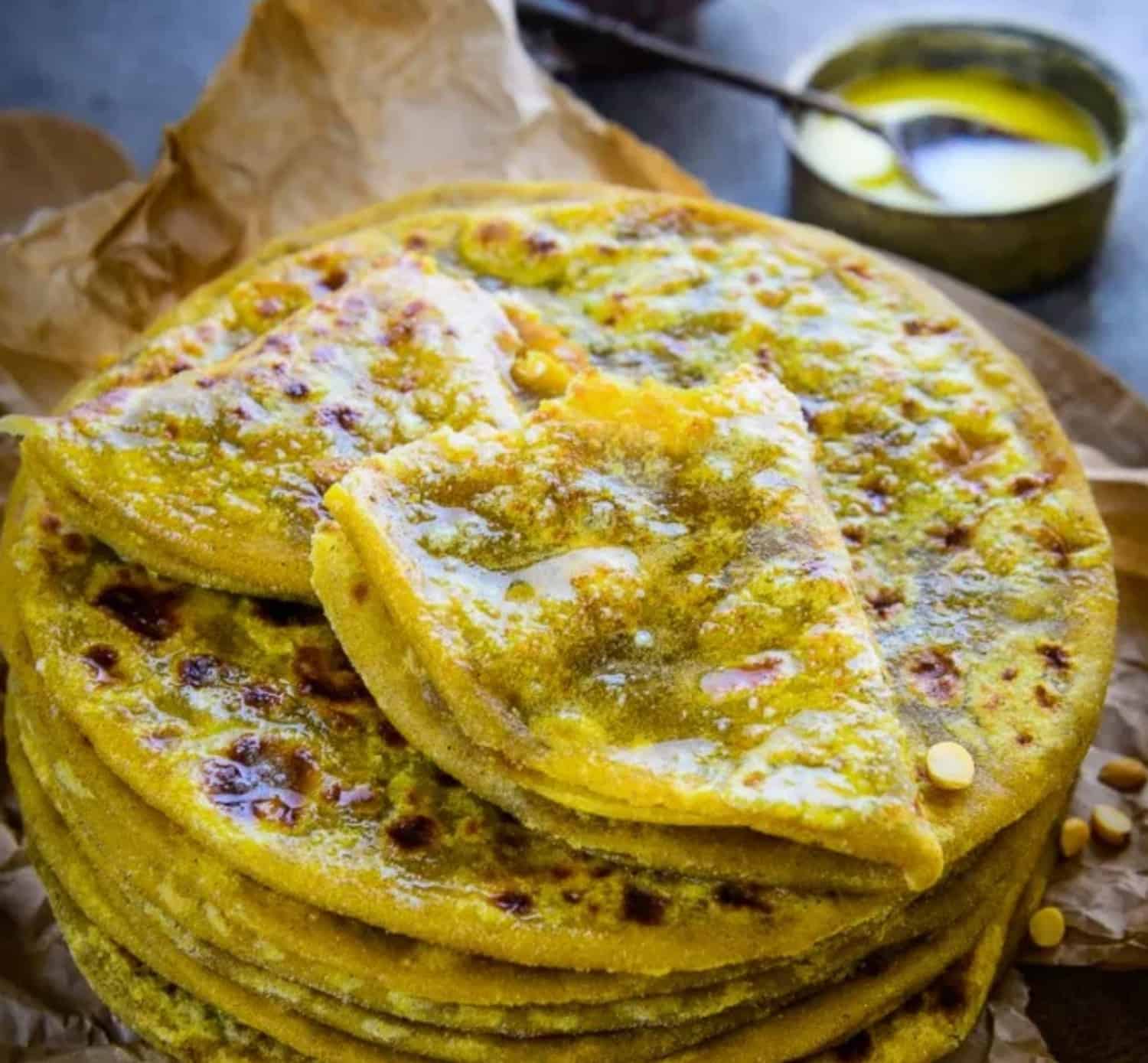 This is a recipe I learnt from my help in Mumbai over the years. They make the most amazing Puranpolis that I have ever eaten. Click here for the recipe.
---
Badam laddoo recipe makes for a rich and nutritious sweet during Indian festivals. Click here to see the recipe.
---
Choco Coconut Modak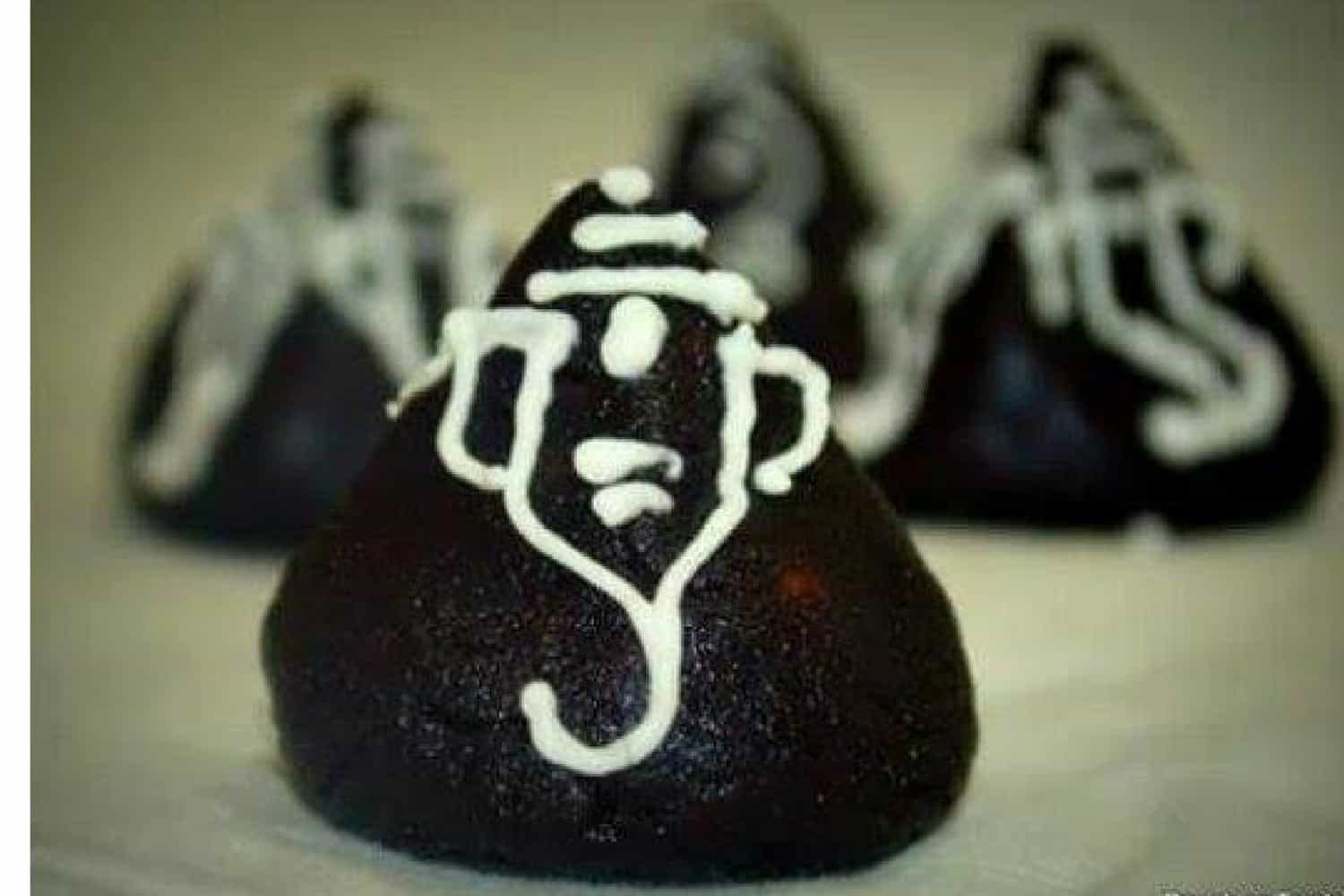 Ingredients:
1 cup Chocolate Chips
3 cups Desiccated Coconut
1 cup Condensed Milk
8-10 Walnuts (finely chopped)
Silver Warq as required (cut into half inch squares)
Preparation:
1. In a big bowl, take chocolate chips, desiccated coconut, condensed milk and walnuts and mix well.
2. Divide into little portions and press them in modak mould.
3. Wrap the modaks with silver warq and refrigerate till set.
4. Serve.
---
Pedha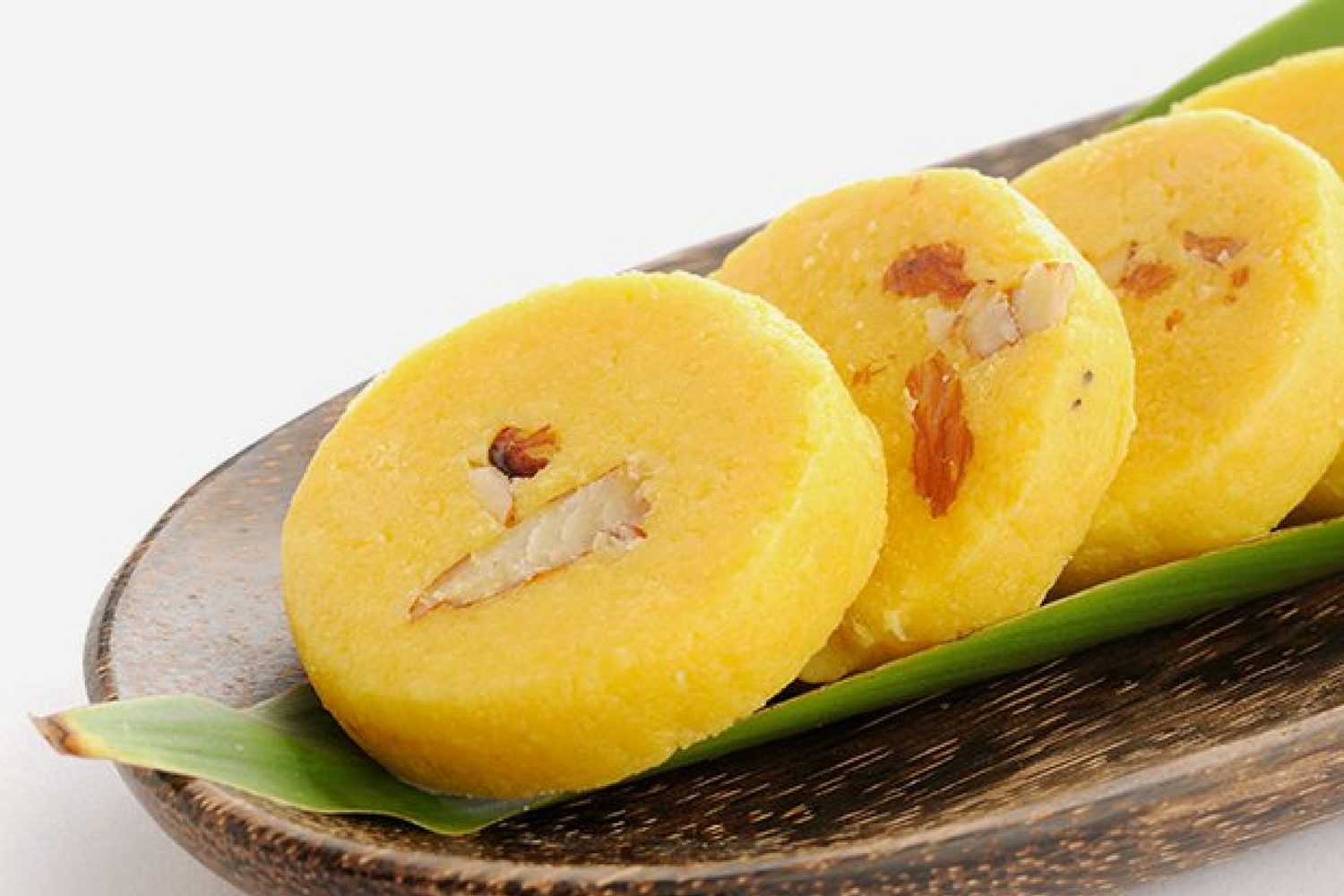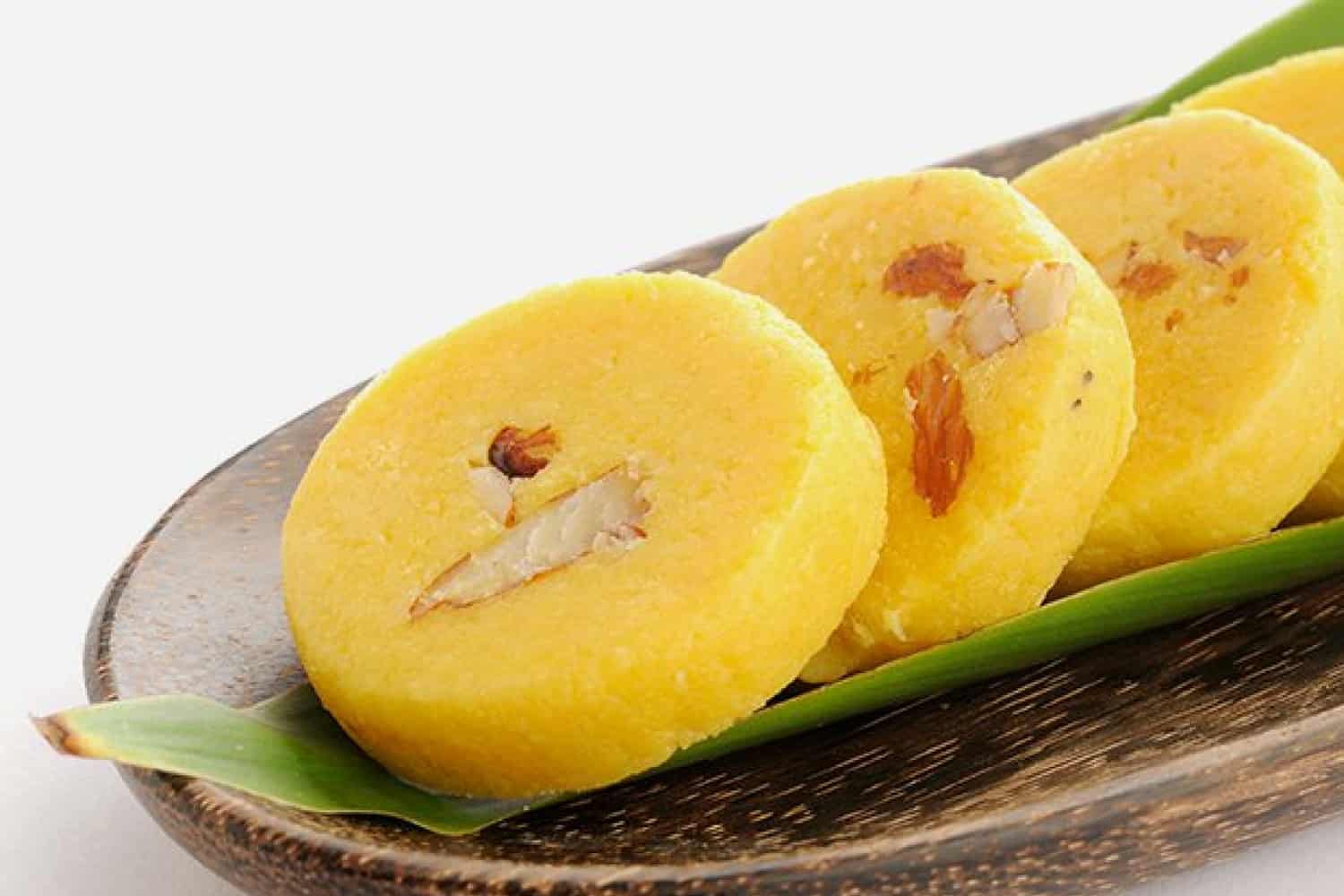 Ingredients:
2 Cups milk powder
1 1/2 Cup Sugar
1 Cup unsalted butter
1/2 tsp Cardamom powder
Chopped pistachio nuts
Preparation:
1. Prepare sugar syrup of one thread consistency.
2. Add unsalted butter to the sugar syrup on medium flame
3. Stir till the butter melts.
4. Mix cardamom powder and milk powder to it.
5. Stir till it turns to cake like batter.
6. Keep it for cooling.
7. Make balls from this batter.
8. Adorn with chopped nuts.
---