Internet Safety Steps You Should Be Taking As Parents
Friends! Let's accept the fact that our kids use iPads or tablet before they hit playschool. In fact, they use plenty of electronic gadgets and while technology is great for learning and providing lots of fun games and apps but it also opens door to stuff we don't want our kids to watch or expose at such an early age. Internet Safety should be your prime concern.
Excess of screen time results in shorter attention span, aggression, ADHD, hyperactivity. In a recent study of preteens, it was found that spending just five days away from phone/tablet improved their behaviour. Kids tend to be obese, there are sleep issues cause the light emitted by the screens delay melatonin release which makes it harder to fall asleep. They have this addiction with the screens which is difficult to remove.
I recently attended a session organized by a Media Company. Where they aimed at making parents more aware of the internet hazard and how to raise smart kids in this world. It taught me a lot of things around how should I educate my kids around technology. Kids are open to a lot of media and so it's best for parents to be one step ahead of them.
http://maaofallblogs.com/2017/11/nomom-yesmom-brought-positivity-back-relationship-child.html/
---
Facts:
4 out of every 5 kids are watching movies, games, apps.
85% of moms allow their preschoolers to play with their phone.
1 out of 10 kids between 5 -8 age groups are allowed to use an unlimited amount of internet without parents monitor
---
Screen time: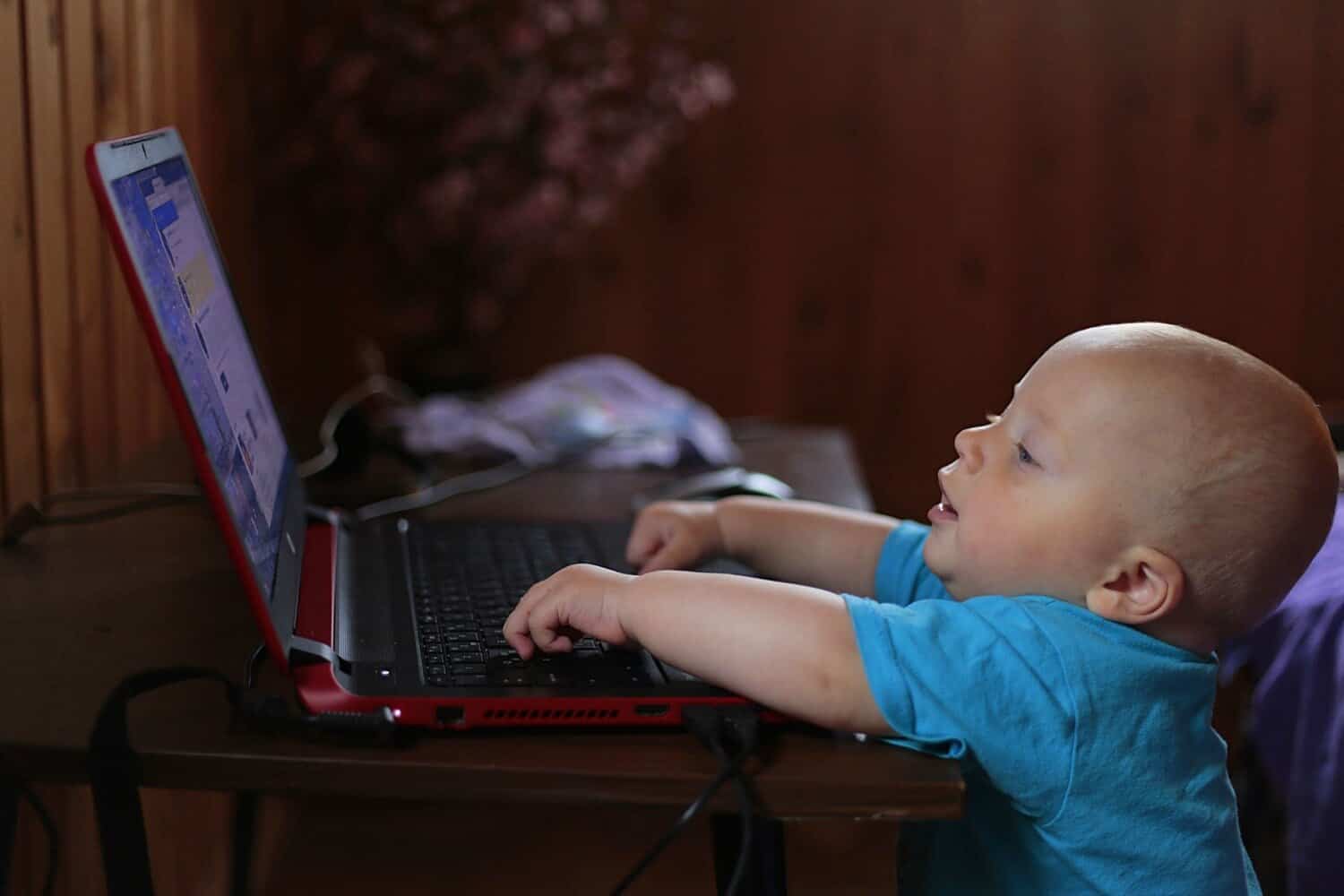 Any time spent in front of screens include television, iPad, computers, tablets, iPhone and smartphones is screen time.
For kids as young as 18 months, old screen time of 1 hour is sufficient.
Try creating screen-free zones at home.
Don't allow two gadgets at one time TV and iPad
Check reviews and rating for TV shows, apps, and movies.
Eliminate all screens at kid's rooms.
Watch out for exposure to ads on TV and internet.
---
Make a Parent only password to the computer system.
Install Parental control software.
Turn on the Safe search for Google for every computer device.
Bookmark the safe websites that kids like
Install internet security to block inappropriate websites.
http://maaofallblogs.com/2017/07/heres-why-you-should-stop-comparing-your-child-with-others.html/
---
Online safety:
Don't install apps which are instant messaging or online chatting like Messenger
Be a trusted adult your child can come to if something inappropriate happens.
Avoid banning them from the computer otherwise, they will do it secretly.
---
Digital Foot Print and Privacy:
Establish a Gatekeeper for all online forms and downloads.
On Internet, things stay forever so make your kids extra cautious and you keep your eyes wide open.
---
Find a balance:
Explore, Enjoy, communicate and create.
Exercise safety and protection.
Make a family agreement and each member of the family will limit their usage to the screen for that time duration.
Your child defied a rule on media use? Be sure he knows the consequences ahead of time. Many parents take away devices as punishment.
---
Conclusion:
It's important for parents to talk to their kids, monitor their behaviour after the screen usage. Keep their eyes wide open because the kids maybe fooling you, Keep the security software updated always. Use security tools with parental controls and exercise them anywhere they can. Be strict about following rules.
---
This article is contributed by Richa Choudhary who is a Mommy Blogger At Allthatsmom
After experiencing the joys of motherhood she wants to share her thoughts and wisdom with all the other moms who bring up their kids in a nuclear setup, she wants Allthatsmom to be a one-stop destination for all your parenting needs.
---