Breakfast can get quite boring and monotonous. For me the decision is tougher than actually preparing it. Every night to decide what to cook in the morning and most of the times, kids making faces when they see breakfast. How much to innovate and what new ingredients to keep experimenting with! As a mom, this is my everyday struggle.
Son:"Mom, what's for breakfast?"
Mom:"Upma, your favourite"
Son: "Again!!"
Sounds familiar? As a mom this is my dilemma and here at MaaOfAllBlogs, we are constantly trying to work towards making mom's lives easier. A few weeks back we ran a whole contest for #LunchBoxStories and today presenting to you two more breakfast options straight from the Chef's Recipe Book. Please click on the pictures for the recipe;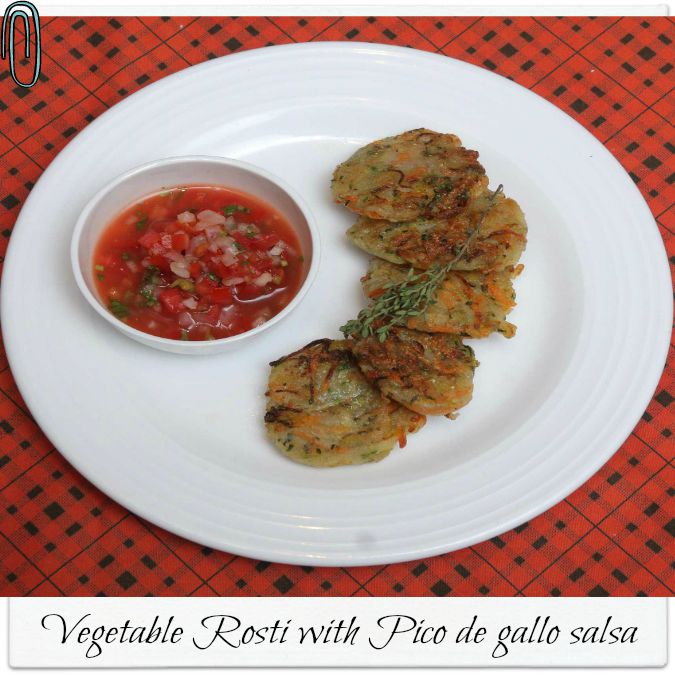 This Recipe is contributed by Chef Ankit Mangia. To encourage all travelers to start the day with a healthy and nourishing meal, Plaza Premium Lounge has introduced an interesting breakfast menu for people on the go, which is light, quick and delicious. The new menu was launched over a live cooking session by Chef Ankit Mangla wherein he demonstrated the art of cooking quick nutritious dishes. To promote a healthy lifestyle, we have introduced a whole range of breakfast menu which are good for people on the go. The menu consists of dishes like Chicken Sausages with caramelised onions, Blueberry Almond Pancakes, Apple Cinnamon Pancakes and Nutella Pancakes etc For those who are conscious of calories, healthy recipes such as Mexican Oats, Lemon Oats or choices of Salads, Muesli and Yogurt options will be served and many more delicious options to choose from.