Monsoons evoke different emotions in different people. While some love the smell of nature then and it's a perfect time for them to sip their tea and indulge in fried foods for others it means mess, dampness and kids falling ill. One easy way to take care of your kids during the rainy season is to plan monsoon foods for them and by 'monsoon foods', we mean healthy foods for kids.
We all know that during monsoon, the body is more susceptible to catch an infection. Every care has to be taken to avoid such conditions. The need is to make the body strong internally and develop the immune system. With a strong immune system, diseases can be kept at bay.
Monsoon foods are not very different from the regular healthy diet. But during monsoons, a little extra care is called for. Always serve homemade food. This eliminates all chances of contamination. Wash fruits and vegetables well before consumption.
Here is the list of monsoon foods for kids.
Egg is full of protein and a complete meal in itself. With one egg every day, your child is bound to get a good dose of all required vitamins, minerals and proteins along with the power to fight colds and coughs. Its warmth giving quality is just ideal for the monsoon.
Though fruits of all kinds are available now, try to go for the seasonal ones. Every fruit of a particular season has the ability to ward off diseases related to that season. Also, try to get your children to have the fruit itself rather than juicing it.
To be doubly sure, soak all fruits and vegetables in a large bowl of water-vinegar mix. This will get rid of all dust particles and leave the fruits and vegetables clean and safe for the kids.
Good eyesight, glowing skin and a healthy immune system – this is what you ensure for your child when you give him those two gems every day. Soak the almonds in water overnight and peel them before you give it to your child. You can also grind the almonds and mix it in milk and give it to your children.
Kesar, or saffron, is a spice that contains plant derived chemicals and is found to be very helpful in preventing diseases. This makes it one of the helpful monsoon foods for kids. Mixed with milk, it becomes a power drink for your child.
Itchy skin, fungal infection? All signs that your skin is breaking out with the arrivals of monsoons.
Expert advice from Vichy labs to combat all signs of a breakout during monsoons.

Soups
Be it vegetarian or non-vegetarian, soup is comforting and beneficial every way. Add some pasta to the soup and make it a complete meal. A soup is always one of the healthy foods for kids.
Not a conventional choice for kids but it is time we changed our thoughts. One cup of herbal tea a day is rather healthy for children. The antioxidants present in tea help in fighting germs and diseases.
During monsoon, the immune system becomes weak and the stomach is prone to catch infection. Consuming ginger is an excellent way to keep the stomach healthy and free of infection.
It is true that children are rather finicky about food but when it comes to keeping them healthy, methods have to be derived to give them the best. Grind the garlic to a paste and add it to regular cooking.
India has been a land of spices and these spices are not there without reason. When preparing food, try to include turmeric, coriander, cloves, pepper and cinnamon as per the dish requirements.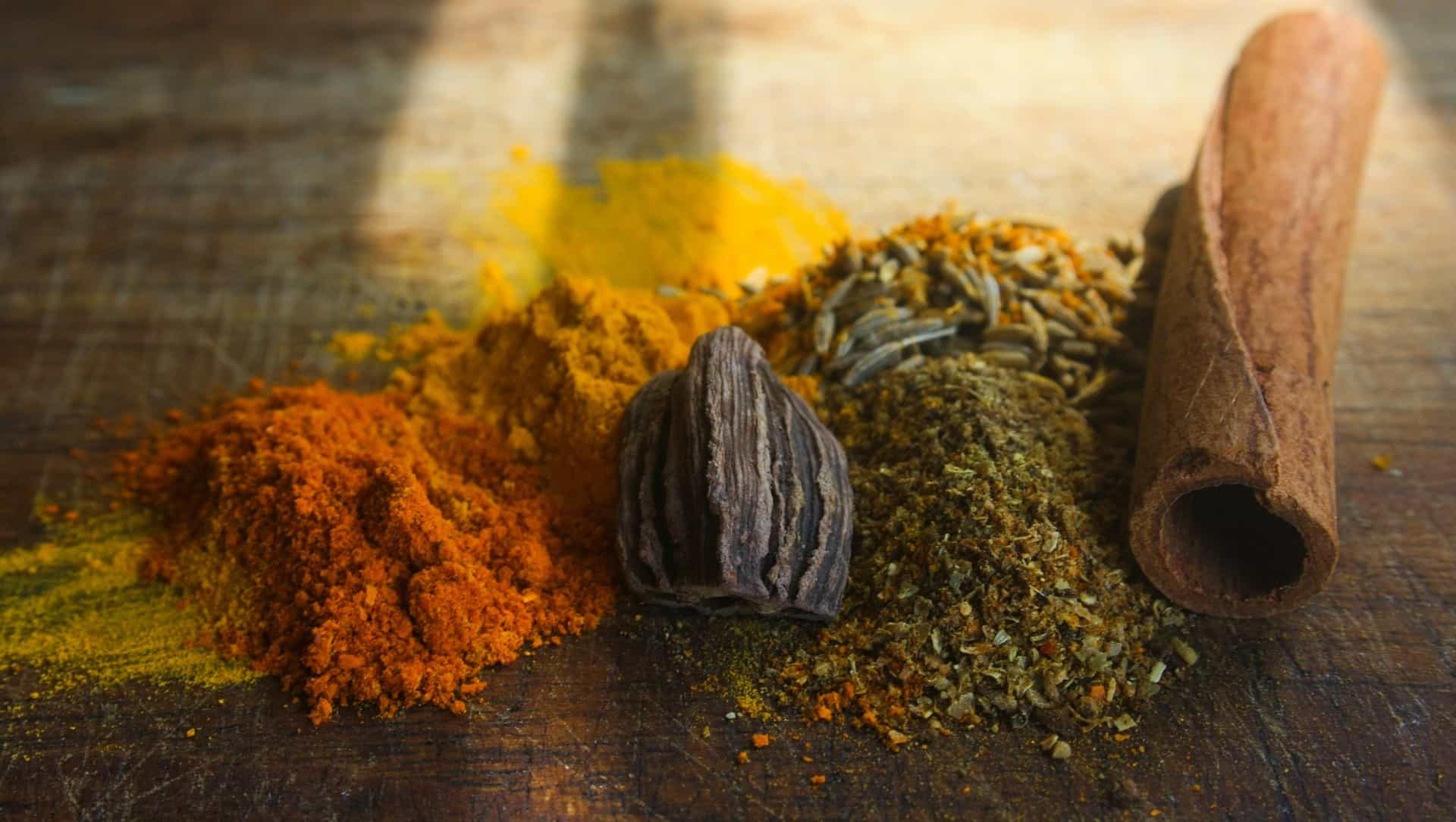 Protein is always essential for the body as it helps in building and repairing cells. During monsoon, when the body is susceptible to illness, these building blocks are essential. Cook them as dals or sprout them, inclusion in meals is important.
These foods should help boost immunity for your kids during monsoons. Do remember that immuno system of kids and adults largely depends on the food we eat and nutrition we get.