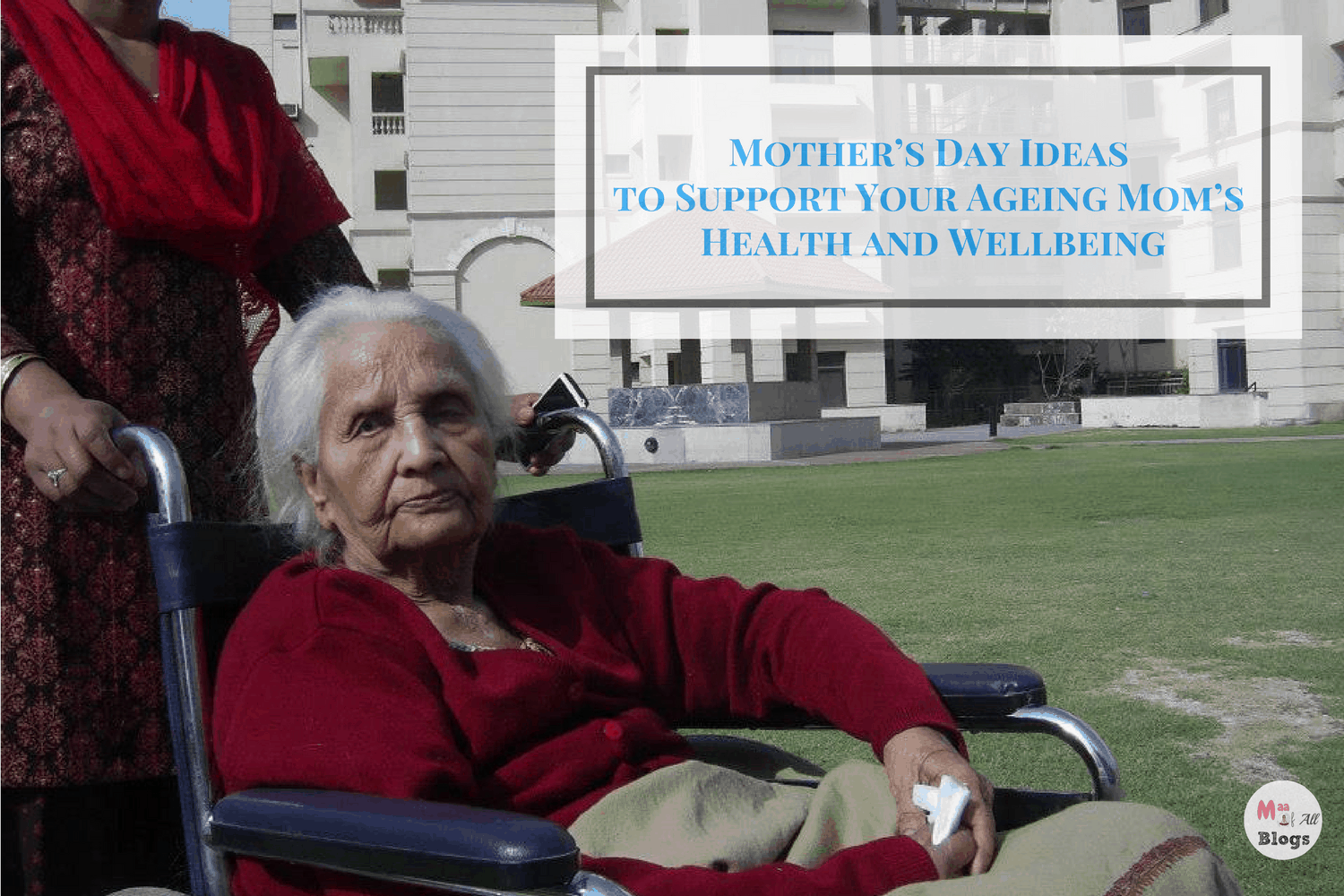 With every stage in life, as we grow, become mature, achieve our goals and move on do we ever look back to consider people and situations that were supportive to our growth or monumental in making who we are today? In my last post, I had discussed the relationship between a mom and daughter and the post ends with how when our mom becomes old she is nothing but a burden for us.
She is not able to walk much, climb stairs, change her own clothes or even feed herself. As painful as thinking about this might be, we need to prepare to help her be comfortable and safe in their last stages of her life. I have seen my parents dedicate their lives to their mom but in this day and age, will I be able to offer them the support in the same selfless way? Here are things you or I can definitely consider.
---
Be Her Emotional Support In Her Forties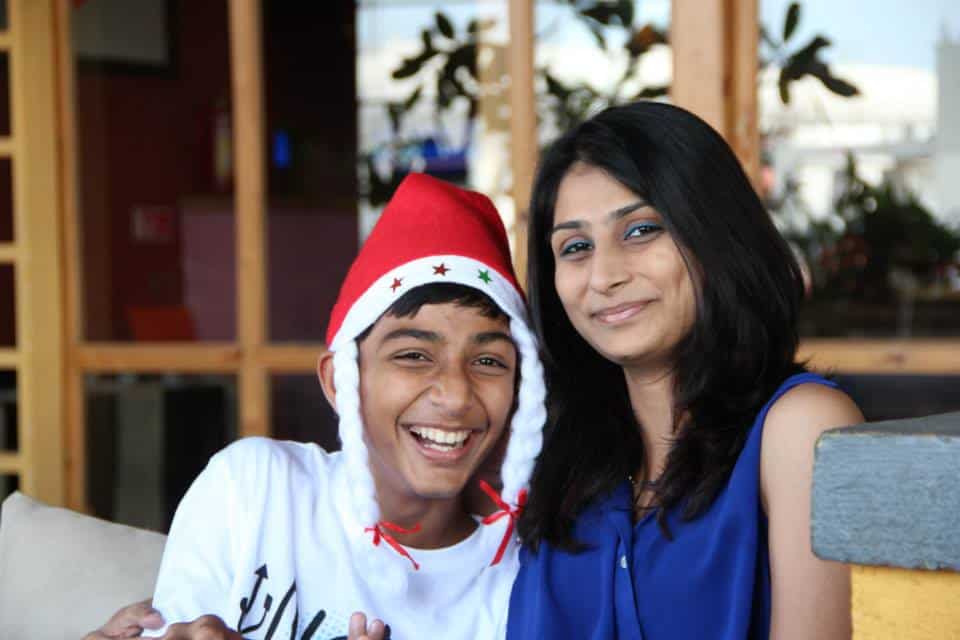 If your mother is in her 40s or 50s that's when menopause will tend to hit her. Why are we bringing out this topic? Yes, at this age your mom/parents don't need your financial support but often ignore but very essential mental support. I was very young when we went through this phase with my mom and trust me it has marred me forever. Moms go through emotional and hormonal changes and they need you around. It is also an age where your dad will be at the peak of his career and you will be like me be studying for your competitive exams. It is an age where a vacuum in her life is created due to her family's unavailability for her. This is further magnified with her hormonal changes and she will experience mood swings, hot flushes and even extreme emotional behaviour. My suggestion would be to be with her, be patient, take time out for her and also try and get her involved in something she likes which could be a hobby like painting, dancing etc to keep her occupied. Many women experience depression at this age.
---
Create A Fund For Her Wants In Her Sixties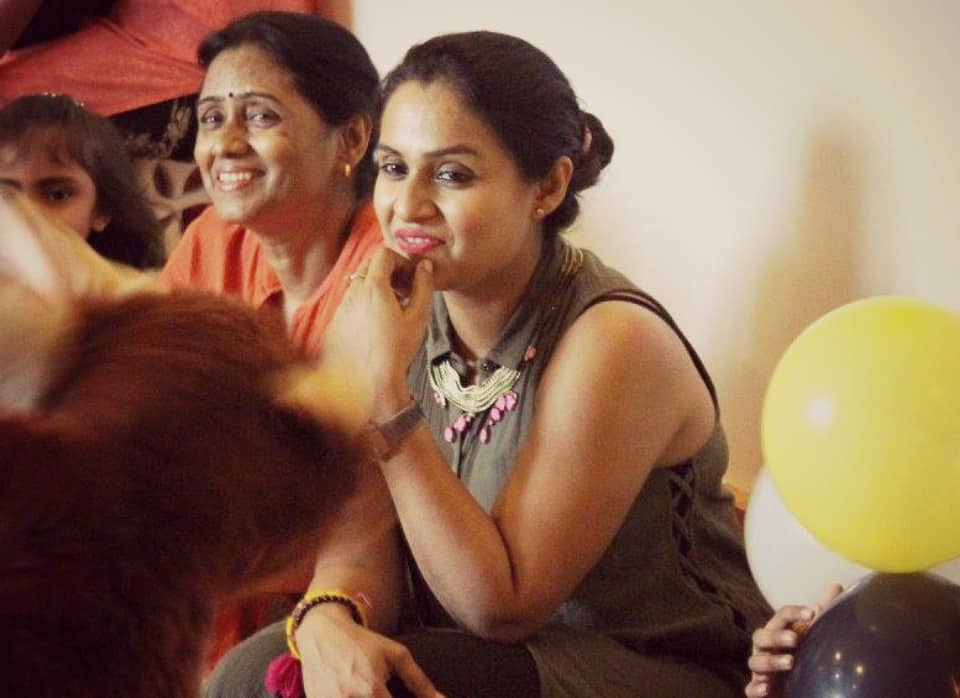 When your mom reaches her sixties she would be retired and she would be practically living off her savings. She will spend on her needs and not on her wants. This is what you can plan for in advance, you can create a small fund for her to take care of her wishes then.
Health Club Membership is not what parents are thinking of when they are retired and they have to fund it through their savings. However, regular exercises will keep them healthy for a longer period. With age when her expenses are coming from their savings, she is thinking of investing in a health club membership.
All your life your mom has been busy raising you up and working around your school sessions and her work. This is the phase where she is free of her responsibilities and then she realises she doesn't have enough savings to travel the world. So planning and booking her travel every year can be a great way to show you care.
Medical insurance: As we are aware in our country medical insurance for individuals above the age of sixty is very expensive, so while she may need it more than any other time you can step in and add her as a dependant in your insurance policy which would be much cheaper and not a burden on her. And then you don't have to think twice about checking her into the best heart hospital in India also if required.
Do make time for her. While you will be busy in your career at this moment, remind yourself that she was there every time you needed her.
---
Plan For Her Medical Care When She Is In Her Eighties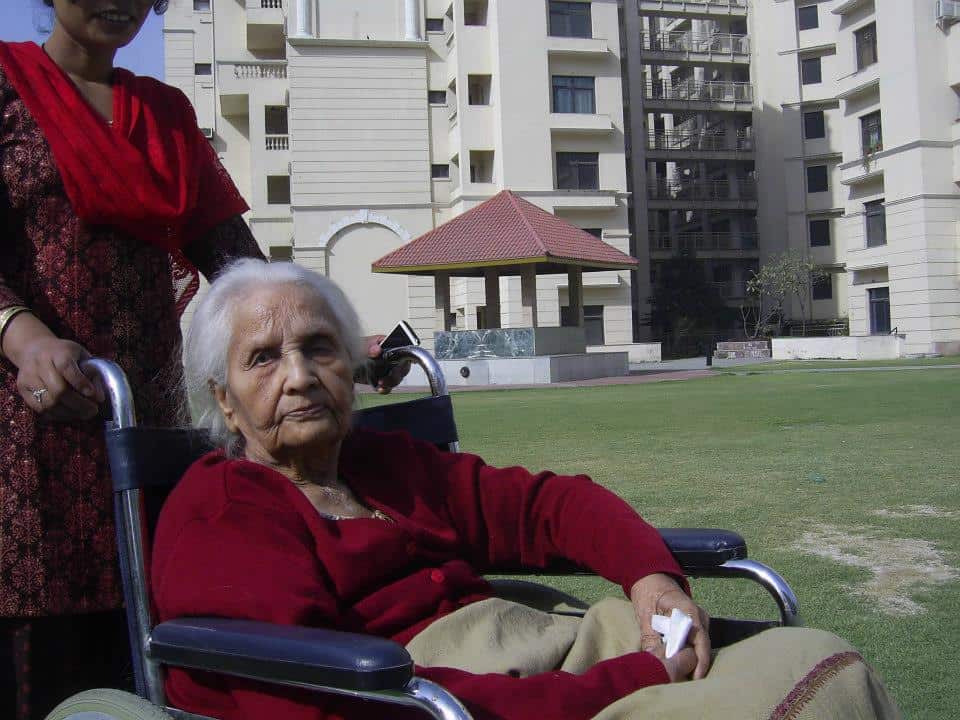 In her 80s your mom will need you the most. At this age, she is neither fit nor capable of taking care of herself. She would be weak and frail. At this age she will tend to be lonely, she will also transform into a child. She is no longer the mom you knew but the child you were. Adamant and demanding. Every time you find her overbearing do remember she handled you like this and more. This the stage where she will need maximum medical care. You won't want to cringe on her medical care and would only like to take her to the best hospital in India but this would mean that you will have to invest and plan in a medical policy way in advance.
She will also need a primary caregiver and today you can hire one but again you should plan for this in advance as being a primary caregiver yourself is not easy and will take a toll on your life and health. Also, by the time she is in her eighties you too will be in your sixties.
It is best to have open discussions with your mom and understand what she would want and this discussion should be had when she is in her 60s or even earlier so that you can plan accordingly.
---
Your mom is never going to ask you for all of this. She is a mother and mothers don't like to trouble their kids but I wanted to discuss this sensitive topic today so that we do not forget our moms on this special occasion and can gift something meaningful for them this Mother's Day.