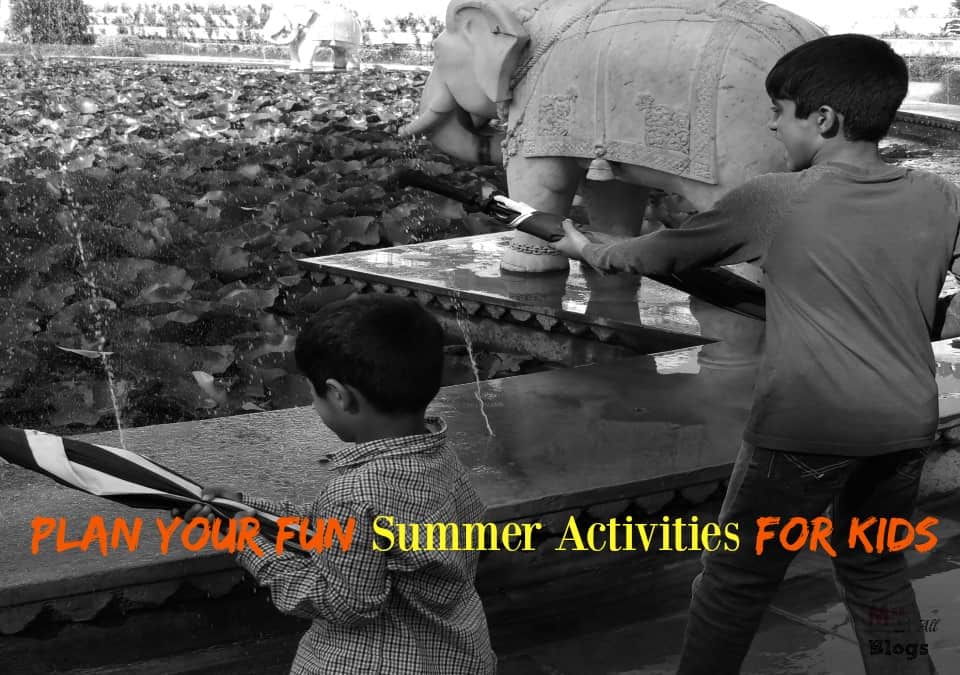 Summers are here. It gets prickly/ hot in summers and then the school close and your peaceful haven is now a chaotic hub with your little ones complaining all the time, how bored they are. It is best to plan activities /trips to keep them engaged. While you are wondering what to plan, here our are top suggestions;
Trips
Nothing beats a summer holiday with family.
Camping: Give them an experience to grow up and come face to face with the wilderness. Let them live in the nature and learn to fend for themselves. What better but to enrol them for a summer camping trip. If you are not comfortable sending them alone then there are lots of Mom and kid camps or family camps happening. Some options are; Big Red Tent, Pugmark etc.
An international holiday: Nothing teaches and adds to your kid's knowledge than actually visiitng the place. So plan your holidays in such a way that they get to explore the fun places and get to know the history too. So while you take them to the theme parks, do squeeze in the Natural history museums and Science museum tours in the day. You will be surprised the next time (irrespective of their age) they see a picture of the Big Ben, they will identify with it so well and have a history of their own to share.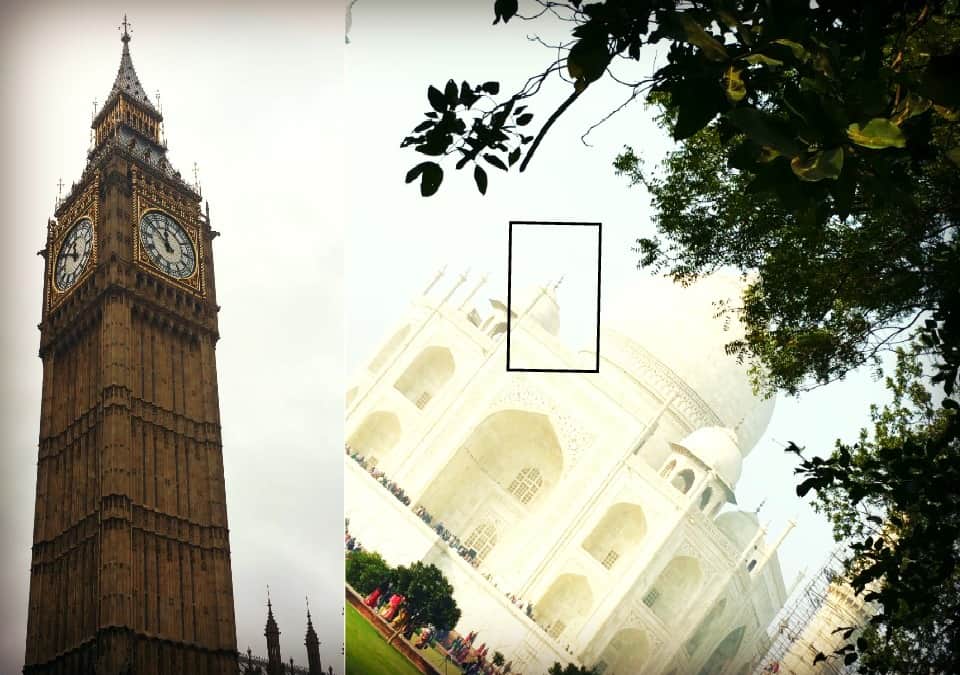 Explore your own country and it's culture: While we do suggest International holidays as world should be our canvas, our own country's culture is so diverse. The North is so different from the South and Eastern part remains unexplored. Recently when I was looking out for my own vacation, I saw some outstanding pictures of Gulmarg and that beauty is untouched. So maybe a Leh/Ladakh, Wildlife in Kaziranga and Jim Corbett, Andaman & Nicobar islands.
Visit Grandparents
All kids love Grandparents and Grandparents love them back. What more can you ask? It's a perfect match. I remember all my fun times at my grandmom's place. The food, the play and the pampering form some of my best childhood memories. Plus the kids get to learn so much from them.
Summer Camps
Not this is not outdoor camping but a concept hugely popular now. With different art and craft activities for younger kids, to the theatre( Prithvi theatre if you're in Mumbai) to Robotics and science explorations for the elder ones, summer camps are a great option to keep them engaged. They will teach your kid a new life skill and keep them actively engaged for a few hours. For some upcoming camps in your city check this Mumbai, Delhi and Bangalore.
Do it Yourself
Our kids have huge reservoir of energy and are also creatures of routine. So when the schools are off, they have an abundance of it and if you don't plan well for them they might just burn you out. So if you haven't planned any outings or summers camps for them. Then it's best to plan some fun creative activities as suggested by Charu Mahesh for them .
If you can't plan then go ahead and make your life easier with Subscription Boxes which give you ready-made bundles of activities for your little ones.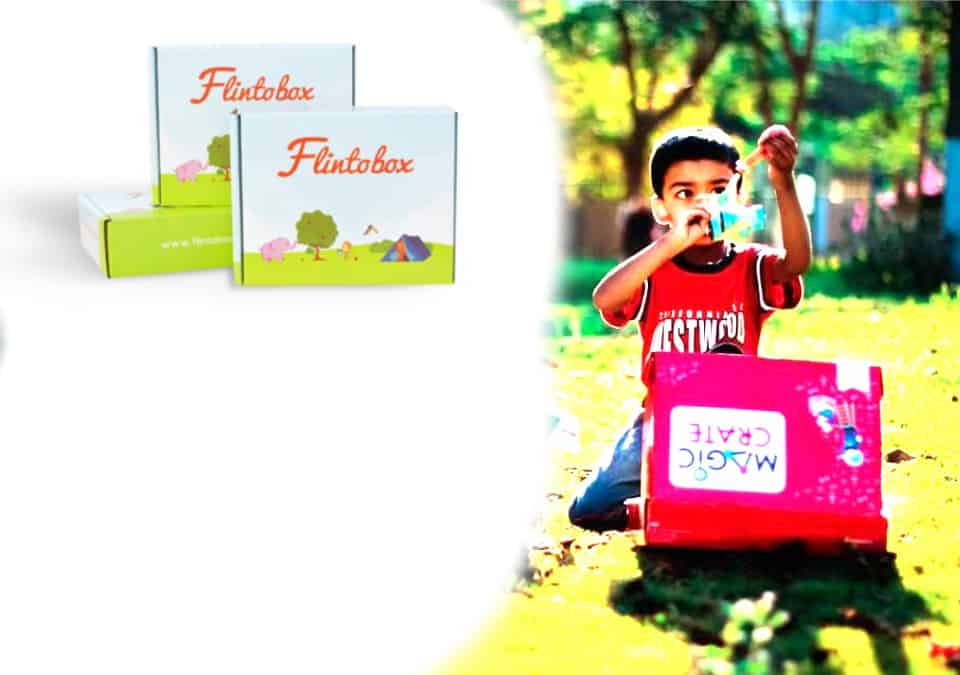 Hope we leave you brimming with ideas and your kids have an awesome summer this year 🙂