Toys and kids have an unbreakable bond, they are a devoted part of childhood since ancient times. They are an enjoyable means to start your kids play and fasten their development. Toys encourage kids to use their imagination, creativity, and problem-solving skills. Here is a list of the most popular toys for 2017.
---
1. Intex Jungle Fun Cottage
Kids love the colourful stuff and this multi-colour cottage will surely attract your kids. A small house just for your kids and their toys. It is a great toy for toddlers as well as school going kids. This is what their fantasies of a dollhouse, dream home, and families are built. It is easy to assemble and store once unassembled and is easily available online.

---
2. Toyzone Eco-Panda Magic Car
Kids are all excited and always want to run around in the house. This Toyzone Eco-Panda Magic Car is perfect for such kids. It has a 360-degree rotation of steering which has lights and sound to attract kid's attention. It requires no batteries, pedals, gears or electrical parts to propel the vehicle and you can buy this online.
---
3. M and M Mars Intelligent Talking Tom Cat
As we all know talking tom was a huge hit online and what better than getting an actual talking tom for your kids! Talk to tom and he will talk back to you. Touch his left ear, he will sing songs. Touch his right ear, he will tell story plays. Isn't that fun?

---
4. Hot Wheels Five-car Gift Pack Assortment
This festive season the Hot Wheels Five-car Gift Pack Assortment is the best option to gift to your younger brothers. Kids love to play with wheels especially boys. These toys include vehicles with genuine die-cast parts. In fact, the craze for hot wheels for boys lasts for many years. We know of fully grown men who are still collecting hot wheels but now they look for collector's pieces.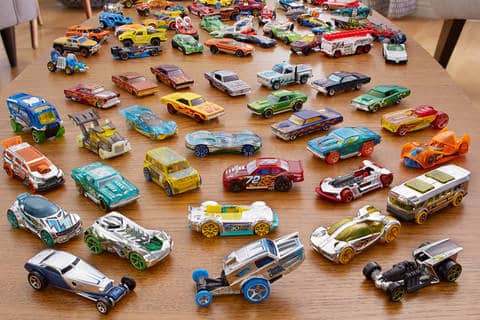 ---
5.
This walking, talking and interacting doll Luvabella is just like a real baby. You can play peek-a-boo with her, tickle her and she will laugh, even teach upto 100 words. No wonder kids are so taken with her.
---
6. MOVI Robot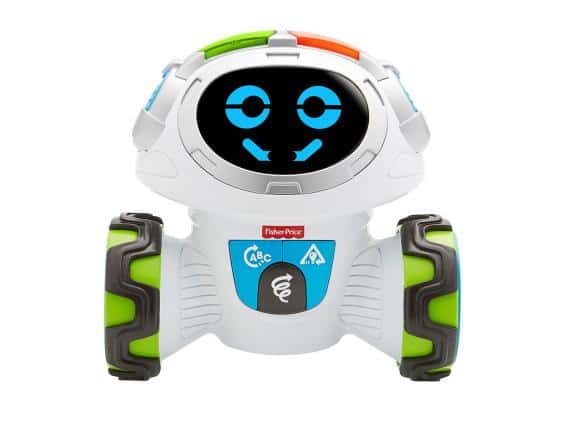 This robot has three modes, it asks questions, prompts directions and encourages children to move along with him. It's educational and fun and has its own version of Simon says on it.
---
7. Monopoly Deal Card Game
Who doesn't like games like business and monopoly? Monopoly Deal Card Game is a card version of the actual game. If you're looking for a fun family/friend game this is it
Fun, fast dealing and every card counts. You and your kid will have a fun time bonding over the numerous topsy-turvy situations that will come in every turn of the game.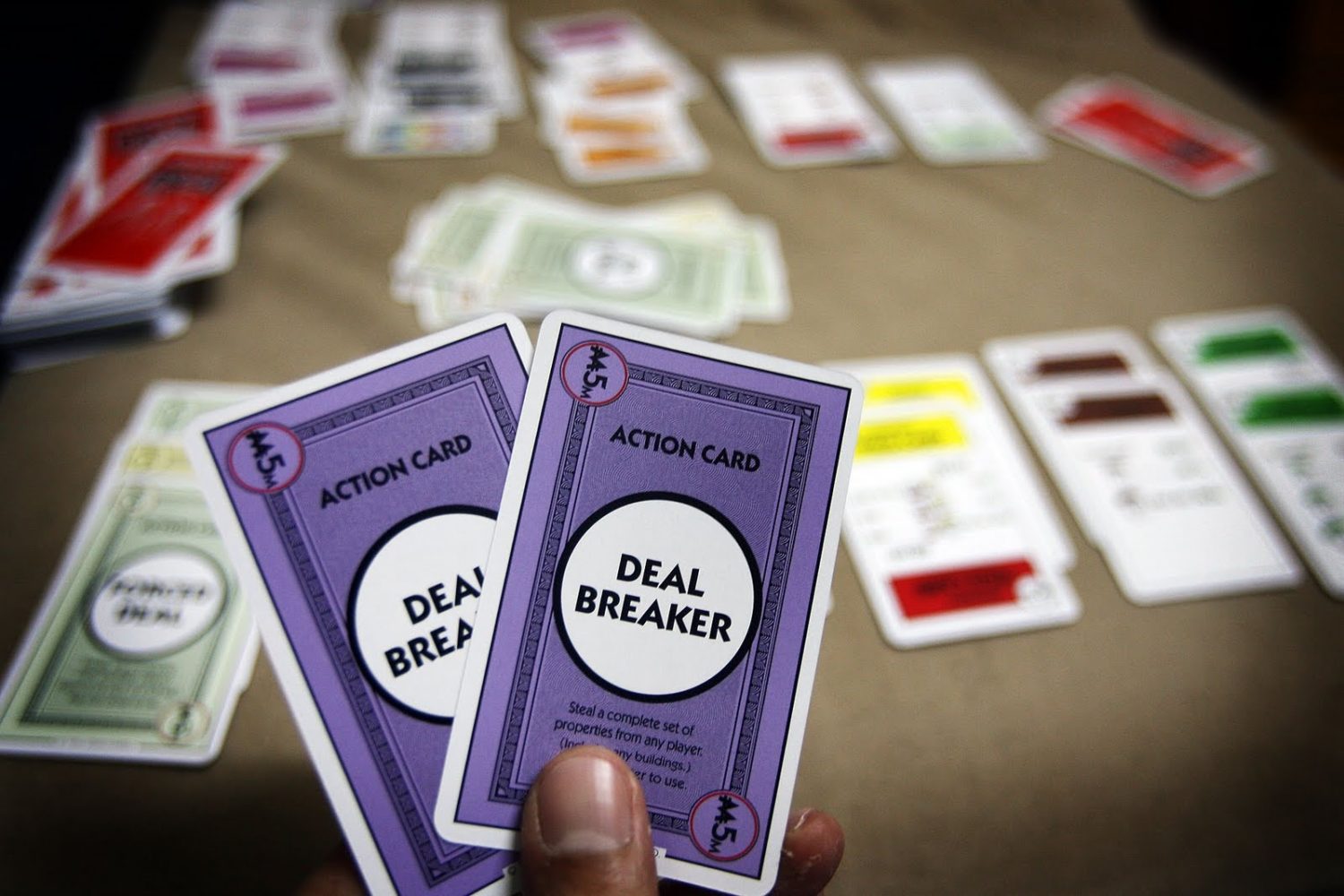 ---
8. Shengshou 3×3 Silver Mirror Cube
This cube sports a sleek and glossy look thanks to its cutting-edge finish. Beat the boredom while efficiently providing a gym for your brain. It allows for extremely smooth turning an outstanding rotation. The cube can be used to create many unique shapes. This provides you with a new challenge every time. It also makes putting it back together more of a challenge.
---
This is a list of most popular toys for 2017, have you checked out our last year's list? Some toys from there are still popular. Any recommendations to add on to this one? Do leave your suggestion in comments.
---