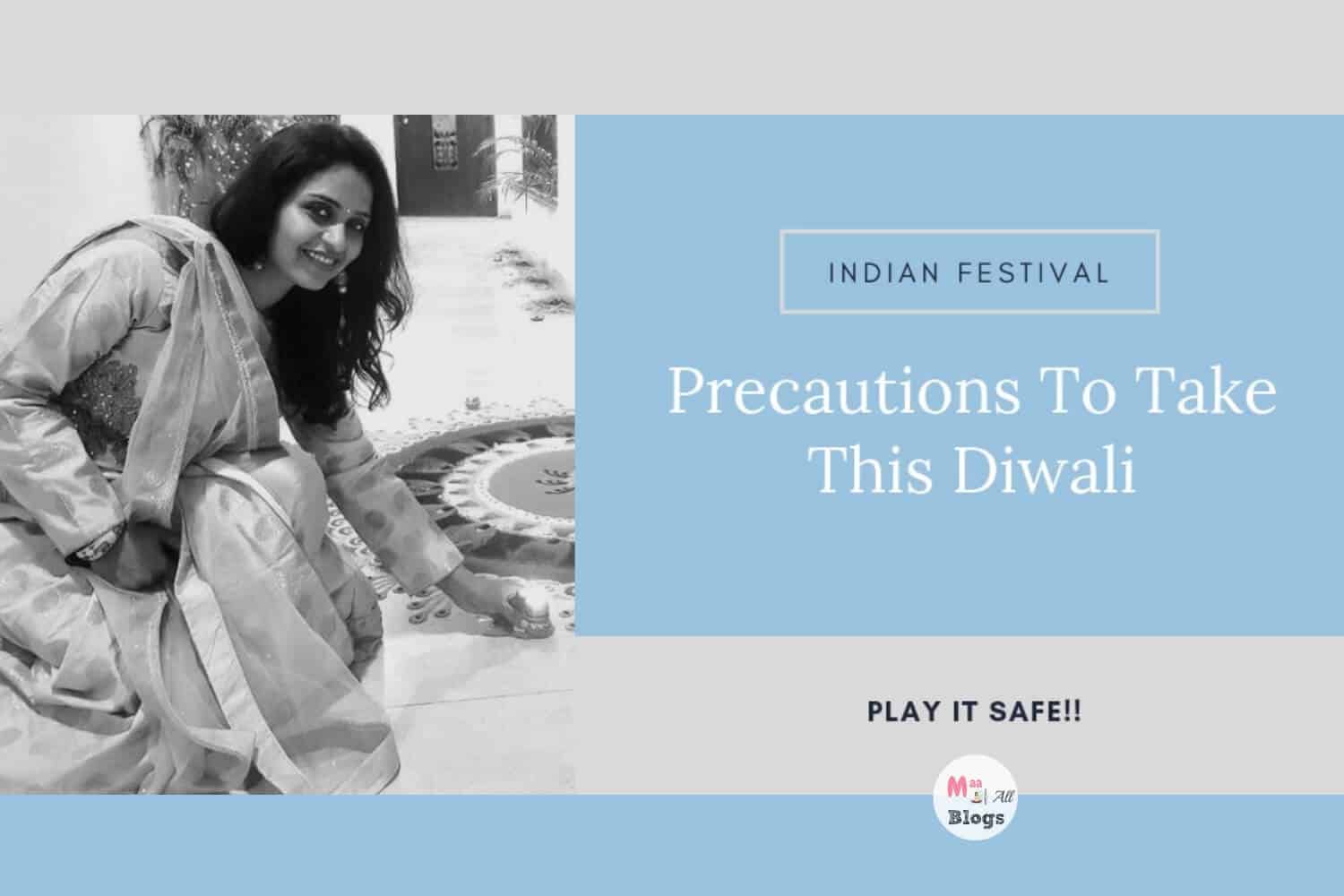 Diwali is a celebration in which not only children but even elders participate actively to make it really special in every way. Your Diwali should not become an unpleasant memory for you, your family, friends or your neighbours. Here are some safety precautions that ensure a safe Diwali and a joyous one for you and everyone around you;
---
Candles and Diyas
Always make it a point to not to light diyas or candles near the curtains or other hanging decorations.
Fix the candles firmly only on a surface that is hard and not-inflammable.
Also, do not light a candle or diya near electrical wiring.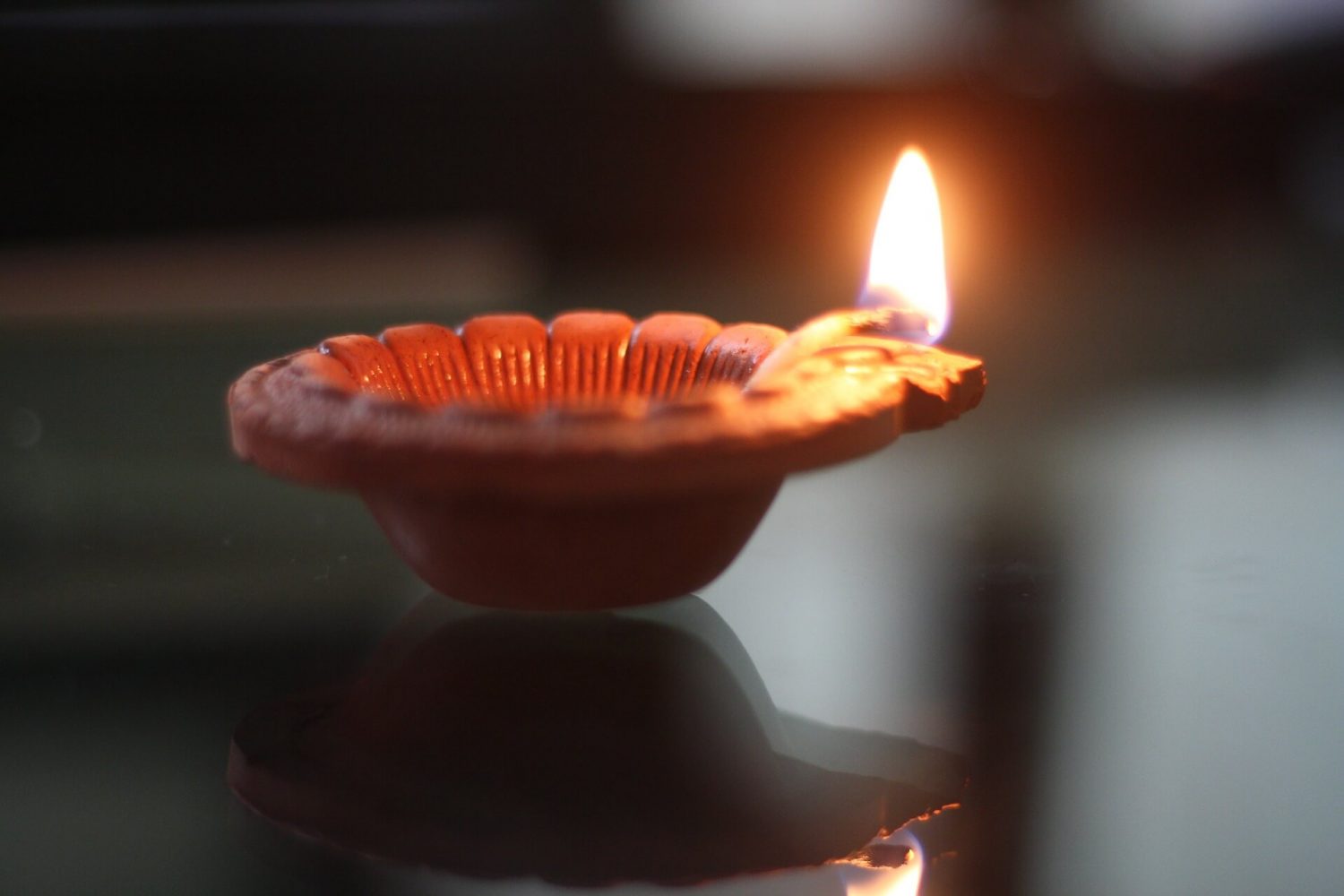 ---
Attire
Wearing the right clothing during celebrating Diwali is vital to ensure that you have a safe Diwali. We all, tend to opt for frilly clothing, synthetic and silk garments. They can make you look gorgeous, but, they are not that good when it comes to light the firecrackers. Read on the safety precautions you need to maintain in dressing for a safe Diwali,
Wear only 100% cotton cloth and prefer a thicker variety of cotton than the superfine one while choosing your Diwali clothes.
Wearing synthetic fibers are a strict no for Diwali.
Opting for clothes that are well fitted on your body is a good choice for Diwali. Loose and frilly clothes can catch fire unknowingly which can be indeed dangerous.
If you are wearing a saree or using a dupatta on Diwali make sure that the loose ends of the pallu or the dupatta are tied well into your waist. This might not give you the best look but can obviously save you from much bigger incidents.
If you are wearing a frilly dress on Diwali, try to change into a more well-fitting dress before you start enjoying the firecrackers.
Opt for cotton clothes that cover the maximum part of your body but do not hang loose. Maximum coverage ensures better safety from fire.
Take care of your shoes. Frilly, decorative shoes are not the right option while firing firecrackers. Opt for shoes that come without less or frill and covers maximum part of the feet.
http://maaofallblogs.com/2017/10/the-latest-diwali-trends-in-clothes-for-indian-moms.html/
---
Firecrackers
If you are going to indulge in firing crackers this Diwali, keep in mind that you are going to play with fire. Be cautious and ensure a safe Diwali by keeping in mind the below.
Always buy firecrackers of a good brand from a reputed dealer.
Make sure to store the firecrackers in a closed box away from fire, heat and electrical wirings. Do, not store the firecrackers near the place where you are lighting the crackers.
Light firecrackers only in an outdoor, open space, like a garden, a park or an open terrace.
Never let the children light firecrackers alone; ensure that they are supervised by more than one adult.
Light firecrackers only after placing them properly on a firm surface, never light crackers holding them in your hand. Make it a point to lit firecrackers at a distance from where your group and others are standing. Always use a long stick/candle/phool jhari for lighting crackers, so that you do not need to be close to the cracker while lighting it
Light only one firecracker at a time so that you can keep your full attention on it.
Do not light firecrackers that are expected to fly into the sky if there is a heavy wind; also ensure that the fireworks are not pointed at an open door or window and goes directly up into the sky and not sideways.
Dispose of the firecrackers immediately in a bucket of water after you have burnt them to ensure that no one gets hurt by stepping on a still hot end of the cracker.
---
First Aid And In Case Of Burns
It is important to take precautions in case burn happens. The vital precautions to follow include,
Keep a bucket of water, sand or fire extinguisher near the place where you are firing the crackers.
In case you got fire on your cloth instead of rushing here and there try to step on it or roll on the floor to cut down the oxygen supply to the fire quickly.
Always keep a first aid box close by during Diwali. Burns can happen not only from your firecrackers but also from the crackers lit by others and also from the candles and Diyas.
In case of incidents of mild burn, wash the burnt area of the body in the normal water at least for the next 10 minutes and follow with a cream or lotion that can soothe the skin before consulting a doctor.
For severe cases of burn, continue pouring water at least for 15 minutes before taking the person to a hospital immediately.
In case of a severe burn, remove the clothes from the body of the person immediately and keep him/her wrapped in a thick cotton bedsheet before taking to the hospital.
---
Diwali is a festival of happiness and you need to be cautious to ensure that it remains that way for you and also for your neighbours. Firecrackers are not a plaything and you should not use them on someone just for fun.
---