For a long time I had this notion that summer camps for kids are a good way of keeping kids busy so that they don't trouble me when I am busy with work.
I actually felt guilty about  enrolling my kids into one. This feeling surfaces even more if you are a Stay-At-Home-Mom and I suffered from this guilt until I realised that my so called selfish decision had actually benefited my kid in many ways.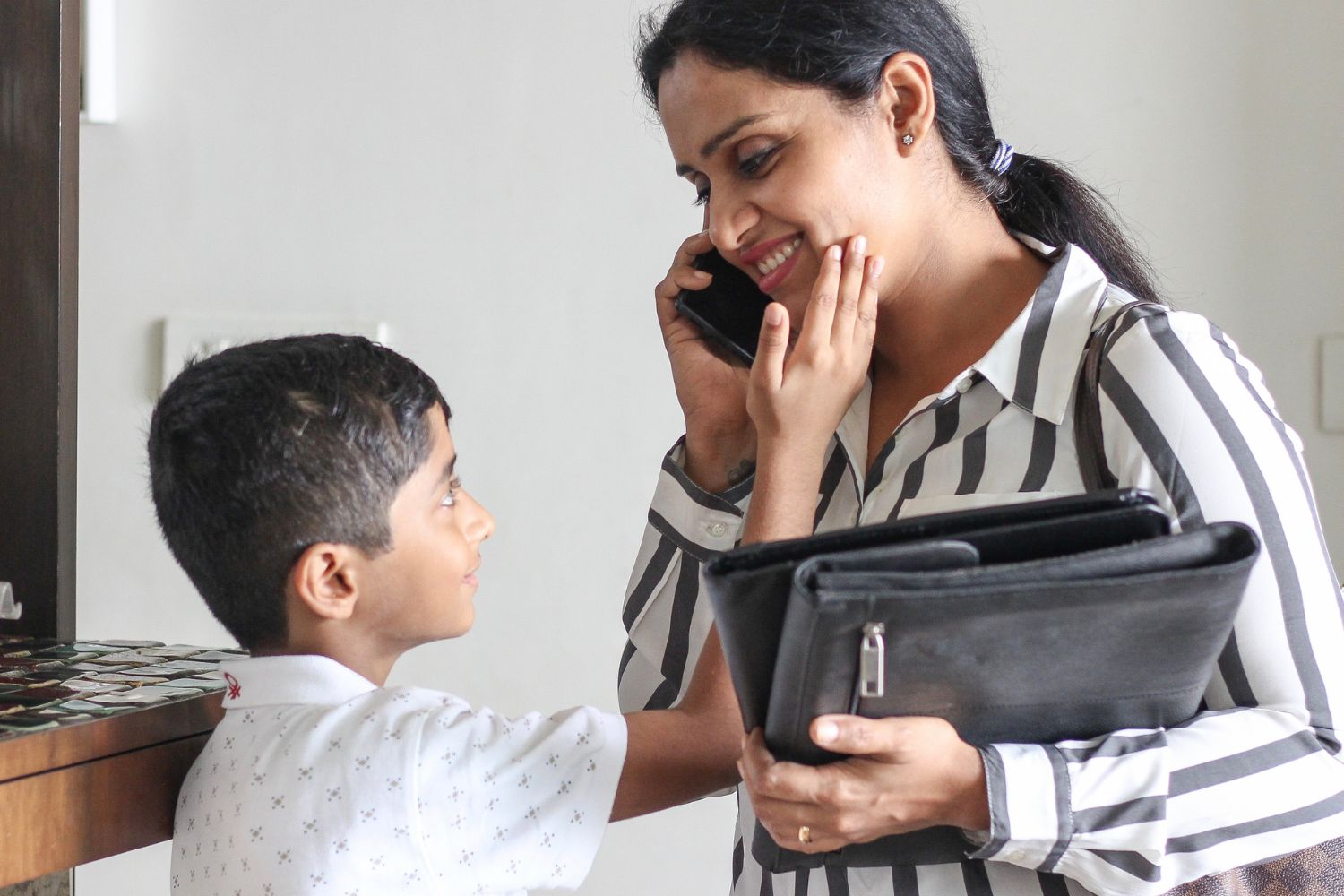 One day when Ahaan, explained to me the 3rd law of Newton and why his ball falling from different heights had different speeds. I was captivated. I realised its not the books but the experiential learning. This was conceived as one of the summer camps ideas that had helped him understand this interesting concept in the most non formal environment. Next came a list of new friends who he wanted to invite to his birthday party. I could see my shy, reticent boy had developed some good social skills.
So trust me parents when I say that the summer camp activities for kids have more benefits than you would think and there is no need to feel guilty about enrolling your kid into one.
Create New Bonds– As already shared, Summer camps for kids offer the opportunity to make new friends and socialise with peers outside of their usual school or neighbourhood environment. This can be especially beneficial for kids who may be shy or have difficulty making friends and for those who live in nuclear families.
Raise Those Sports– Many summer camps offer outdoor activities such as hiking, swimming, and sports. This provides kids with the chance to experience new adventures and develop physical fitness.
Acquire New Skills Summer camps can provide kids with the opportunity to develop new skills and explore new interests.
Boost That Confidence: Summer camps offer a chance for kids to develop independence and self-confidence by trying new things, making decisions on their own, and taking on leadership roles.
Break from Technology: Many parents enrol their kids in summer camps to provide a break from technology and screens. Summer camps offer the opportunity to engage in hands-on activities and enjoy the outdoors without the distractions of technology.
Convenience: This point can't be ignored as its much needed for working parents and even Stay at home parents. Getting them constructively involved in activities rather than letting them sit in front of the TV all the time.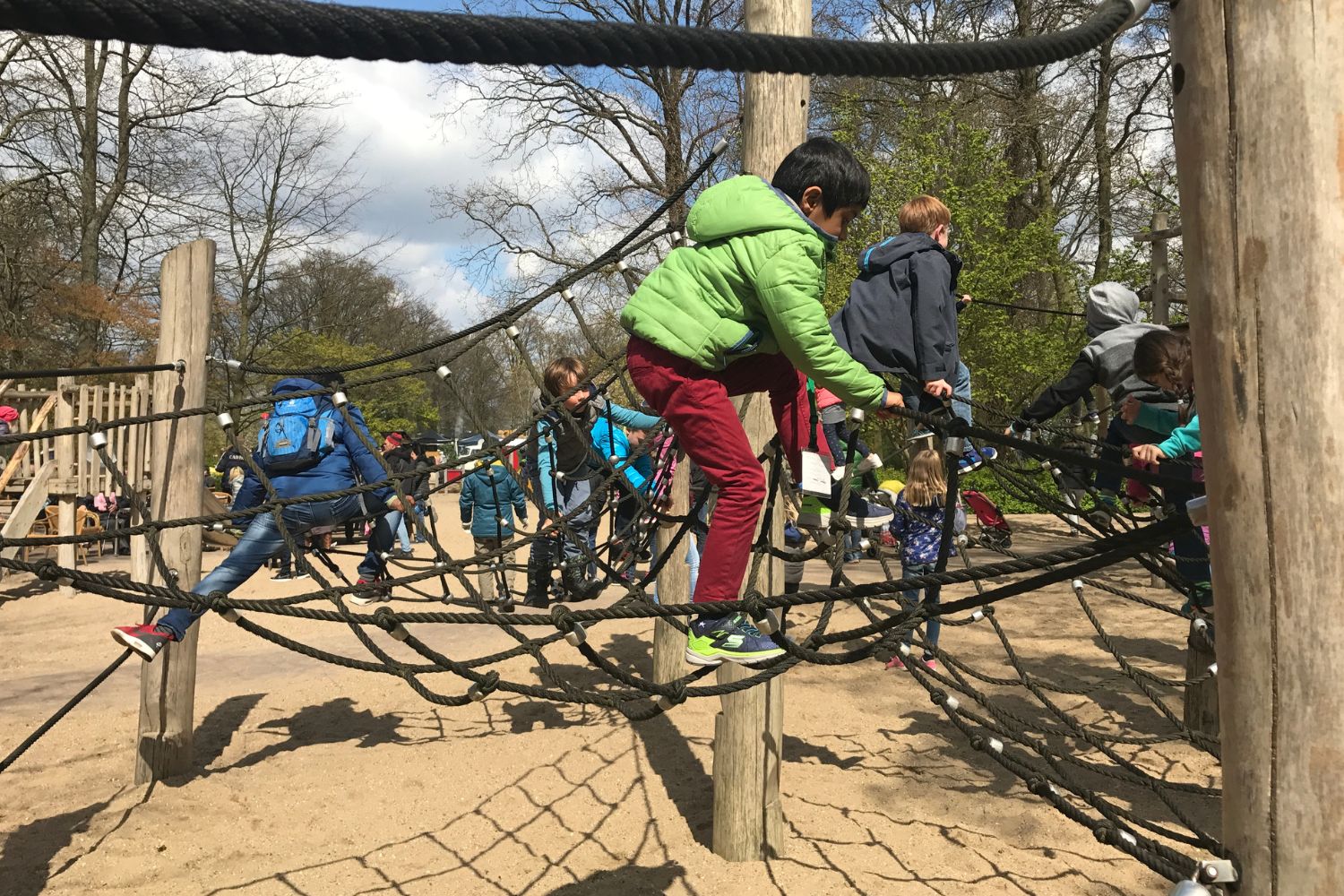 Here is the catch though, enrolling them in any camp does not help. You should do a little research. Ask around, take a review and also understand your child's interest. I remember when I would initially enrol him in camps that kept him busy from morning till late afternoon, he was not happy and was not even learning anything constructive.
When I started focusing on his Interests, like Lego, STEM, Dance, I saw him enjoying these more and looking forward to these camps. The learning curve really changed there.
Just like in his case, preschoolers too need structured and age-appropriate activities  and also need special attention and keeping them engaged is not easy. How we keep pre schoolers busy and engaged vs older kids is different. They have shorter attention spans. You need  skilled and experienced teachers who can interact with the preschoolers and also understand their needs. If not done, the kids may lose interest easily and not gain anything from a summer camp.
Sharing some interesting camps for this year from one of leading  Preschool in India, Eurokids. Eurokids, well planned summer preschool programs. The themes chosen are child friendly and relatable, specially designed to target and promote the progress of their core skills.
There are two clubs the Wonderers  and the discoverers
Wonderers (2 to 4 years) has two modules;
The Flying Carpet
This module for the little preschoolers helps them explore different places and enjoy their culture, dance, art and environment and have a little adventure of their own.
The Jungle Book
This module, ie Jungle Book by Rudyard Kipling teaches us the most important life lessons. Activities designed One needs to face fears, gain confidence, and triumph over them.
Discoverers (4 to 6 years) also has two modules;
Readers Cafe
A module that will not only create a love for reading but also enable young learners to become better and lifelong readers.
Little Scientists
The platform for the children to promote their scientific interest, logical thinking and curiosity to fulfil their quest through experimentation. A creative experience to explore new ideas!
Some of the advantages Eurokids has over other preschools is that it has a
Child-friendly Ambience
Pays special attention to Safety and Hygiene
Has a Trained and Experienced Staff
Conducts Age-appropriate Activities
Teacher Student Ratio of 1:10
Mindful Learning Approach
Hope you like them and can choose a perfect summer camp for your preschool kid.
Happy Summer Vacations.