Being an elder sister is the most amazing status in life at least in India. You can boss your brother, rag his friends and every little gift you get comes to you first for choice. Even after you get married your brother(s) keep giving you gifts for Rakhi, 'bhaidooz' etc. When you have kids, he is the 'mama'( uncle) and by Indian traditions he still has to keep giving your kids gifts…mama even marries off her niece, what fun :)! Basically the younger brothers have a little bit of inequity in relations.
Last week I gave you some interesting gifting ideas for your brothers. How about being a little artistic & surprise your sibling by getting into the kitchen and dirtying your hands a little bit? Start whipping up with these simple to prepare dishes yet mouth-watering dishes brought to you specially courtesy Maa Team and FOODFOOD and none other than two celebrity Chefs.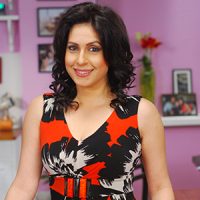 Recipe 1 : Apple Barfi By Chef Amrita Raichand
Recipe 2: Badam Halwa By Chef Shipra Khanna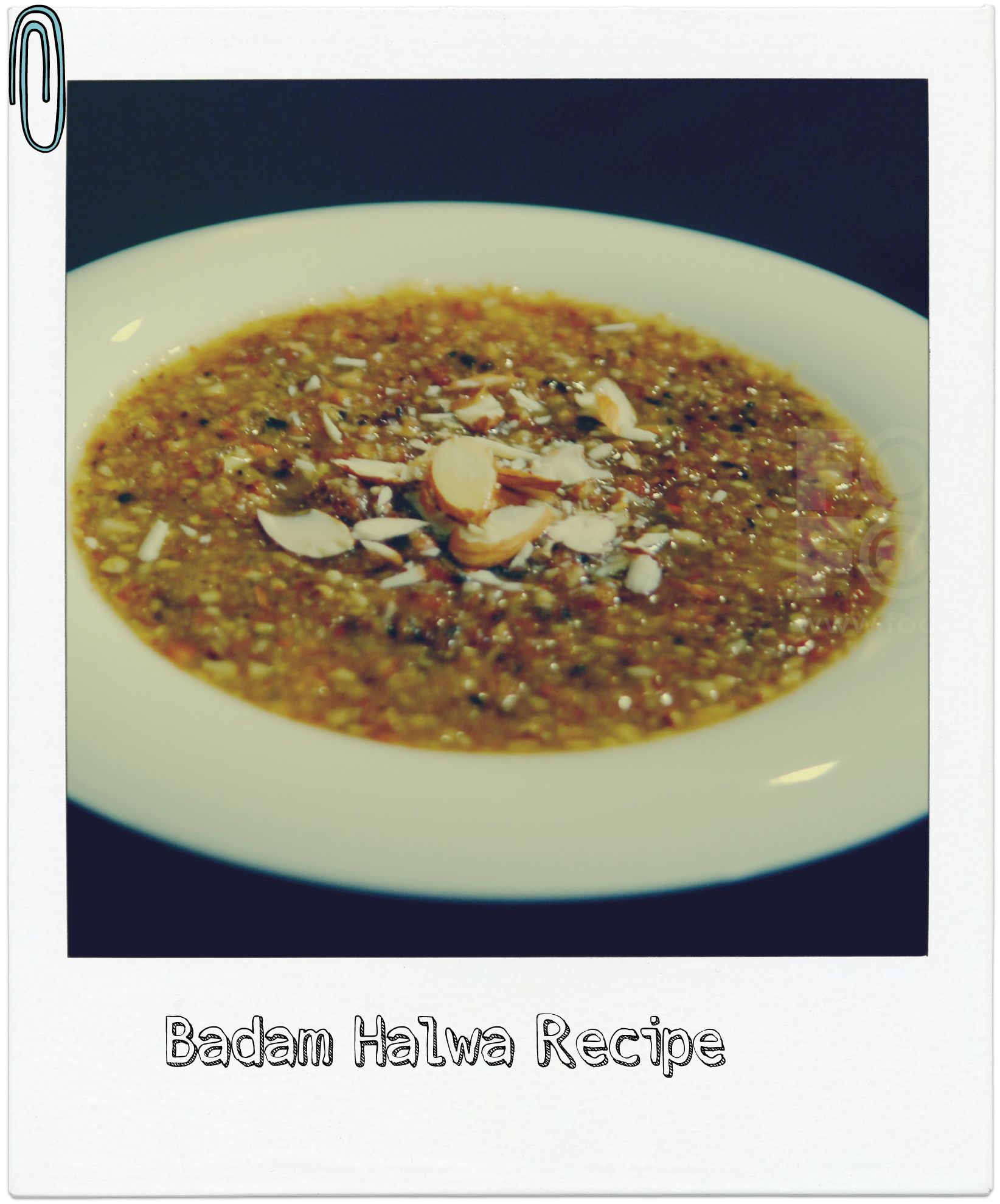 Please click on the pictures for the recipes. Hope you enjoy making these for your brothers. Do let us know how these turn out :)!
Signing Off,
Yours Truly,