Gujarat is one state in India that is buzzing with cultural diversity. It offers some of the most picturesque locations for stunning pictures reflecting the truly rich heritage and traditions. The earliest historical records of Gujarat date back to the time of the Harappan civilization. In the past, Gujarat had been a state that portrayed harmonious confluence of many religions, including Hinduism, Islam, Jainism as well as Buddhism. The modern day Gujarati culture blends perfectly the arts and crafts, traditions, institutions, the rise of entrepreneurship, language, technology, and values.
This January when I travelled to Gujarat, I was most influenced by their culture and here are a few observations of this wonderful state;
I have visited Gujarat many times as I have family there but the way I got to see the rich cultural heritage of Gujarat this time, will have an everlasting impression on my mind.
Ahmedabad is a city that amazes you with its large roads, impeccable planning, and vibrancy. Be it food, people or their dressing, everything is colorful and vivacious. The Sabarmati waterfront has completely transformed a few years back and it's no longer just a historic landmark, as the father of the nation stayed there, but in the evening it transforms into a beautifully lit venue, which reminds you of the HongKong bay.
The love for food that the people of this city have is unparalleled. The amount of cafes and thali places we visited in the short span of two nights there was amazing. The streets are brimming with people having ragda pattice, bhel, dabelis and what not. If you do happen to visit some famous street joints you will feel that probably there is going to be food strike the next day. We had to pave our way with great difficulty to reach our food.
---
The culinary story
---
A typical household Gujarati thali consists of daal, cooked vegetables, roti or thepla, rice, raw veggie salad, farsan, dessert and chaas for the afternoon meal. For the evening meal, bhakri-shak and khichdi kadhi. They always like to supplement their meals with spicy pickles, delicious chutneys, papads and thick yoghurt. Other Gujarati dishes, that are commonly consumed in this part of India are: Dhokla, Khandvi, Undhiyu, Fafda, Thepla, Handvo, Ganthia. Gujarati cuisine varies widely in flavours and heat. The uniqueness of Gujarati dishes lies in the fact that, these are distinctively sweet, salty, and spicy simultaneously.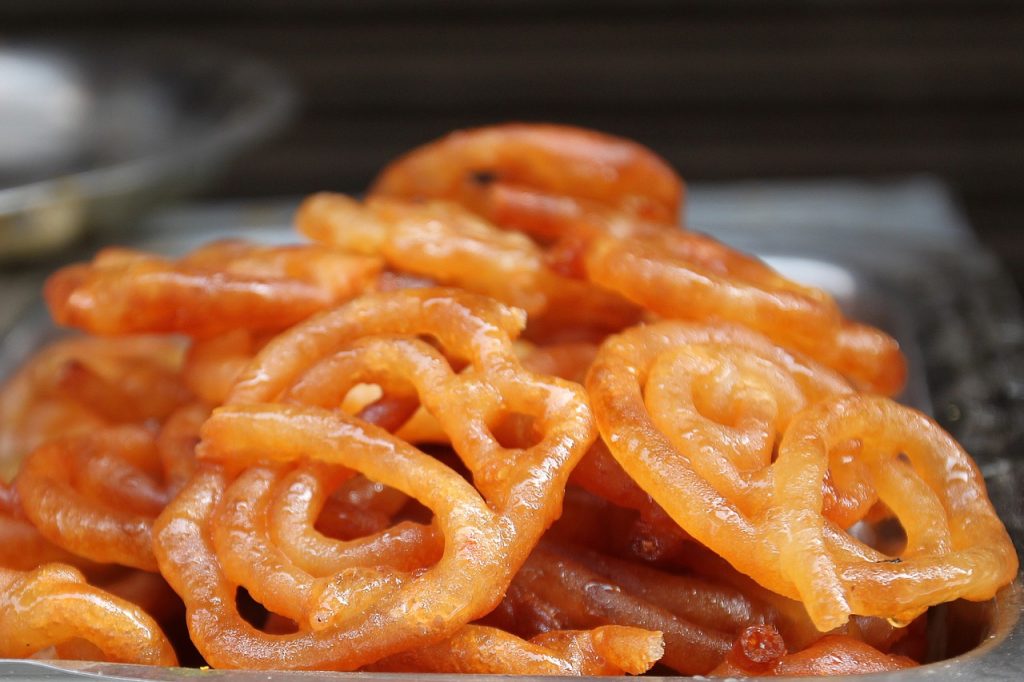 p.s. Places like Manek Chowk have non-vegetarian food galore, so head there in the evenings as finding non-veg food in Ahmedabad can be a task. For Gujrati thalis Agashya and Govardhan Thal are wonderful options.
---
Get Inspired By The Art
---
The arts and crafts of the state of Gujarat have a strong historical influence but have evolved in terms of usefulness and now incorporate many elements of modernity. Gujarat is famous for dyeing, printing industry, bead and mirror work. The traditional Bandhani, kutchwork and Patolas are an all-time superhit in the fashion industry.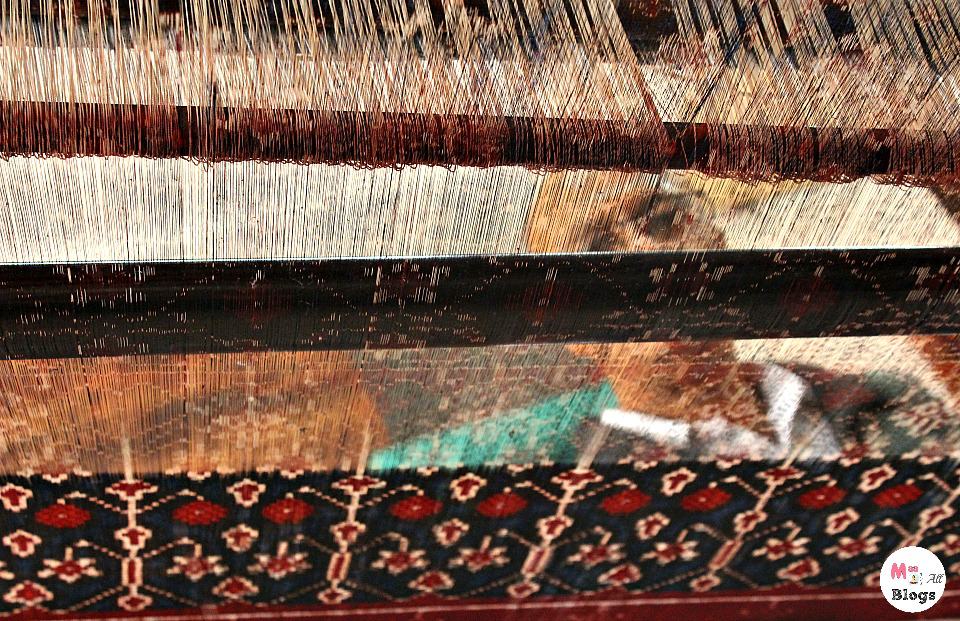 "Chelaji Re, Mare Hatu patan thi patola mongha lavjo",
(O my dear! Do bring the precious patola from patan for me!)
This is a famous quote in Gujarat and you can only guess why. A good version of the Patola saree costs..well hold your breath almost a lakh. It's believed that by wearing patola containing religious and miraculous powers, one feels God.
The Wood carvings, stone work, and semi-precious jewellery making are amongst other classic art of Gujarat.The glass painting, kalamkari art form and Pithora paintings from Gujarat deserve a special mention for their finesse and vibrant use of colours.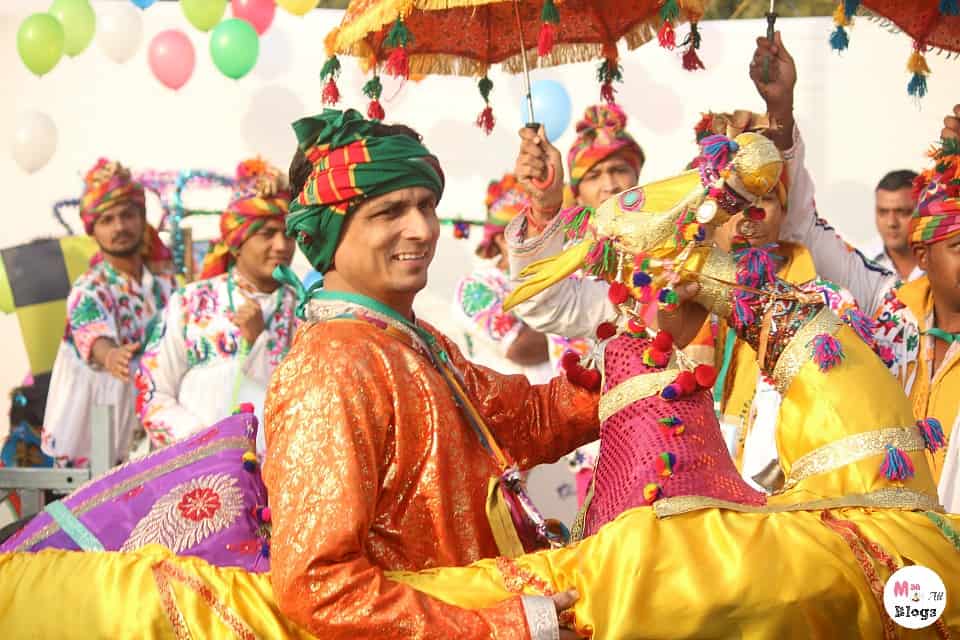 The performing arts of Gujarat are enchanting and full of life and vigor. Music in Gujarat is definitely has been one of the richest Performing Arts in Gujarat including the Sugam Sangeet, Saam Sangeet and Vaishnavi cult.Amongst the folk dances, Bhavai, Dandiya and Garbaa. A visit to Gujarat, calls for a keen interest in good music or at least a quest to delve into the very best of Arts and Crafts of Gujarat to the fullest.
---
Architecture
---
Ahmedabad, the largest city of Gujarat offers itself to be an amalgamation of old-world design and the impressive 21st-century Indian vision of architecture. In the older parts of the city, you may witness intricate and beautiful stone carvings along the stairways, wooden carved balconies, grand havelis. The old city also is the house to many splendid temples and stunning mosques.
Pols are distinct residential areas that are exclusive and unique to the state of Gujarat. There are almost 175 pols in Ahmedabad, itself. Each pol features fine and intricate wooden windows, brackets, balconies, chabutras and chowks.
In Patan, you can get to explore the early Muslim constructions, such as Sheikh Farid's mosque and mausoleum.This is a small town located 130 Kms, North of Ahmedabad and has several traditionally designed, magnificent houses and wooden carved facades. This town has over 100 Jain temples because Jainism was one highly followed religion in Gujarat, in older days. The largest Jain temple is the Panchasara Parshvanath. Other major tourist attractions in Patan are Rani ki Vav, Sahastralinga Talav and Khan Sarovar all of which are excellent examples of Indian architecture, sculptures, and vision to conserve natural resources.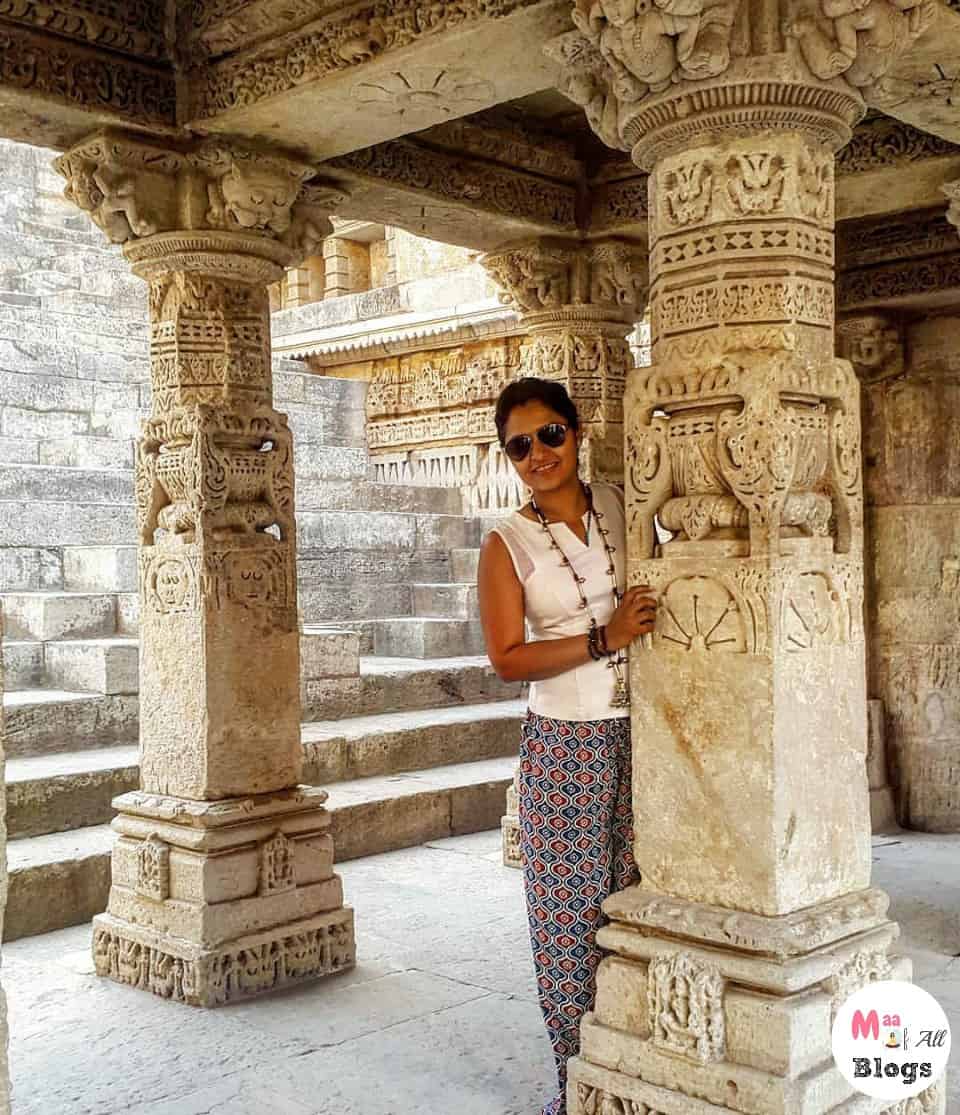 The Rani ki Vav, an architecture that seeks timelessness, was constructed for groundwater preservation.The striking feature here are the profusely ornamented and figurative motifs on the walls. Built in the 11th century AD. Stepwells are a distinctive form of water storage systems.Various light shows, cultural events, and exhibitions are organized here at the Rani ki Vav Festival.
The Polo forest is amongst the must see places to see the uniqueness of Gujarat architecture. The most remarkable temples in Polo happen to be the Sarneshwar temple, Lakha Dera Jain temple, and Shiv Shakti Mandir. These temples have notable use of domes and lattice screens inspired by Islamic architecture while the general layout happens to be that of traditional Hindu temples. From Polo, you may take up a trekking expedition to the Vijaynagar forest.
Ahmedabad is your best landing point in Gujarat and from here you can head to explore the rest of the state. I would totally recommend the having a tete' with the wildlife in the Gir Forest, exploring the Polo forest, experiencing the Rann of Kutch festival(December to February), Uttarayan(January) or the Navratri festival(October). So chose your visit time accordingly.
---
Travel to Gujarat
---
The best way to travel to Ahmedabad from Mumbai is to do a road trip. The highway is very well maintained and just takes about 8 hours plus to reach there. There are also trains that you can take like Shatabdi/Duranto which reduces your journey time to just 6 hours plus.
---