Review of Sitaram Bhartia Hospital

Ask any mom, and they will remember as having their baby as a life-changing experience. It really was for me too, from being an independent, working woman, I was suddenly confined to my house for months. My gynaecologist was one of the best in my city, Mumbai but there was only one hitch that he operated on the other side of town in one of the most prestigious hospitals. While luckily, I reached there in good time avoiding all Mumbai traffic, I did not get a private room after I delivered which made the experience very unpleasant. The second time around we chose a hospital closer to our place and made sure we got a private room. This was a smart move, and they took care of my baby and me so well, that I didn't feel like getting home.
I want you to know in both cases I delivered normally, and both my deliveries went well. For the first one, I was in labour for 12 hours, whereas for the second one I delivered within 45 minutes of my labor. This was a learning for me that second deliveries are much smoother and faster if you had a normal delivery in the past. While I am not the one who would like to say that C-sec deliveries are unfavorable, I just want to share why I personally prefer a normal delivery.
That's a picture of my baby a few years backA doctor chooses a C-sec delivery due to certain complications so I would never pass a judgement on a mother who has undergone one. Honestly, once a baby is born, it's a whole new phase for the mother. The baby brings in a lot of happiness along with the challenges that every mother has to tackle. The advantages of a normal delivery are many but the following stand out for me;

It's great for the baby: The vaginal flora the baby picks up as it passes through the birth canal, makes it more resistant to diseases later in life.
For a mother – She can recover faster than in case of a Cesarean. In fact, she can get back to her routine within a few hours of the delivery. Of course, it's advised that one should get back to exercise only after 40 days of the delivery, but everything else can be done after a few hours of the delivery. Healing is way faster when compared to in the case of a caesarean.
The mother may have fewer complications the next time around during a delivery.

What I also want to emphasize is that two factors that are very critical while deciding to deliver; one is the hospital, and the second is the doctor. So, I would suggest selecting both of them very carefully. And as you may have learned from my experience both have a significant role to play in the delivery process. Keeping the 2 important factors in mind, One such hospital is Sitaram Bhartia in Delhi which makes for a great choice;

A low cesarean rate of 12% for low-risk first-birth mothers who had a single baby in the head down position and had crossed 37 weeks.
Experienced gynaecologists with over 15 years of experience.
Highly trained labor room nurses.
24 Hours specialty doctors for your safety.
You can schedule a visit to the hospital and see for yourself.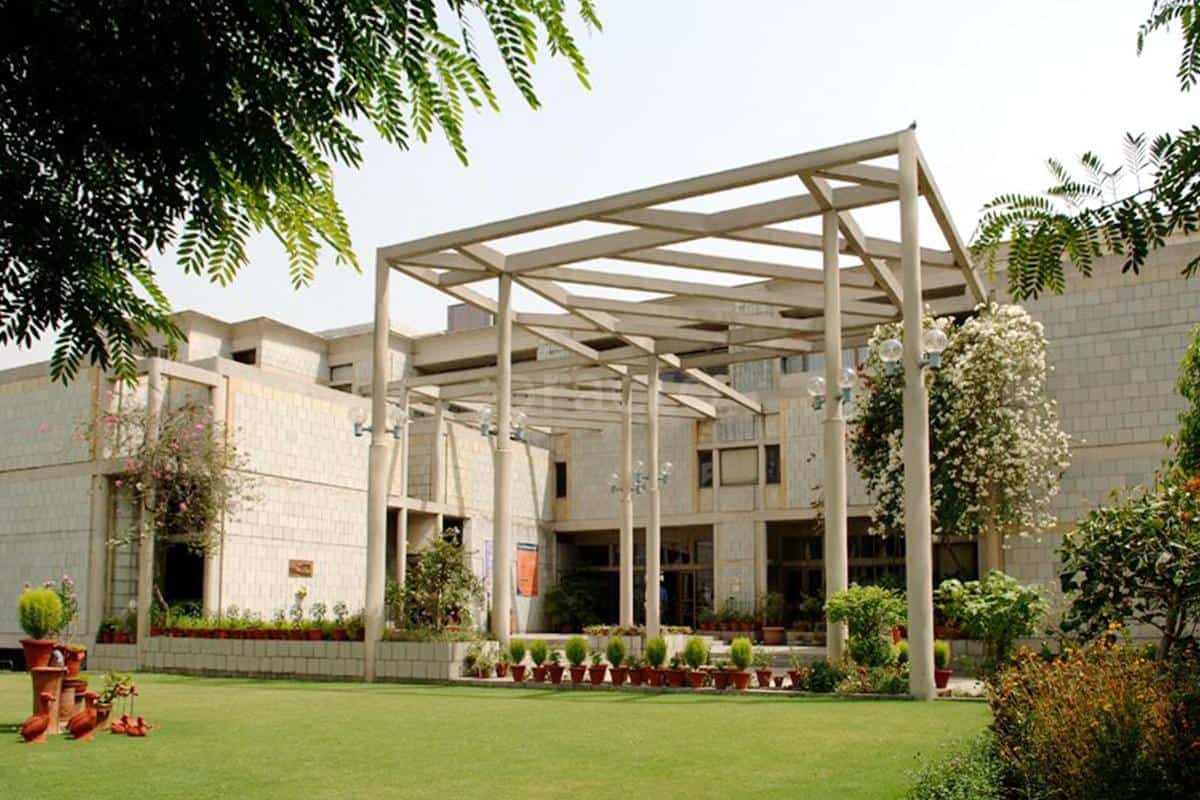 Since I have not visited Sitaram Bhartia and neither have I experienced the hospital, so I asked my friends and family if anyone has delivered there and few of my friends shared their experiences.
One of my friends Smita Maharaj Jain shared her wonderful experience with me;
I had a bit of complication which the Doctor handled very well. Not to forget that I delivered a one-month pre-mature baby. While my water broke in the morning, I went through a good 12 hr labor session as I was very clear that I wanted a normal delivery. Even my doctor was very clear that we will have a normal delivery. It was a great experience for the all the staff and nurses were very kind and helpful. The nurses helped me with various exercises and were always there for me when I wanted help. Finally, when my son came into this world, we were delighted. When I was expecting my second baby, I was very clear that I wanted to deliver with help from the Sitaram Bhartia team.. I delivered my second baby at Sitaram Bhartia Hospital as well, and as expected it was a smooth delivery. I highly recommend this hospital to every to-be-mother.
Another friend, Vishakha Talreja also delivered there last year, and since it was her first baby she was apprehensive but her experience was great too and following is her feedback
I am so glad I chose Sitaram Bhartia hospital for my delivery. I had heard that hospital has one of the highest natural birth rates in the country. Over nine months it wasn't tough to understand how they achieve it. The regular workshops acquaint you with labor room and the midwife culture that the hospital promotes. This helps one overcome the fear of labor pain. Also, they insist on simple exercises, eating right and most importantly having positive thoughts. My doctor was very supportive. I always had a natural birth phobia, and I am so glad I went to this hospital. They also follow international best practices which ensure you are in safe hands. . The labor rooms are equipped with squat balls etc so that exercising helps ease the pain and makes the process faster. The attendants ensure you are hydrated and even give you massages in labor. I recommend the hospital to everyone, not for 'delivery ' but a natural birthing experience just how it should be.
Very spacious and clean rooms. Superb efficient nurses, empathetic to the pain of c-section, prompt, pain management was excellent post c-section. The nutritionist was good. Post-op care and helping in nursing the baby initially was well taken care of. I would choose it again if I had to. Also, very professional but not hotel-like, unlike the newer specialist hospital that makes you spend unnecessarily though some may like that. A sensible place to deliver. I have had another procedure there which went off very well. Their team of doctors is good
In the purview of all the positive feedback from my close friends from their experience at the hospital, it inevitably` invokes confidence in the team at Sitaram Bhartia Hospital. So, moms-to-be in Delhi, do take note :).
Disclaimer- This is a sponsored post but all the thoughts are my own and review from my friends is genuine. In fact, it was a pleasure to hear such positive feedbacks.