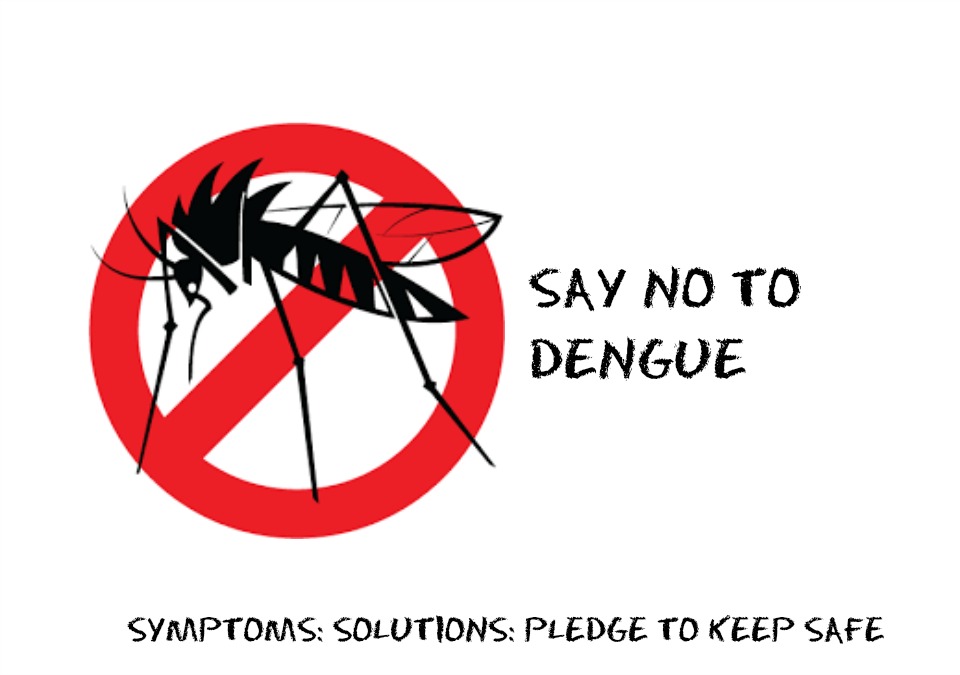 A few years back, my brother-in-law suffered from a bout of severe dengue. He weighs a lot and is a muscular guy. But dengue hit him hard, so much so, that he as unable to even lift himself up. Three of us, my hubby, my driver and I, had to lift him to even make him walk to the car. That's the kind of strain that dengue can put on you. It took him almost two weeks of admission in the ICU and blood and platelet transfusions to get him back to normal. It was heartbreaking to see someone as physically fit and young as him, suffer so much at the hands of Dengue. If it can break a full grown adult like this, imagine what it can do to a child?
With 19,704 cases reported till September 6 in India, the dengue cases in the country have already doubled this year. In 2014, the number of dengue cases stood at 10,097, with 37 deaths, through the year.
But that is just official data;
A new report, published on October 7th, concludes that the burden of dengue in India is the heaviest in the world. Rather than 20,000 annual cases, they estimate that 5.8m Indians suffer from dengue every year. Their estimate is 282 times greater than the official one. Wow! Now that is a scary number.
So what is Dengue?
Dengue is also known as the "breakbone fever" or "dandy fever." Victims of dengue often have contortions due to the intense joint, muscle, and bone pain, hence the name breakbone fever.
The dengue virus (DENV) is the cause of dengue fever. It is a mosquito-borne single positive-stranded RNA virus of the family. It starts off with a sudden onset of fever. Dengue could be detected only after four to five days of fever and it could last up to ten days. Temperature goes up to 102 to 103 degrees causing discomfort.
Symptoms include:
In case, you do contract Dengue, what should you do?
There is no specific medication for treatment of a dengue infection. You can take pain relievers with acetaminophen and avoid those containing ibuprofen, Naproxen, aspirin or aspirin containing drugs. They should also rest, drink plenty of fluids to prevent dehydration, avoid mosquito bites and consult a physician immediately. As advised earlier, it takes it course to settle down. It took almost two weeks to cure in brother-in-laws case and then for months he had severe ache in his bones.
To spread awareness and help families battle out this disease, ALL OUT has come up with a campaign called #FightDengueForPayal and #SavePayal
You must be wondering, who is Payal?
Payal is a lively 12-year old from Jaipur. She saw her friend suffering from dengue, a painful experience that has inspired her to be part of this campaign. She has committed her time and energy to help spread the message of dengue prevention. She wants to study to be a doctor to help those who suffer from such diseases. Watch this small video to know her better.
Let's join hands in spreading the message – "Save your family from Dengue" and would also request you to give a missed call on the number (1800180181818). http://www.fightdengueforyourfamily.in/ to pledge your support for the mission.
For now be safe, take care and save your family.
Signing Off,