TOP 51 DESTINATIONS TO VISIT FOR INDIANS
When it comes to choosing a vacation, the most appealing thing for one traveler might not be of interest to the other and with so many options across the globe to choose from, narrowing down your option is the most challenging part to do.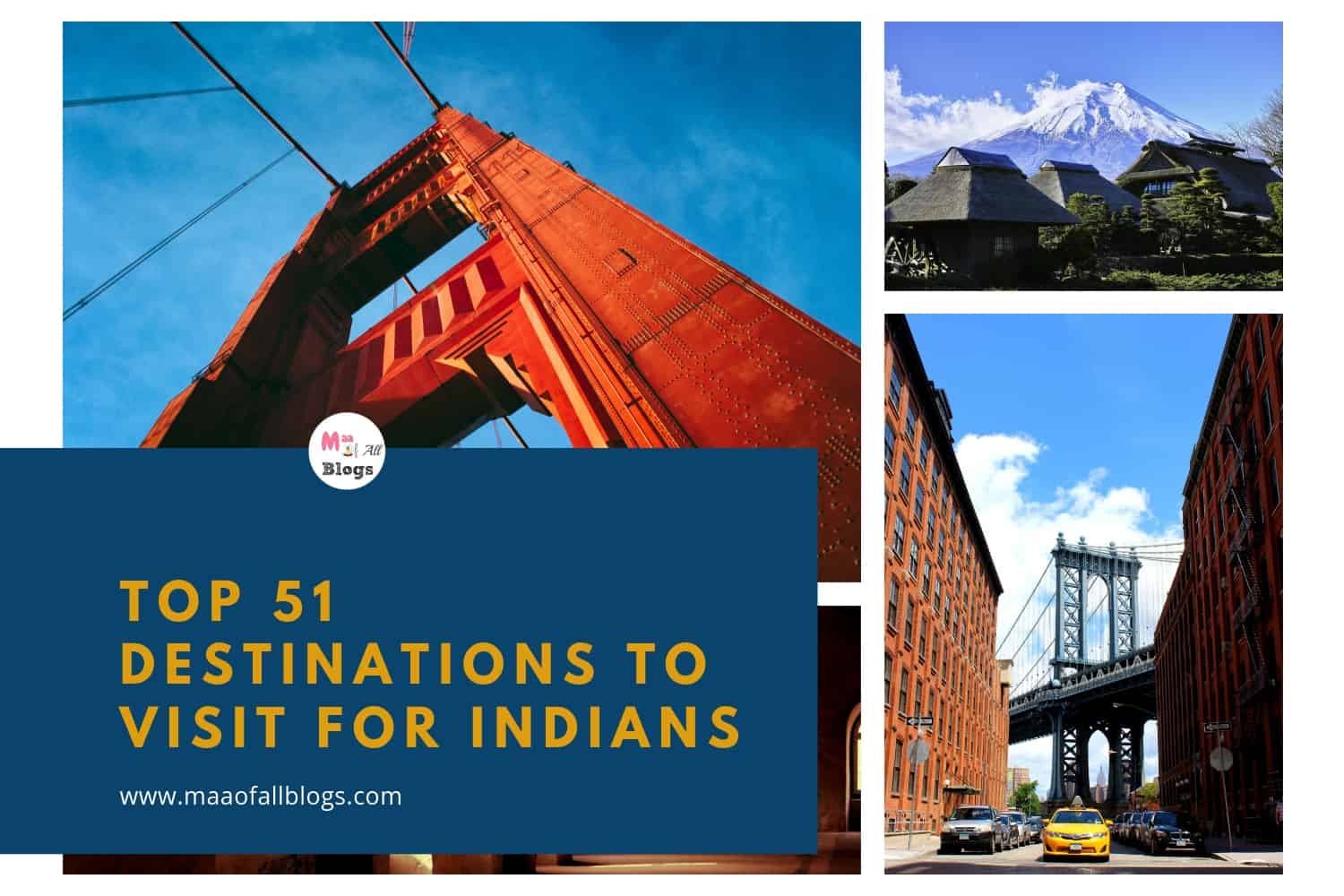 We have compiled for you a list of Top 51 destinations where you will find everything from scenic national parks to dreamy once in a lifetime destinations.
---
SAN FRANCISCO:

TOP 51 DESTINATIONS TO VISIT IN 2019 FOR INDIANS
The iconic sights which include the Golden Gate Bridge and Alcatraz are loved by travelers. It is home to an excellent and diverse food scene.
---
2. MALDIVES: TOP 51 DESTINATIONS TO VISIT IN 2019 FOR INDIANS
The Maldives is an epitome of luxury which enjoys scenic locations in the Indian Ocean. The destination is a favorite spot for those who are looking for overwater bungalows. It offers wonderful opportunities like underwater dining and spa. The best place for a honeymoon.
---
3. PRAGUE: TOP 51 DESTINATIONS TO VISIT IN 2019 FOR INDIANS
This hidden gem of Europe is home to impressive architectural landmarks, friendly locals, a variety of lodging options and charming neighbourhoods. It is one of the most affordable destinations in Europe.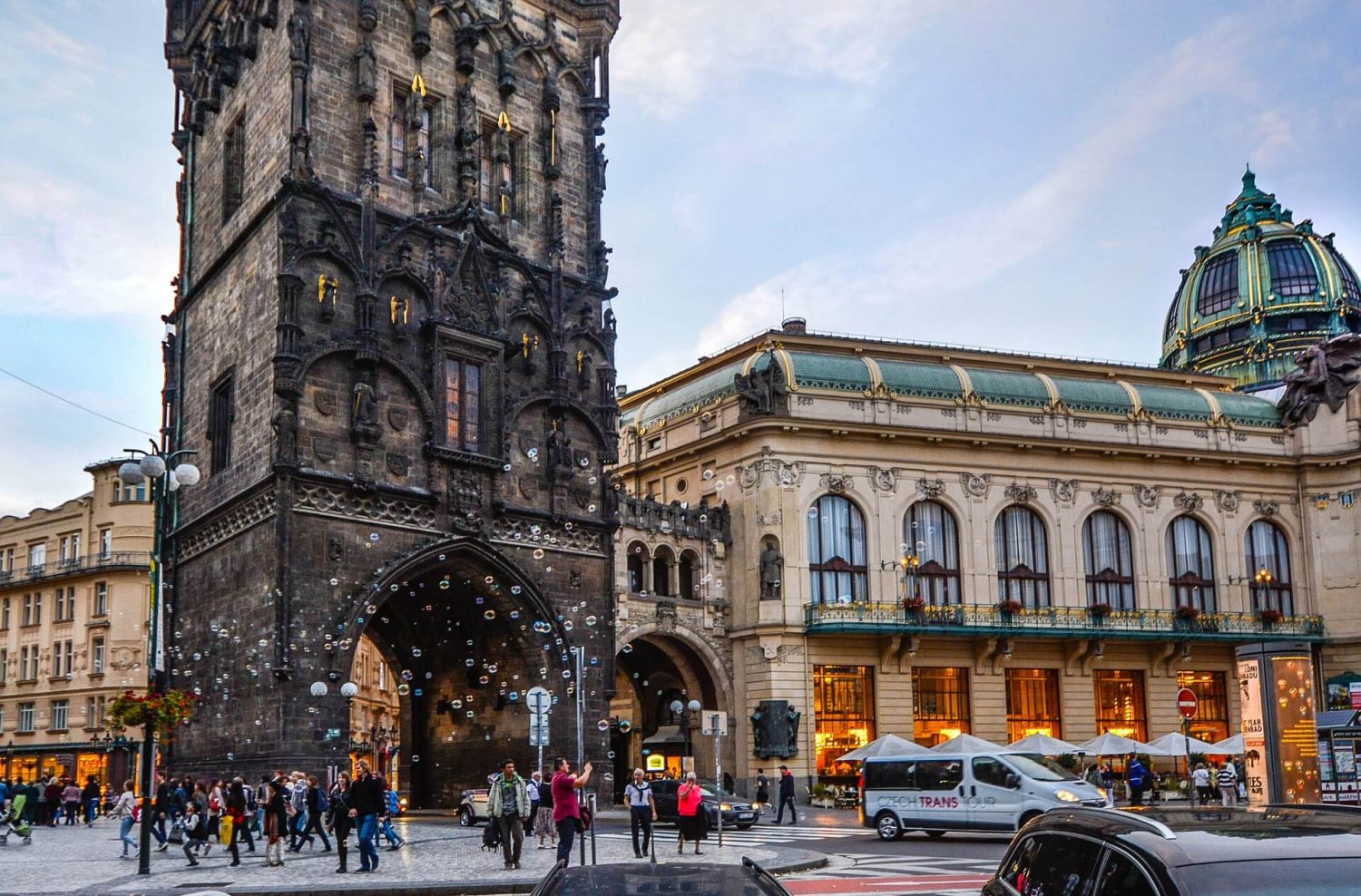 ---
4. AMALFI COAST: TOP 51 DESTINATIONS TO VISIT IN 2019 FOR INDIANS
The 13 towns around Cliffside offer picturesque hiking trails and many beaches to explore. The best way to see the coast is a boat tour. Discover delectable Italian fare and fresh seafood.
---
5. St. LUCIA:
A longtime favorite destination for honeymooners and couples offering luxurious resorts and a romantic atmosphere. The beach is the biggest draw here.
---
6. BALI:
The Island provides a perfect mix of opportunities for relaxation and cultural exploration. Indulge in beautiful temples along with a stay in a 5-star resort and spa treatment.
Like it? Pin it!!
---
7. COSTA RICA:
Start your day sunbathing and swimming at the beach and then venture out for a hike. Sprawling beaches, imposing volcanoes, verdant rainforests and intriguing lifestyle define the place.
---
8. FLORENCE:
Florence woos travelers with its Italian charm which can be found in museums, churches, and delicious cuisines. The famous statue of David draws lakhs of visitors to the city every year.
---
9. RIO DE JANEIRO:
The city honors its moniker by welcoming visitors with scenic vistas and lively festivals. The extravagant carnival celebration includes parades, parties and masquerades balls.
---
10. HONG KONG:
The destination which puts travellers' senses into overdrive. The city surrounded by high rises, 7 lakes and hills has it all. The topmost reasons to visit the destination are dynamic food scene, historical sites, family-friendly attractions, and glittering skylines. Ocean Park, Disneyland, Madam Taussads museum and many more themed attractions for kids to enjoy.
Like it! Pin it!!
---
11. SYDNEY:
The largest Australian city offers a wealth of activities and attractions for travelers to enjoy. Climb the Sydney Harbor Bridge for a spectacular view of the city.
---
12. SANTORINI:
See the sunset here and you will know why this Greek destination is one of the best places to visit. It also boasts red and black sand beaches.
---
13. BARCELONA:
Decadent food scene and impressive architecture are 2 main reasons why you should check out this city. Do not forget to watch the LIVE football match here.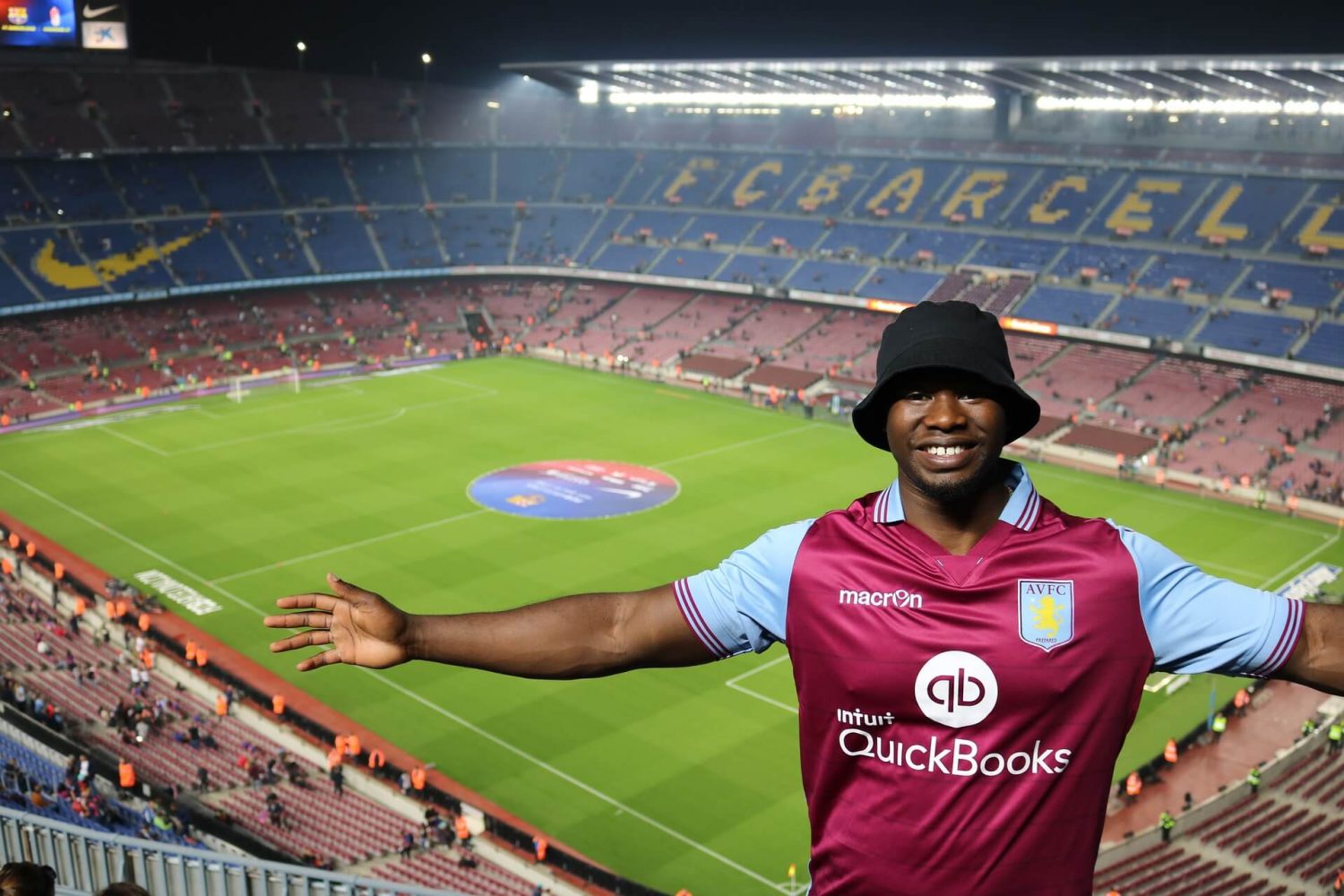 ---
14. NEW YORK CITY:
The New York City reminds you a lot of Mumbai- a city that never sleeps. It has a lot to boast which includes watching talented actors and singers performing on Broadway's stages. You can also taste some excellent food here.
---
Home to the world's tallest building, the Burj Khalifa and largest shopping centers, the Dubai Mall and one and only indoor ski resorts in the world, Ski Dubai.
http://maaofallblogs.com/2015/06/explore-dubai-with-kids.html/
---
16. PHUKET:
If you are looking for a taste of exotic Thailand, visit Phuket. Explore beaches along with a flavorful culinary scene and a tour to Buddhist temples.
---
17. TAHITI:
Tahiti offers a bit of everything. The Island nation is home to incredible beaches, museums, and waterfalls.
---
18. ROME:
Rich Coffee, Exotic Wine, and Mouthwatering food are the main reasons to visit the place. Watch out the art and history in Galleria Borghese. Visit nearby city-state Vatican City.
---
19. PARIS:
The destination is a pinnacle of history, culture, art, and tourism. The city of lights is home to some expansive Louvre Art Museum and the magical Eiffel Tower. Quaint cafes with both casual eateries and Michelin starred restaurants where the food is second to none.
---
20. SEYCHELLES:
Located under a thousand miles off the coast of East Africa, the archipelago has long lured travelers with the promise of life renewing beach lounge and unparalleled coral reef diving.
---
21. CAMBODIA:
Explore Sime Reap and temples of Angkor Wat. Book a tented suite in the South Cardamom National Park.
---
22. CAMBRIDGE:
The destination boasts 2 great universities of England along with the medieval maze of streets to dazzling Gothic buildings of its colleges. It also has a pacing food scene with 22 restaurants across the town. Even if you didn't study here or yearned to. Go there and feel the atmosphere. Isaac Newton and Charles Darwin are some of the great minds that studied here.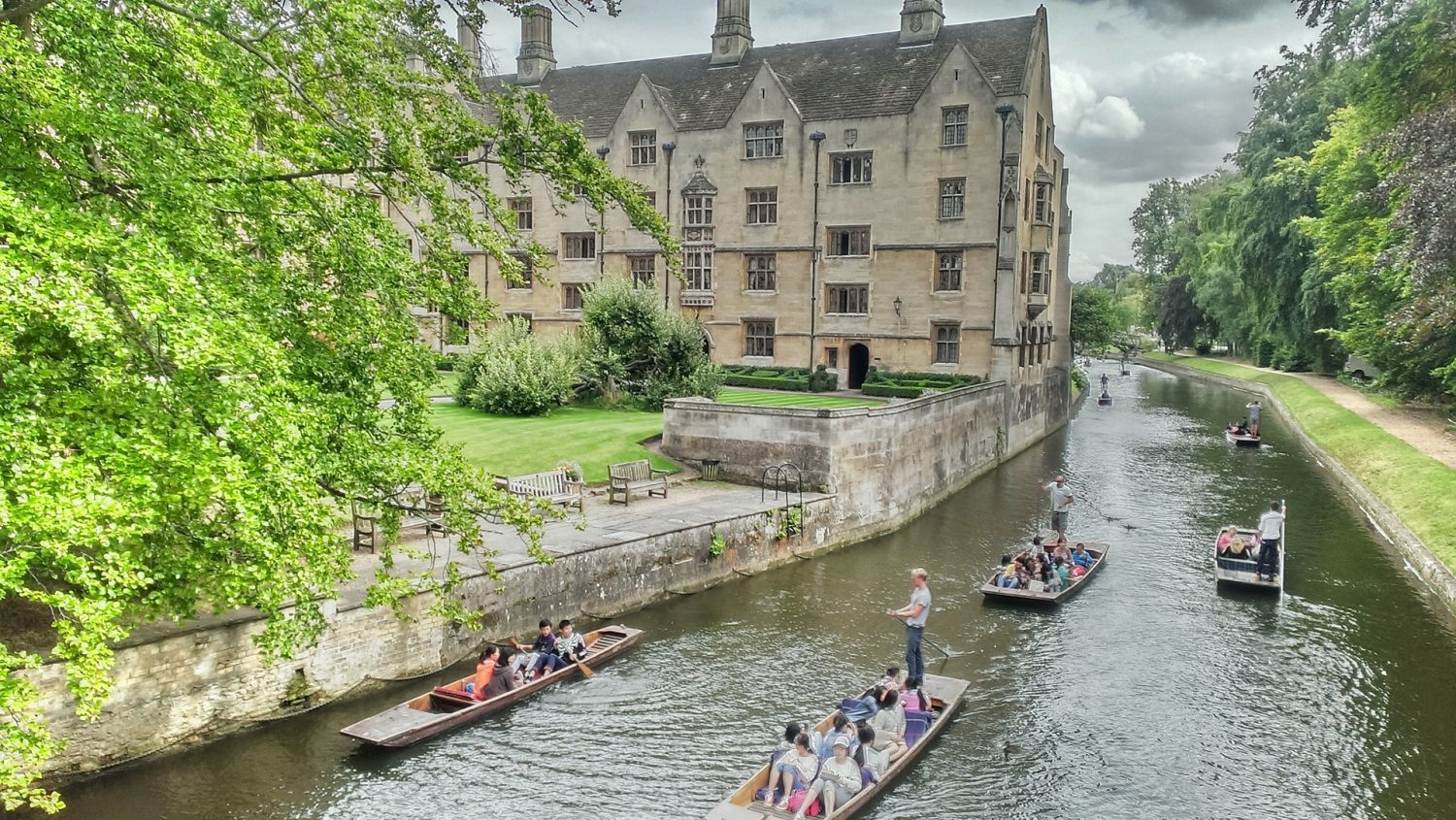 ---
23. EGYPT:
It is a country full of mystique and the legend of the pharaohs, the pyramids, the Sphinx all intrigue you to head there. While there stay at a hotel overlooking Old Cairo and the Nile and do the Nile cruise as well.

---
24. ETYEK:
In the last 2 decades, Hungary has become one of the important wine producers of Europe. Etyek is gaining acclaim for its Champagne like terroir that yields sparkling wines.
---
25. GEORGIA:
If you are a savvy traveler then do not miss Georgia. Atlanta continues its rise as a culinary capital.
---
26. THE GRAND CANYON:
In 2019, the park dedicated to America's famous geological marvel will be celebrating its 100 year anniversary with a series of concerts, talks, and exhibitions throughout the year. They also have family friendly Grand Canyon tour in 2019 or like me you can take a helicopter ride to the Grand Canyon and enjoy a leisurely picnic lunch. Click on the post below to read more about it.
http://maaofallblogs.com/2016/07/grand-canyon-trip-bucket-list-adventure.html/
---
27. HELSINKI:
The capital city of Finland continues to build on its reputation as an art and design Mecca.
---
28. HOUSTON:
The destination has made a remarkable recovery and cemented its reputation as a diverse city. Good food is on the rise along with museums revealing the beauty and history of the place.
---
29. ISCHIA:
Nothing can beat the lush volcanic Island of Ischia. Spend lazy hours in sunbathing and also check in to elegant hotels offering 3 nights package.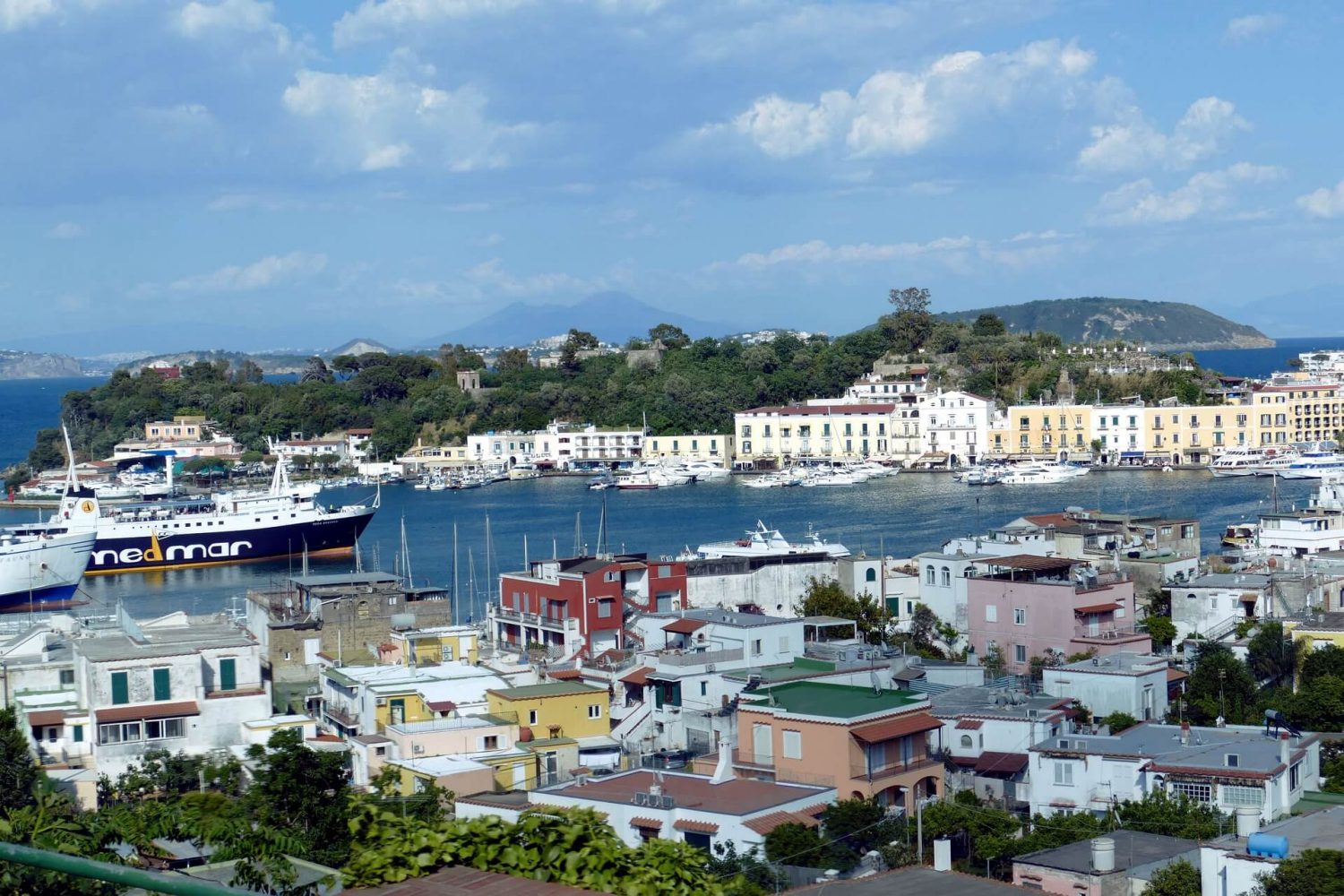 ---
30. ISRAEL:
Shiny airports, new trains, and hotels are all entering in 2019, converting the ancient land into the modern age. Tel Aviv is still growing.
---
31. LANGKAWI:
An archipelago of 99 islands is poised to make Malaysia the next beach lover paradise. World class resorts have arrived. Have a canopy walk at 50 feet in the air.
---
32. LOS CABOS:
The destination has a reputation of wealthy Angelenos and college kids.
---
33. MADERIA:
A Portuguese archipelago has terraced vineyards, fishing villages and great food. It is also the Island of Flowers.
---
34. MONTECITO:
Montecito or the "Little mountain" is a place in Santa Barbara County. Visit it in 2019 and feel a sense of renewal. Relax on the secluded sands. Try best wood-fired scratch food.
---
35. NORTHERN TERRITORY:
The remote region is now pouring millions in the tourism activities including a National Aboriginal Art Gallery and new biking and hiking trails.
---
36. OMAN:
One of the most beautiful countries crops of stylish hotels underlines the diversity of experiences available in Oman.
---
37. PANAMA CITY:
The place regenerated after 1997 and saw investments coming in. now you will find bars, restaurants, boutiques popping up every block. Try a 7-course tasting menu.
---
38. SCOTLAND:
The beauty of Scotland steals the show. Enjoy the delicious cuisine and rent out the cozy 7 room lodge.
---
39. SHARJAH:
A small emirate is home to some of the best-preserved heritage buildings in the U.A.E. along with world-class museums and tasty food.
---
40. SINGAPORE:
The global business center comes alive outside the 9 to 5 and whether you are a backpacker or a crazy rich, there is something for all in the city.
---
41. TORONTO:
Center of Canada's cultural production is now raising its art game. Do not forget to watch dusk till dawn art festival.
---
42. TUNISIA:
Luxury hotels and tasty food is the specialty of the place. The highlight is the Roman-inspired spa whose tranquil pools and fragrant gardens evoke the historic medina.
---
43. MACAU:
Famous for gambling and urban lifestyle, the city provides visa on arrival to Indians.
---
44. CAPE VERDE:
It is famous for safari, hikes, art galleries, cathedrals, and windsurfing. You can enjoy 4 to 5 days with a visa on arrival facility.
---
45. NAMIBIA:
The destination is famous for the astonishing beauty of the Namib Desert along with simple guest houses which have served their purpose well.
---
46. Seville:
This city came into the limelight when Game of Thrones episodes were shot in Alcazar. I would rate it higher than Madrid anyday. It's a small, quaint town with beautiful, colourful lanes, some great history. Must catch up on the Flamingo dance at the Flamingo museum here.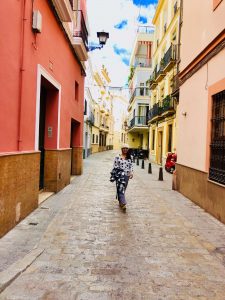 ---
47. Machu Picchu:
Machu Picchu is a Peruvian Historic Sanctuary and a UNESCO World Heritage Site. It was recently voted asone of the New Seven Wonders of the World is a must visit.
---
48. CAPE TOWN:
If someone should ask you where your next travel destination should be, tell them Cape Town, even without blinking. Why? I went there a few years back and it was one place which had everything I could ask for; the beaches, the mountains, the wineries, fancy restaurants, a lovely nightlife, history, wildlife, food, art and so on and so forth.
---
49. ABISKO FOR THE NORTHERN LIGHTS
While there are many sites for catching the Norther lights. I highly recommend this small town in Sweden with very high chances of catching the sighting of the Aurera Boreiallis. Read here for full details.
---
50. ICELAND
One of the most beautiful landscapes in the world is a must visit. Let me share some exotic experiences to convince you why Iceland adventure travel should be in your top list and I am not suggesting only hiking or Sightseeing in the city.
---
51. JAPAN
Japan is a country full of beauty and serenity. The natural landscapes will make you fall in love with its complete silence, the cherry blossoms become your eye candies, the food there fills all your cravings and the people there shower their love on you.
---
What are you waiting for FOLKS?
Time to cross the few destinations and add some new in the bucket list.
Pack your bags and hit the road.
Also, attatching a calendar for long weekends this year for you to refer from.
Long-Weekend-Holiday-Calendar-2019
---