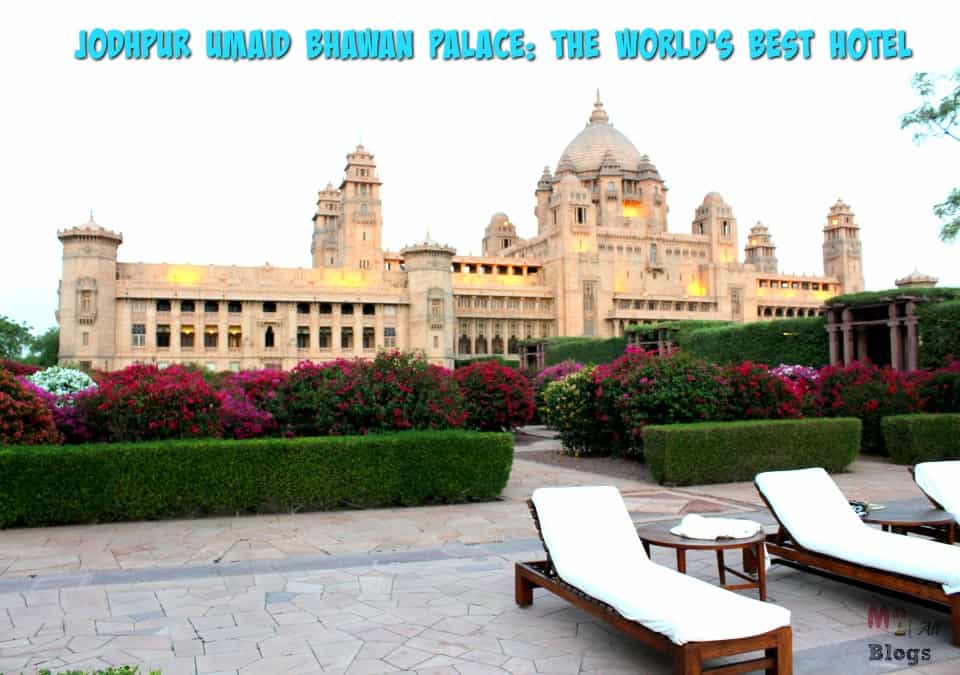 Recently awarded the world's best hotel by tripadvisor, Jodhpur Umaid Bhawan Palace is one of the last pieces remaining of Rajasthan's heritage. It is located on Chittar Hill, the highest point in Jodhpur and is just 10-minute drive from the domestic airport. Home to the Jodhpur royal family and currently the world's sixth-largest private residence, this Palace leaves you in awe from the moment you enter the premises.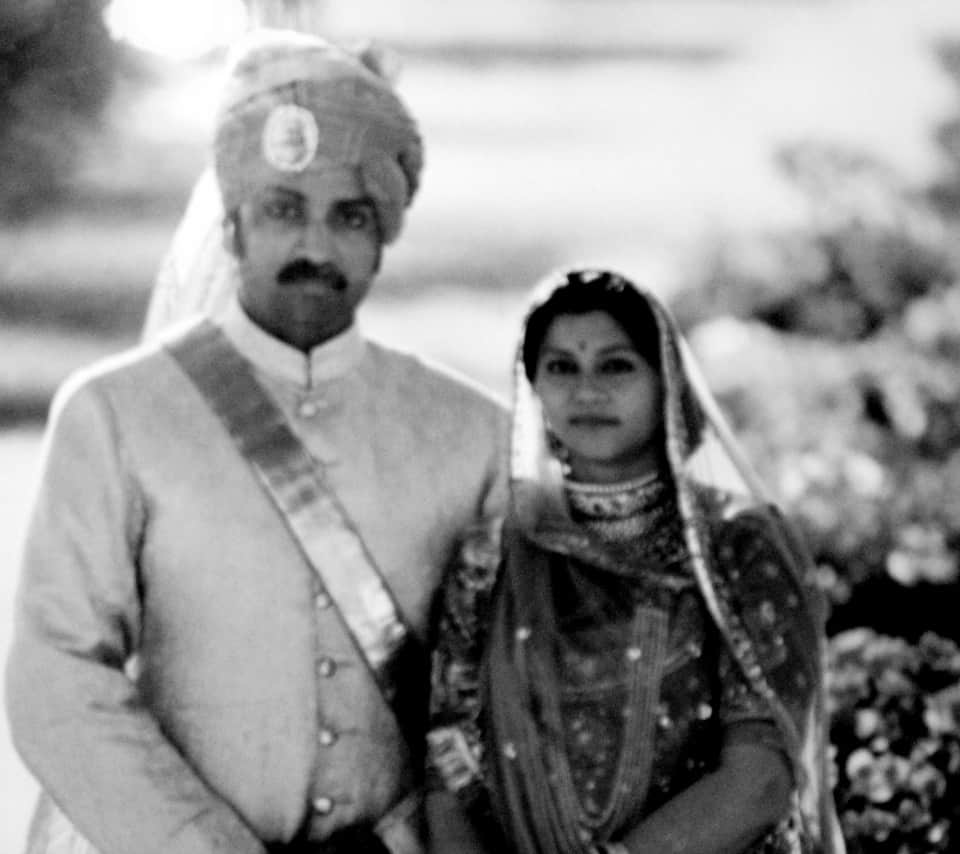 The mansion palace was named after Maharaja Umaid Singh, who was the grandfather of the current king Gaj Singh.
Accommodation: It houses 22 rooms and 42 suites. We were upgraded to a historic suite and I was unaware until the last day. I kept wondering if the room looked that good how would the suite be :)..lol! These suites are an eclectic mix art deco and neo-classical themes with panoramic views of the Palace grounds.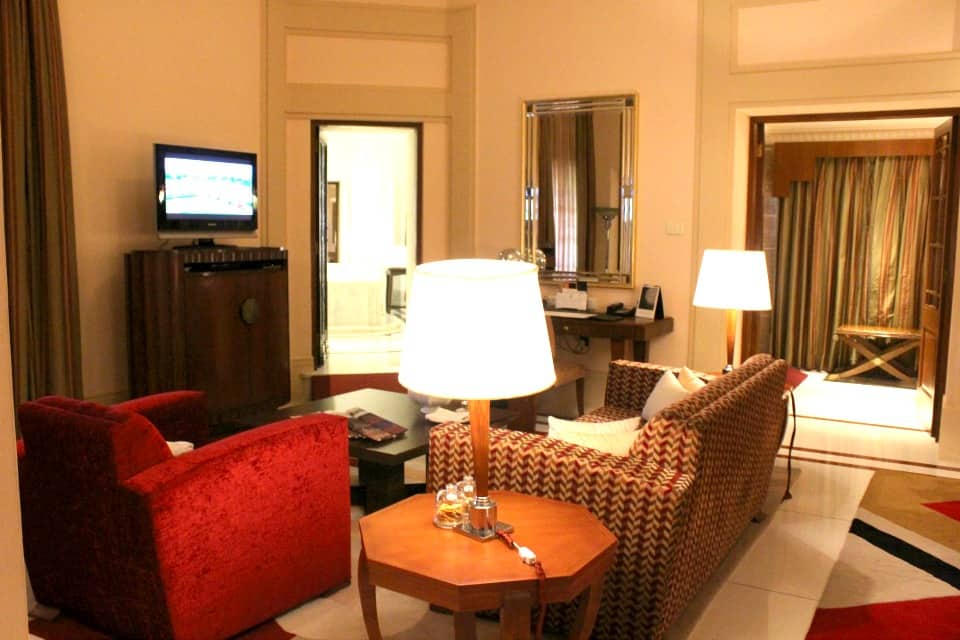 There are no lifts here you have to make your way through long empty corridors which really look spooky in the night. I think it kind of adds the old world charm to the place. After all, it is indeed a real palace.
Dining:
There are a myriad of dining options that the palace offers. The food is authentic Indian food which imbibes all flavours of Rajasthan and while they also have continental food, we only wanted to try the local flare.
The 'laal maas, 'gatte ki sabzi' and 'kersangri' were finger licking good. The fine-dining Continental & Fusion Indian restaurant is called Risala. Pillars and an open-air all-day diner overlooking the lawns and views of the city and Mehrangrah fort is a delightful experience especially in the morning when a flute player spins his charms along with peacocks dancing around the lawns of the royal palace while you dine.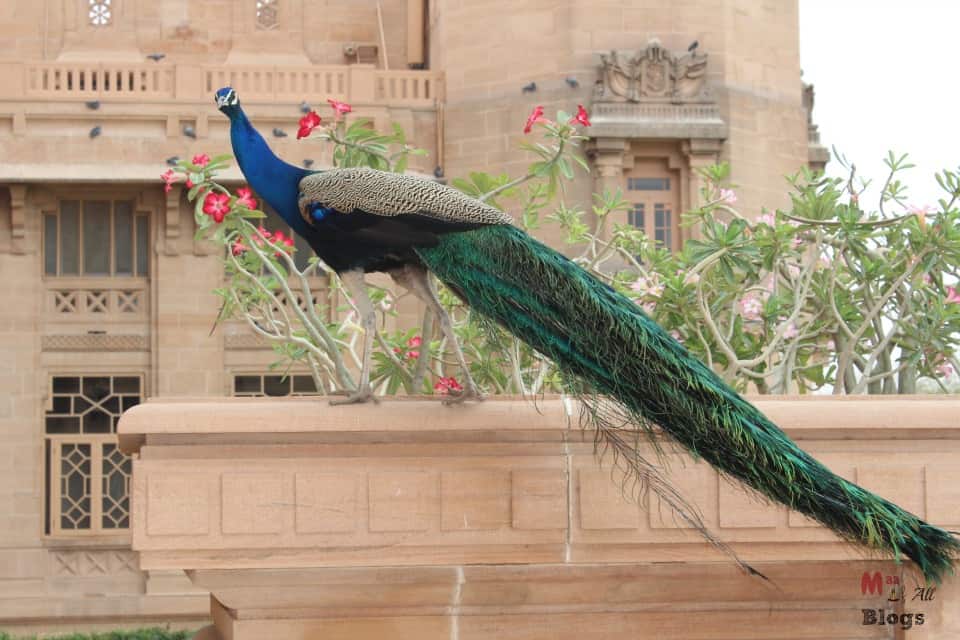 The Trophy bar beckons you back to the days when the kings used to indulge in their favourite sport of hunting. Adorned with wildlife trophies and wooden cosy interiors it makes a wonderful setting to enjoy your drinks.
Amenities: The hotel's amenities include
Jiva Grande Spa
fitness centre
Yoga facilities
Billiards & pool tables
Croquet facilities
Cemented tennis courts
Marble squash courts Golf, polo & horse riding on request
Kids@Taj programmes & baby-sitting services for young guests
The Jiva Spa is common in all Taj across India and I have experienced it in various Taj properties. This time I did not get the time to review it as we were there on a very short visit. You can read about my last Jiva Spa experience here.
Large indoor and outdoor & kiddie pools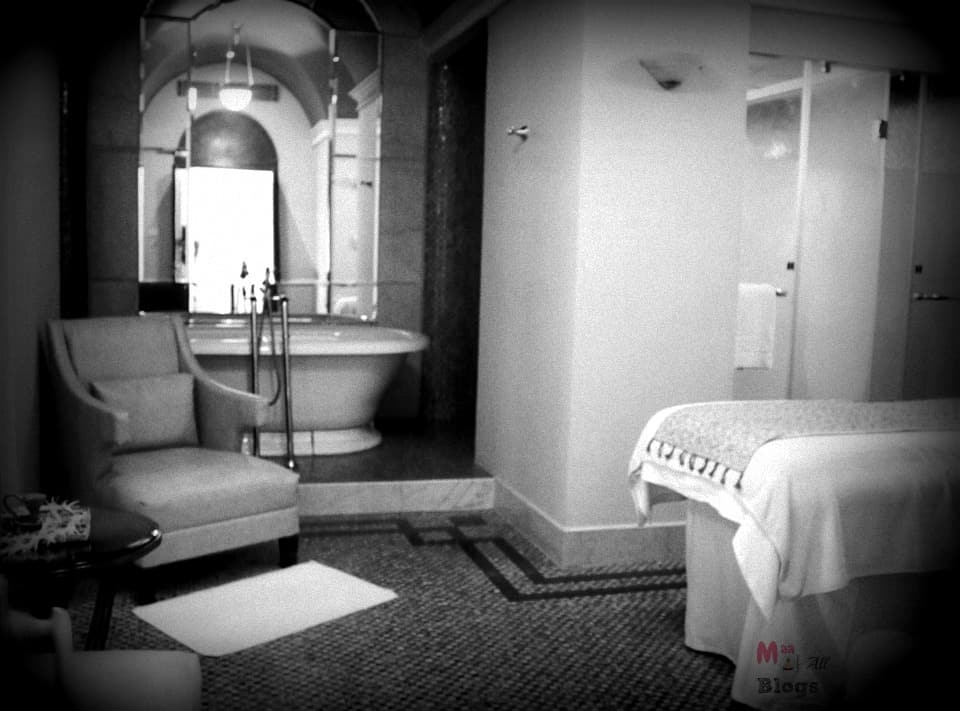 The Palace Museum and Vintage Cars;
This is amongst the top list of things to do in Jodhpur and it lies within the premises of the hotel. The King loved his cars and they are well maintained and the collection showcased beautifully on the Palace grounds.
Service: While the property is managed by Taj and Taj is always know for its hospitality, this hotel surpassed all my expectations when it came to service. A garland and tika welcome along with sparkling wine and non-alcoholic options like Aam Panna to a small welcome note in my hubby's name along with the title 'Hukum Saheb', which my usually social media shy hubby promptly shared on facebook. These are the small things that make this hotel stand out. After all, we are far from royalty but escapes like these made us feel like them once in a while. welcome Right from the time we entered the hotel.
When you come to your room in the evening, apart from a clean room you will be delighted to find Indian sweets, beautifully decorated cookies for your kids and a note along with some body lotion to enhance your sleep quality.
When you lounge by the poolside, you are welcomed by a tray full of goodies and a picnic basket and juices/mocktails on the house. When you sit down for your meal, not only the servers are attentive, the hotel chef makes sure he goes to each table and checks on if the food is suitable to your palette. I never thought I will say this, but when it comes to service, I have nothing but five stars for this hotel.
I usually get treated very well, when I am reviewing a place as the hotel will make sure to be attentive which is why to be fair, I have stopped informing the hotel I stay in that I am a blogger or will be reviewing them. So this place came as a pleasant surprise.
A quick video tour for you to get a feel of the place;
My Verdict: Majestic rooms, outstanding service, and good food. Most hotels in the world can take a tip or two from here on how they can function. No wonder they are rated as the world's best hotel.
p.s. This is not a sponsored review. I paid for my own stay and the opinions in this post are my own.