How To Stop Nagging Your Child?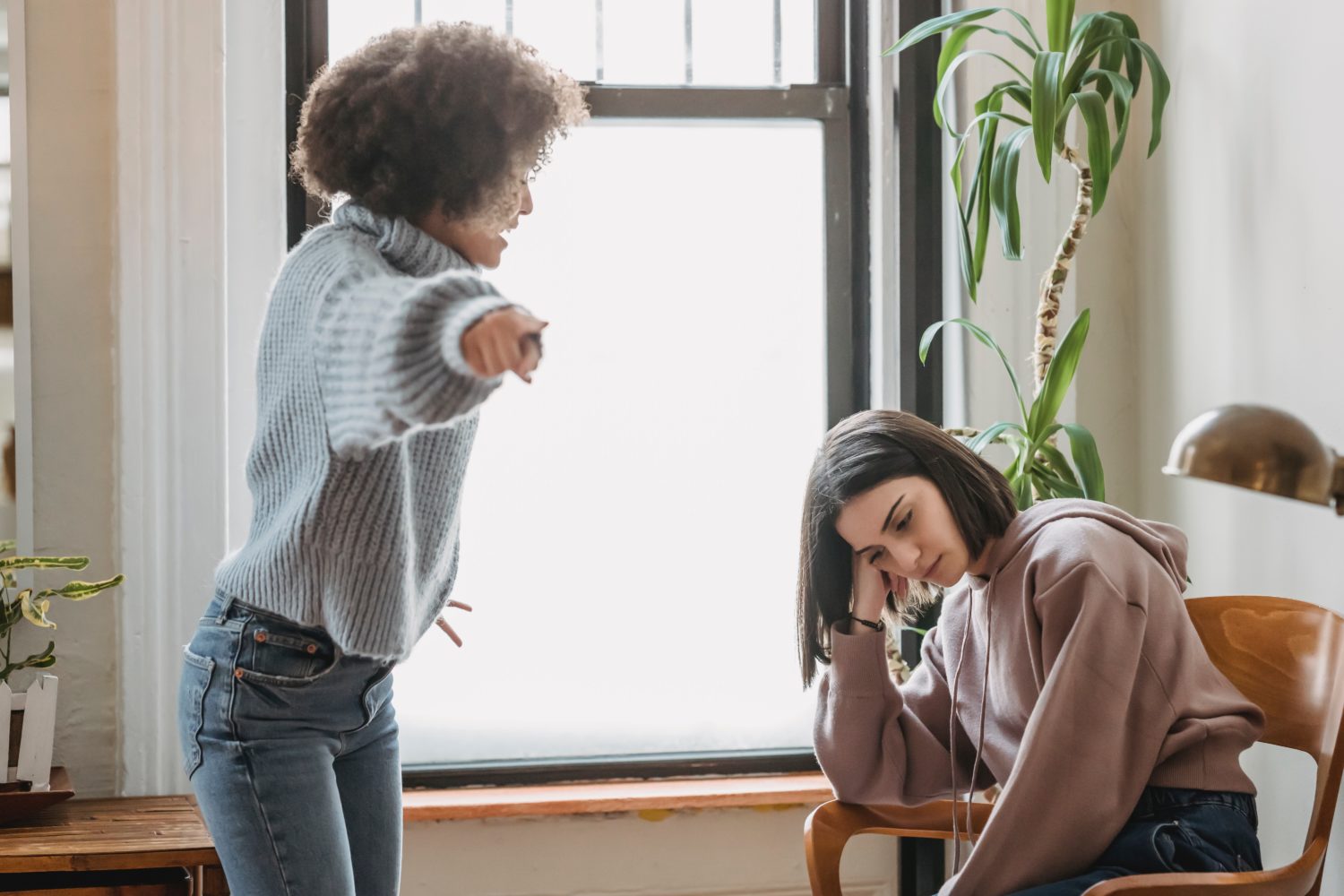 The outbreak of the deadly coronavirus has left every one of us stunned by its destructive impacts. Not only a particular crowd, but the whole world is at a loss. I feel that the budding age group is the teenagers going through a lot more than we can see.
The teenage group, who barely initiated proceeding their freedom stage in life, the times where they grow up and take a step ahead, has been taken over by the quarantine period. 
During these furloughing days, parents made sure not to let their teenagers feel shunned.
but, are you doing it right? do your children actually need it?
Teenage is a stage where the children hit puberty and are undergoing numerous and rapid physical as well as mental changes in life. Let us say, it is the period of adolescence, the journey from childhood to becoming an adult.
Teens have a natural tendency to want to distinguish themselves from their parents and feel more connected to their peers. This seems very casual. But as a parent, you do not want that to happen. Of course, you want your teenager to have their own space every while but we never know how to stop nagging our teenagers. Do we?
Does your teen just keep that imaginative brick wall between you ? or do they act well to not hear you at all?
Parents just develop a habit of expecting their teenagers to have done the things sometimes unsaid. Gradually they inherit the habit of nagging the kids. The kids in turn, who are going through that mental development stage, do not realize how their reactions would be affecting the parents. It is a natural rational behavior after all.
HOW TO STOP NAGGING YOUR TEENAGE?
Let us understand that this is an absolute normal stage. 
The days they should be exploring themselves, living the carefree life they have seen in the movies, having those road trips, and hanging out with friends are all undergoing the quarantine period. They already have been demoralized since the most crucial stages of life are being abandoned. In the end, the kids need the parents' support and encouragement no matter what they say and parents will keep on holding their back no matter what. 
But the generation gap might bring some differences and that is obvious.
Here we need to tell you that the children aren't attacking against the parents by not hearing them and not following through with the parent's request, they are just going through a normal phase of life where they want to act more independent and want to feel more individualism.
Here are some ways that might help to develop a better relationship where the children might not feel nagged- 
REFRAME YOUR SENTENCES
This is really important. While the parent is asking something, their way of framing the sentence might not precisely reach the kids. 
Give a twist to the way you portray them. The teens don't like to get ordered. So let's cut that way and sit down and try an appropriate approach.
 Make choices between the work and share the burden. 
"There are dishes and the rooms to be cleaned, what shall we do? i am good at cleaning, how about you help with the dishes?"
"let's divide the cleaning, let me first help with your room, you can later help me with mine."
Make the statement comforting. Even if they aren't in the mood of working, do not make any statement where they feel criticized. This is common when you have more than one child. We might not realize it, but the kids tend to feel competitive, which may further affect their mental health.
Never forget to ask them if they need your help. 
SET DAILY GOALS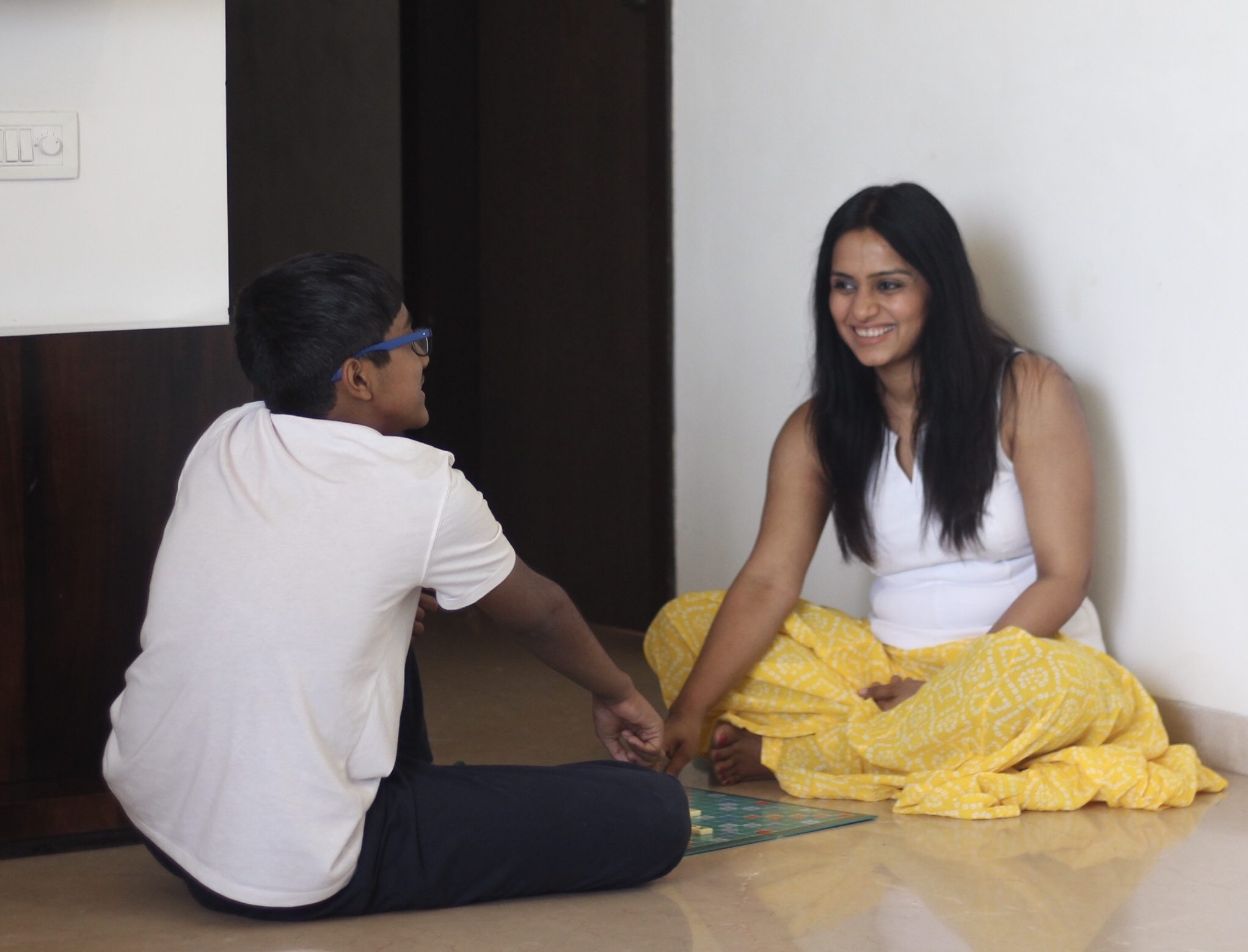 Rather than making it a daily chores routines, make it interesting. Sit down with your teen. They also need to understand to take up the responsibility of house chores. Make sure they learn the importance of taking the daily chores seriously. Once they are sure, set daily goals on how are you going to share the work/distribute amongst each other. Let them choose what they are comfortable with. Also, teach them new and interesting ways to keep them going and make the chores interesting. 
ACKNOWLEDGE THEM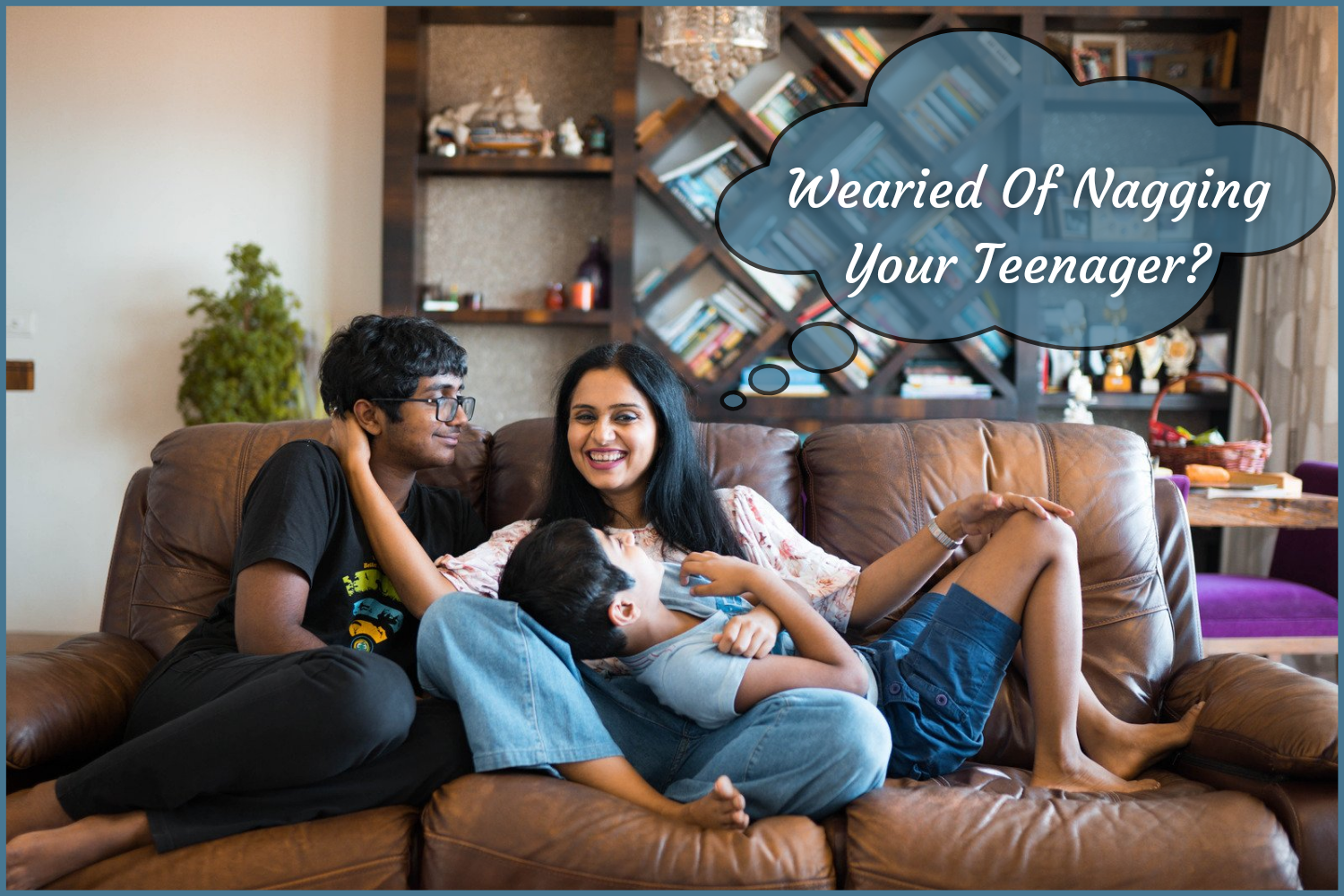 The most crucial point we would say is to make them feel acknowledged. Deep down every teenager needs to hear this.
While going through this pandemic, there has been a lot of stress in the air affecting the teens. The era of social media and differences in peers' life, may bring up social tensions and so much self-doubt. The comparison with others lowers their self-esteem. As a parent, we need to bring up the best within our kids. Everyone has some of the other flaws, but they also have good qualities to count on. Let them know it's ok to feel down, and support them and point out their unique and special qualities. They need to know that they're loved.  This is certainly something that goes without saying, but they need to hear that. They need to know that they are important and they can. 
Every person has gone through different stages in life. Also, every adult has had a different teenage experience. But in today's competitive world, children are constantly hearing negative comments that highly affect their resilience. Nagging the kids doesn't help here. Neither the kids nor us. In fact, nagging can affect the parent-kids relationship. You will see a huge shift in optimism within the family once the nagging has ended. 
This would help both ways. From creating a healthy home environment to learning the values they need for their adolescents. 
In the days of such negativity with the pandemic, we really are in search of a good family environment to keep us all going. Hope this helps :).