As a working mom, it is a constant struggle to balance multiple aspects of your life, including being a good mother, finances and career achievements. Mother's day is surely a great way to celebrate your mom, making your wife feel special. Being a mom, here are some practical tips that I would like to pass on;
---
Take initiatives to share the load Or just get her a robot that does all that
The other day, I was watching a video uploaded by a lady where she was taking a bubble bath and telling about so much stuff that needs to be taken care of but she believed that in the long run, it is more important to maintain her sanity! The most special gift for Mother's day is to help maintain us keep our sanity. Here are a few tips on how you can help;
putting dirty laundry in the washing machine instead of scattering it all over the room.
putting the towels, out in the sun to dry.
arranging your bags and books for the school
helping your mom pack the lunch boxes
filling up the water bottles and keeping them in the refrigerator.
We moms are already on our toes all day long to balance work commitments and family needs. This would go a long way to make us happy on mother's day as well as other days. And if this sounds like a gigantic task, we are willing to compromise with a robot who can do all this for us.
---
Don't ask us to cook food on Mother's day And Please don't order That Pizza Or Mess Our Kitchen
Cooking for the family is one task mothers very rarely get a break from and trust me, over a period of time, it can get really monotonous. At least for mother's day and on weekends, help us cook and if you are a teenager, take up the responsibility of preparing breakfast, be it something simple like smoothie and a veggie sandwich. Let us enjoy the luxury of sleeping an extra hour on the Mother's day and on weekends! No ordering in Pizzas please, though we can compromise with a good Italian meal and wine.
---
Gift your mother a spa-day Or A Kids Free Zone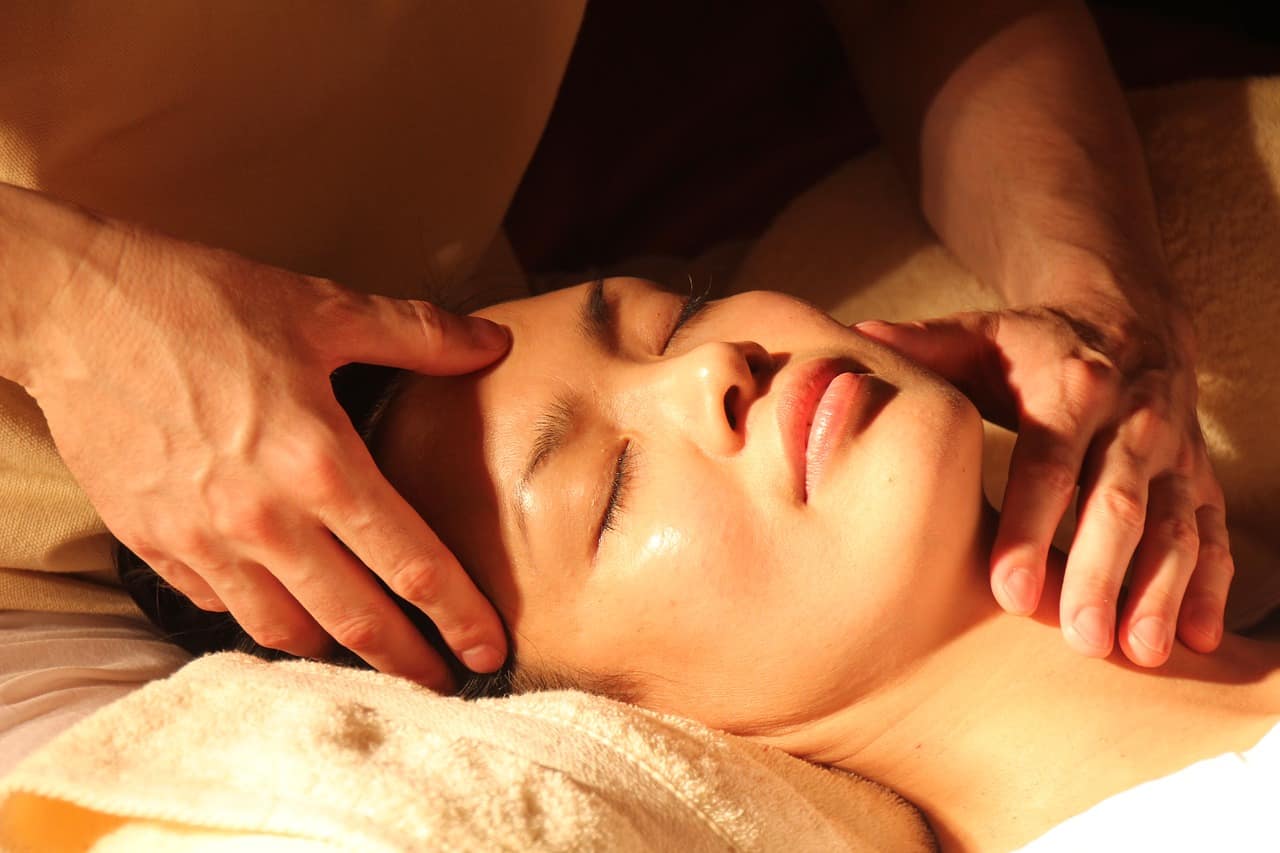 A day at the spa would help her unwind and relax. Deep tissue massages help to take away the muscle aches and her worries away, too. A kids free zone can work equally well for her. It's cheap and worth it, are the husbands taking notes?
---
Gift her some soothing music CDs Or Just Give Her 15 minutes Of Peace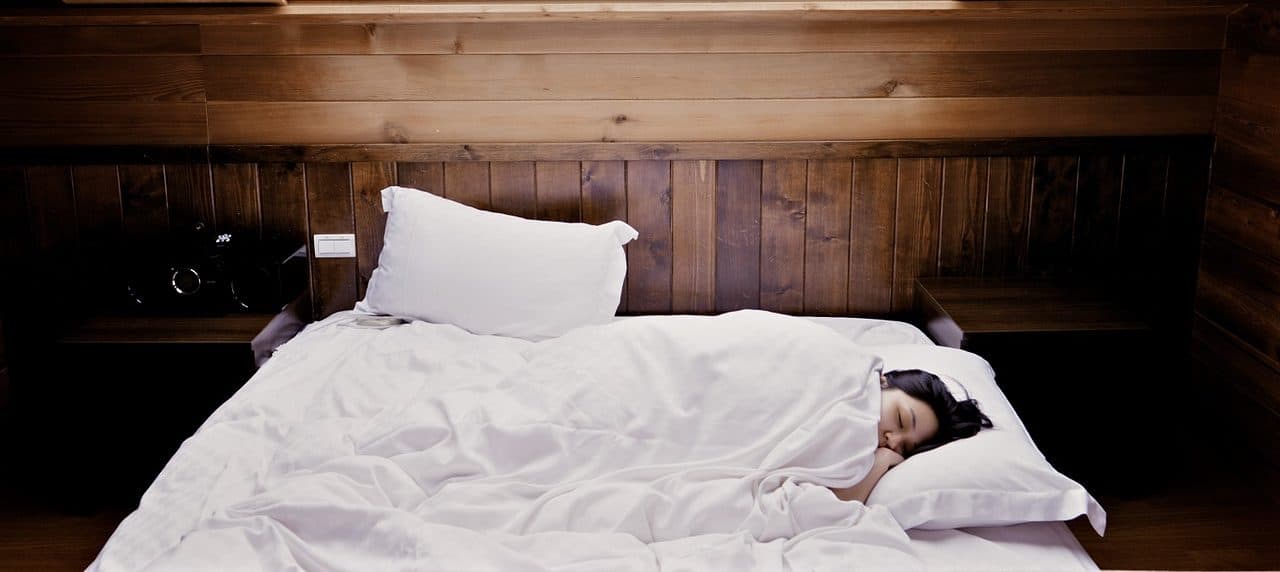 Scientists have proven that music is indeed a therapy and helps you to get work done faster and more effectively but a working mom understands the need of peace and me time. Between work and home and home and work, we have really forgotten what that is all about.
---
A Personal Assistant
What we wouldn't give for a personal assistant who will take over all the holiday planning, birthday planning, weekend planning, drive down the kids to their classes once in a while and get us that coffee from Starbucks the way we like it. Ah, this sounds like too good to be true!
---
Someone To Shut Others For Telling Us On How We are missing On Our Kid's Childhood
We have heard enough of these, can someone pass them the Harvard Study which states that 'Kids of Working Moms Are Smarter'. Yeaa, we already knew it but coming from Harvard should help some of you to shut up. We love our kids and they will do well, don't worry, we promise!
---
Yes..yes..the list is endless but start with this atleast and you can make a mom happy, we promise :)!!