World Environment Day: Easy fixes to make your house eco-friendly
Conserving natural resources is no longer a subject for subtly hinted videos or mild debates; it is a reality. We have all heard to avoid using showers, switch to Star-rated appliances and keep houses well-ventilated. But it's time to look beyond the small fixes. We have overused our resources and a lot of cities have reached day zero like Cape Town and some have escaped by a thin margin.
With the country facing power outages and water shortage like never before, it is time we start looking at new ways for a more eco-friendly living.We are no strangers to day-long power outages and two-hours-a-day water supply.
Here are some simple suggestions on making your home more sustainable and energy-sufficient for the long run. Then there are countries like Sweden who are aiming to be zero waste countries by 2020. We can definitely learn from them.
Global Warming for Kids: How to Explain Climate Change to Children
Here are things you can do at your level by keeping your home ec0-friendly;
Conserving water, drop by drop
You can go for sink faucets, shower heads, and toilets that use less water per minute than other less-efficient fixtures by using a high-pressure technique to produce a strong flow of water. They save about 40-50% of water without any change in consumption. There is a certain water saving fitting which can be added to your taps to reduce water flow and immediately while washing clothes or utensils there is a considerable reduction in water flow. It's really reasonably priced and you can buy it here.
Keep energy saving mode on devices and ACs, at all times.
It is a bad practice to leave lights on outside of your house in the night. It irritates birds. Unlike humans, they are not used to artificial lighting.
Insulate windows, walls
Using sun-reflective films on glass windows allows light to come in but not heat, keeping your house cool. South-west facing rooms are the hottest rooms in any house. Insulating the walls can also keep a tab on the room heat. Use chicks, bamboo screens that are used to block sunlight. Use them in your balconies for cooler afternoons and evenings without adopting any other energy-sucking means.
Sustainable, long-lasting home decor
Bamboo
Bamboo grows fast, is easy to obtain, is sustainable and really versatile. It can be used dynamically for making furniture, floor mats and paneling. Use bamboo extensively when you are doing the interiors of your house.
Cork
Cork looks natural, elegant, is ecological and fashionable. You should definitely be using more of it when decorating your house.
Stainless steel
It is highly sustainable, recyclable, reusable, hygienic and bacteria-free. Stainless steel can be used for making a wide variety of products ranging from utensils and furniture to artifacts.
Cut indoor air pollution
Keeping your windows and doors shut most of the time isn't going to help keep the pollution to a minimum inside your home. On the contrary, you're building it up.
Air pollution is caused by particulate matter and carbon dioxide. It is a common myth that just the air outside of our homes is polluted. We create a lot of pollution inside our houses too. Keeping houses well-ventilated is the best way to keep a check on indoor air pollution.
Installing air purifiers improve the quality of air significantly. Growing plants inside the house is also a good idea. Plants are the best way to counter CO2.
Go For Everything Sustainable
Whether it is food or clothes or any choice you make, make sure it's something that will last and you will use it in multiple ways. Sometimes when I think of Mary Kondo method, I think it has a point but it will only hold value if you don't go shopping again after the clean up and fill the space again. Something we all tend to do. Only when we stop filling our homes, will we be contribute to sustainable living and to the environment.
Convert Your Garbage Into Compost
Yes, instead of adding waste to the existing society bin, you can but your own compost converter and create your own compost. It's simple, reasonable and compost created can be used for your own flower pots and plants. These bins don't stink and excess compost can be sold to friends or gifted. You can be the catalyst to bring about change around. Buy it here.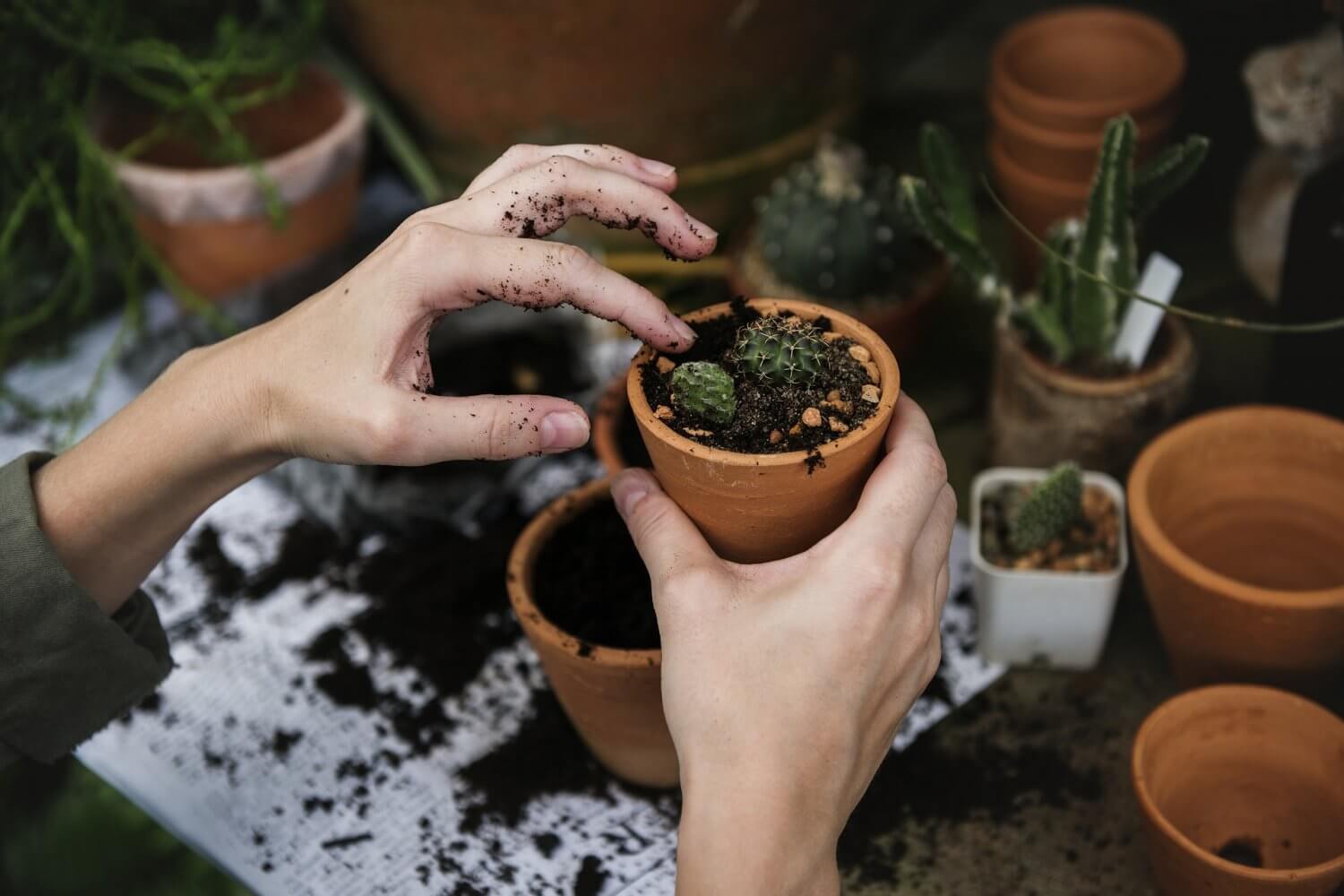 Each of these basic steps will shave vital pounds off your energy bill and help to reduce your environmental impact.
disclaimer: This is not a sponsored post. I have added links to make it easy for you.