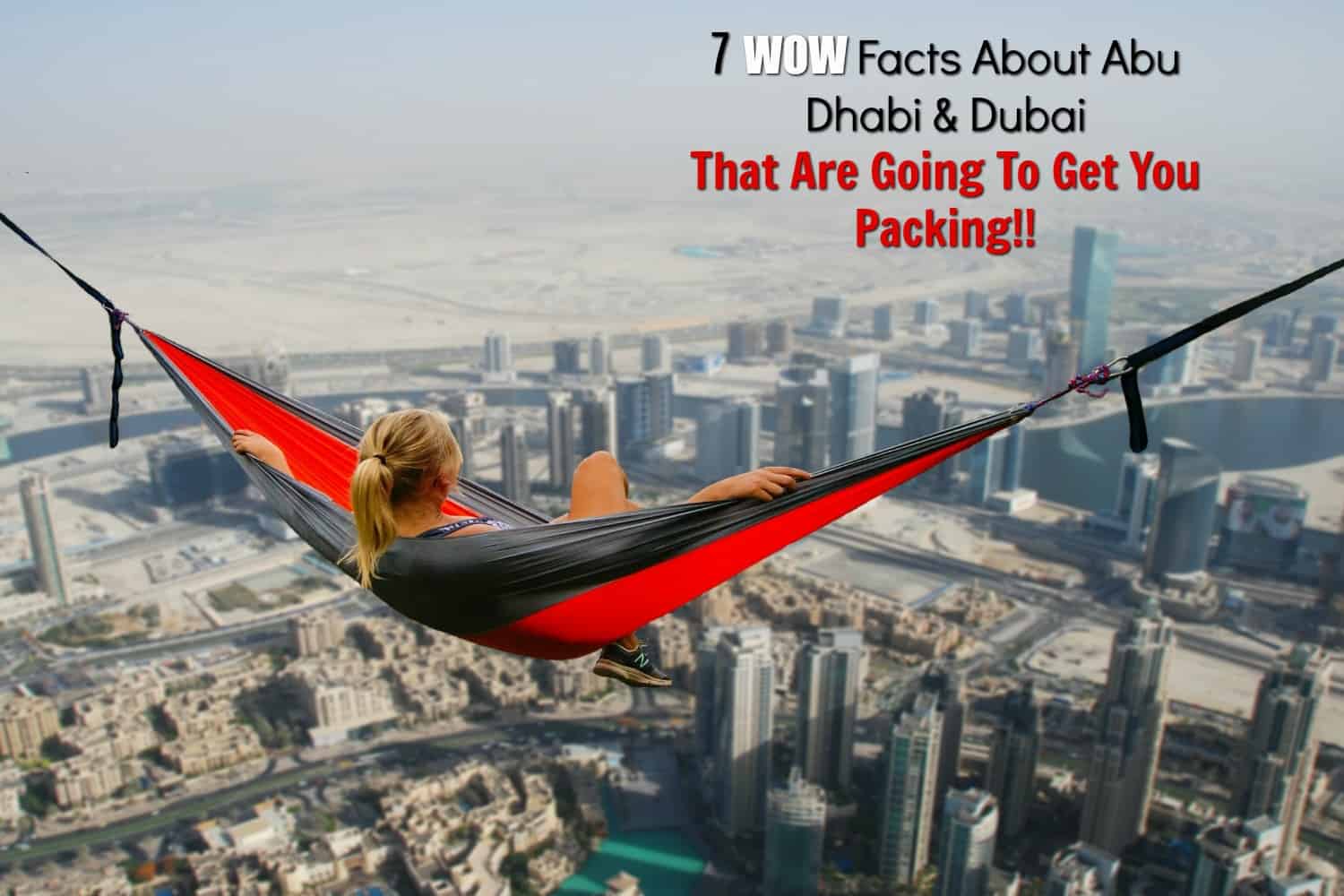 I recently read somewhere 'you name it Dubai has it or if it doesn't have it, it is building it'. Between Dubai and Abu Dhabi the uniqueness in architecture and land is unimaginable. It is hard to imagine that just a few decades ago this was all a desert. What God didn't give them, they have created for themselves. So brings out the 'wow' factor in the two cities?
---
1.Only Place In The World Where You Can Watch A Formula 1 Track Race From A Yacht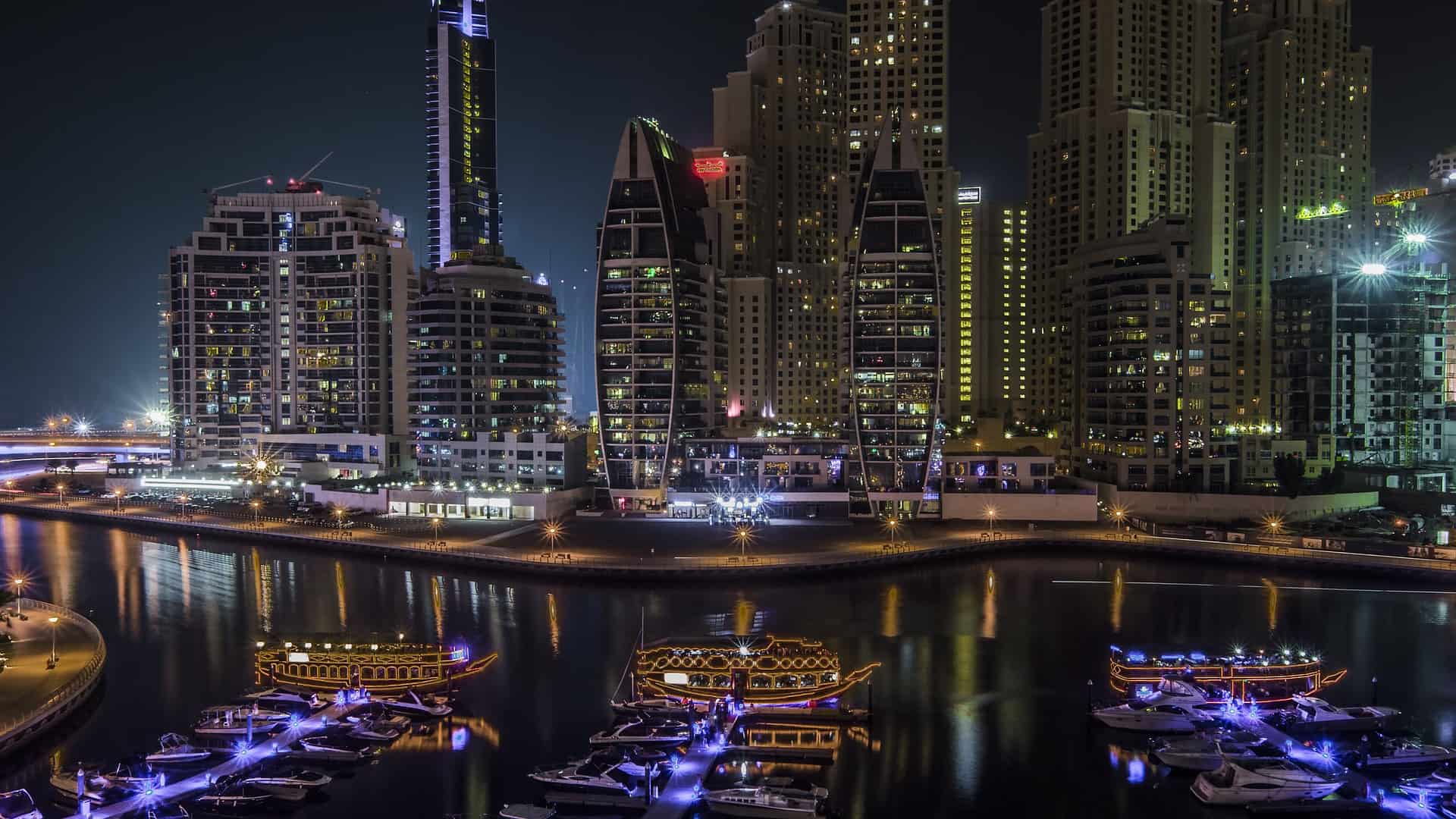 ---
2.Dine At The Tilted Hotel Which Is Way More Tilted Than The Leaning Tower Of Pisa
Capital Gate Hotel also known as the Tilted Hotel in Abu Dhabi leans at 18 degrees way more than the Leaning Tower of Pisa which leans at only 4 degrees. You can imagine the angle. It is an engineering marvel. It is also listed in the Guinness book of world records for the same.
---
Stay At The Most Luxurious Hotels In The World And Eat Along With The Fishes
The Arabs love luxury and that is no secret. Every hotel in Dubai and Abu dhabi has something unique about it and at Burj-Al-Arab there is no compromise on that. All the rooms are suites and the staff to suite ratio is 8:1. So for every suite, they have 8 people serving you. It has one of the world's largest fleets of Rolls Royce's for its guests. Every guest gets their own 24 carat gold iPad during their stay.
Here you can dine under the ocean and with the fishes at Al Mahara restaurant.
---
3.The Government Of Dubai Pays It's Citizens Their Weight In Gold
4.They Have ATMs That Dispense Gold Bars
---
5.Find The Most Luxurious Of Cars Abondoned At The Airport
---
6.They Combat Heat With Air Conditioning And No We Are Not Talking About Air Conditioning In Their Homes.
They have over 600 air-conditioned bus stops and even an air-conditioned beach at Palazzo Versace. Now, who would have thought of that? They make the impossible sound possible.
---
7.If The French Have The Eiffel Tower They Have The Tallest Hotel In The World
At the height of 355 meters, the JW Marriott Dubai is the tallest hotel in the world, 35 metres taller than the Eiffel Tower in Paris. In the Dubai Ballroom, lighting concepts for the chandeliers and LED lights can be selected from a choice of 1000 colours. That's insane, isn't it?
---
And you thought you had covered Abu Dhabi and Dubai? There is more to the cities than Burj Khalifa and Ferrari World. If this doesn't get you packing a second time around, we would be surprised.
---