Featured As Top 100 Mom Influencers In India
Can't express enough gratitude to both @mumbaimirror and @mintlounge for featuring me on women's day. One article talked about me as a happy traveling mom and the other about what I share with my kids and my style of parenting.
Immense gratitude to the universe for making this happen 🙏. Want to thank Sneha and Chaitali who penned these articles so beautifully.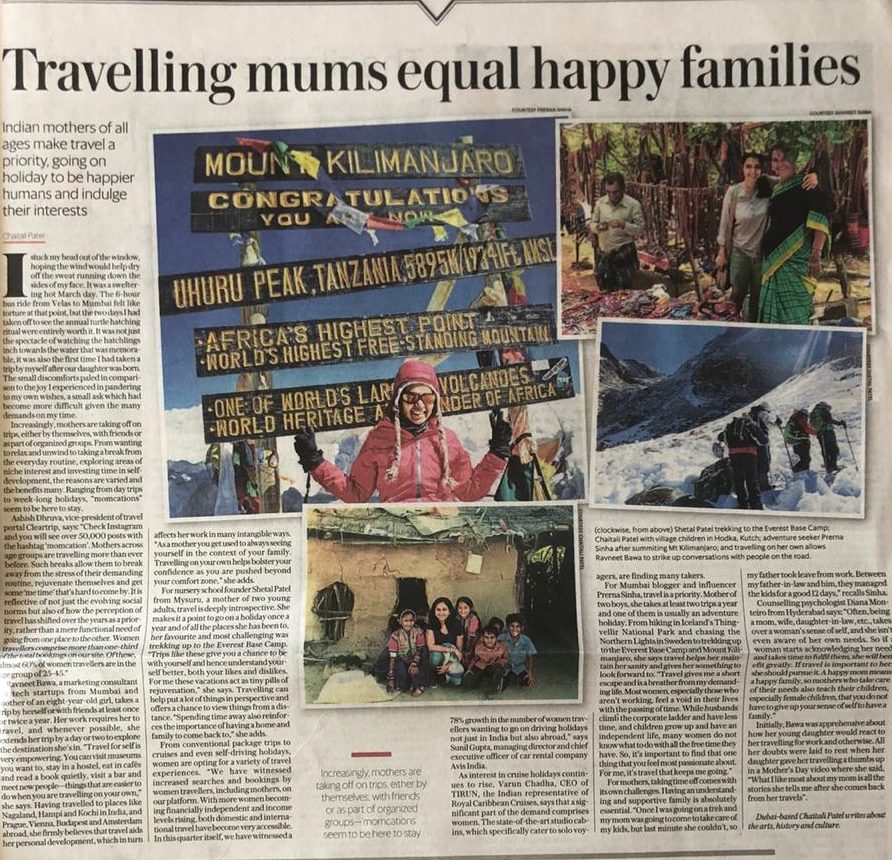 Awarded As the Best Fitness And Wellness Blogger By Women's Web At The Orange Flower Festival 2020
MaaOfAllBlogs Featured On The Champa Tree
Featured on Baby Chakra 2020
Listed As Top Mumbai Mom Influencer By Baby Chakra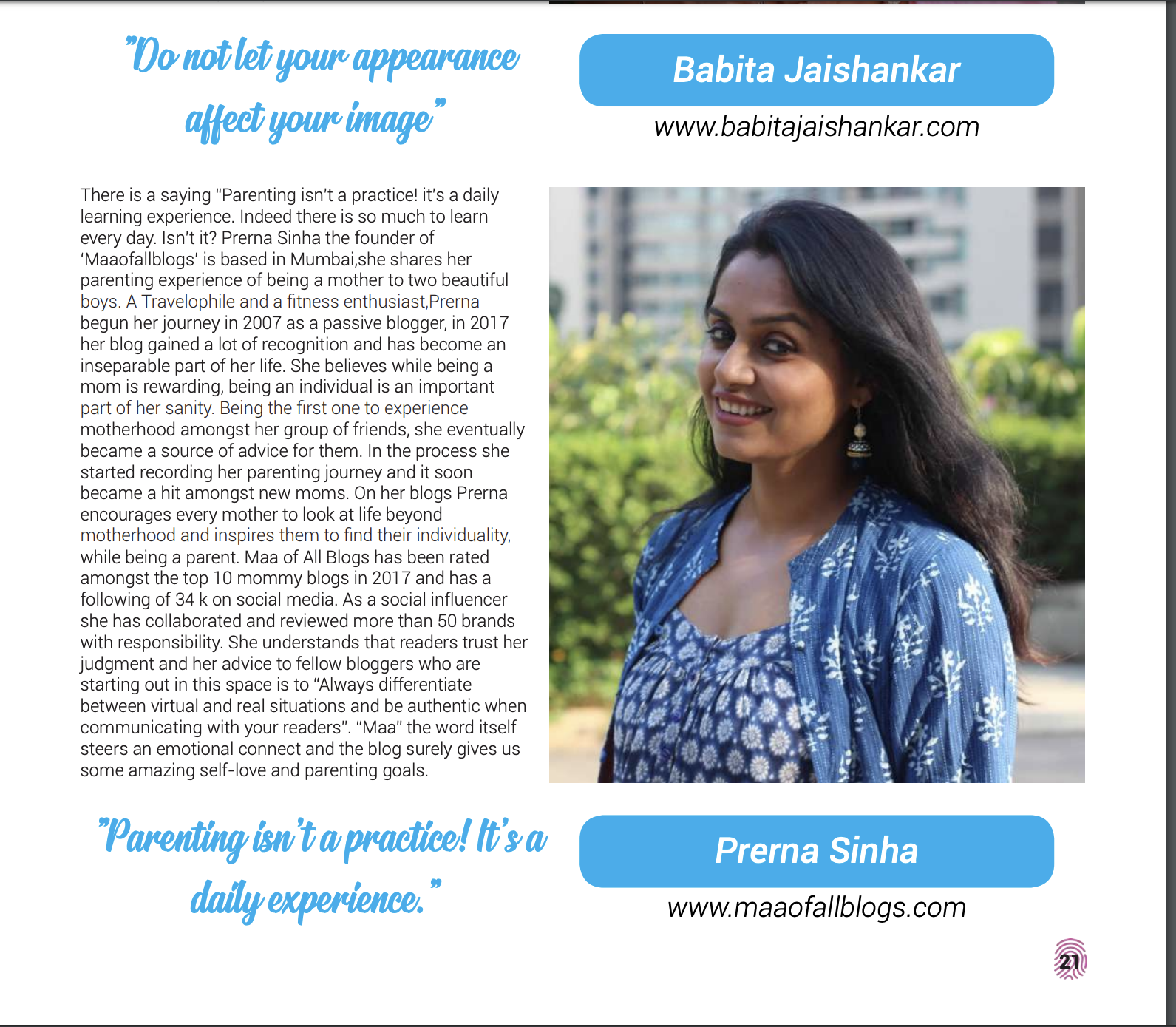 Top 25 Parenting Blogs in India
Listed As Most Authoritative Mom Blog In India By Mom's Cove
Listed by Untumble As Mom Blogger to Be Followed In India

Rated as Top Mom Blogs by BabySpot.ca
Featured in Top Mom Influencers in 2020
Interviewed by Dainik Tribune on Mother's Day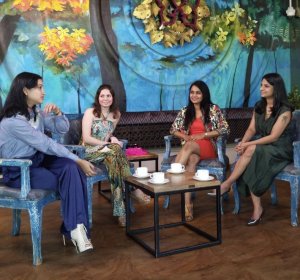 Featured in Top 15 Parenting Bloggers In India By Blogmint 

Featured as Top Fashion and Beauty Blog By JioJoo in 2017
Featured in Top 21 Indian Mommy Bloggers 
Featured in Top Power Digital Users India 2016
Blogger Jury for Retail Jeweller India Award 2016 (July 2016)

Speaker at STEP INTO BLOGGING Workshop  (9 July, 2016)
Spreading our wings far & beyond: Featured by a Pakistani Blogger @Aqib Nazir
Kidzania
https://www.facebook.com/pepejeansindia/?fref=ts
Featured By La Pension: Aug 7, 2015
Featured by Ketchup Moms
Featured By Sports Mirror
Workshops
The Blog held Sex Education Workshop For Pre-Teens in collaboration with Parwarish : December 5, 2015
The Blog held Tuning into Kids Workshop in collaboration with Tat-twam : July 25, 2015