Finally the free span i.e the 'SUMMER SPAN' has arrived and this is the best time to make your 'PANTS SWEAT' and make yourself fit and lean! Along with some good amount of workout, one needs a proper amount of nutrition too, and this can be attained by including food items which will eventually get you the good amount of vitamins, minerals, proteins and other necessary nutrients. One of the best ways to include a good amount of nutrients into your diet is by having healthy easy salad recipes!
http://maaofallblogs.com/2016/09/a-small-healthy-change-goes-a-mile-with-kent-cold-pressed-juicer.html/
So what are we waiting for, let's get started!
---
Chickpea Salad – For Easy Salad Recipe

CLICK HERE:
Chickpeas are super rich in protein and other nutrients like vitamins B6 and C, folate, manganese, and magnesium. The protein builds muscle mass and improves the health of cells while the magnesium, manganese, and calcium keep your bones strong. They are a good source of protein for a vegetarian and great for the skin and hair too. If you have not tried this, this makes for a great mid-evening snack too.
---
Green Moong Dal Salad – For Easy Salad Recipes

CLICK HERE:
Moong Dal is Packed with protein and low carbs and is one of the best vegetarian superfoods. In this salad, we have added a snacky twist with bhujia sev and boondi to appeal to the Indian pallette.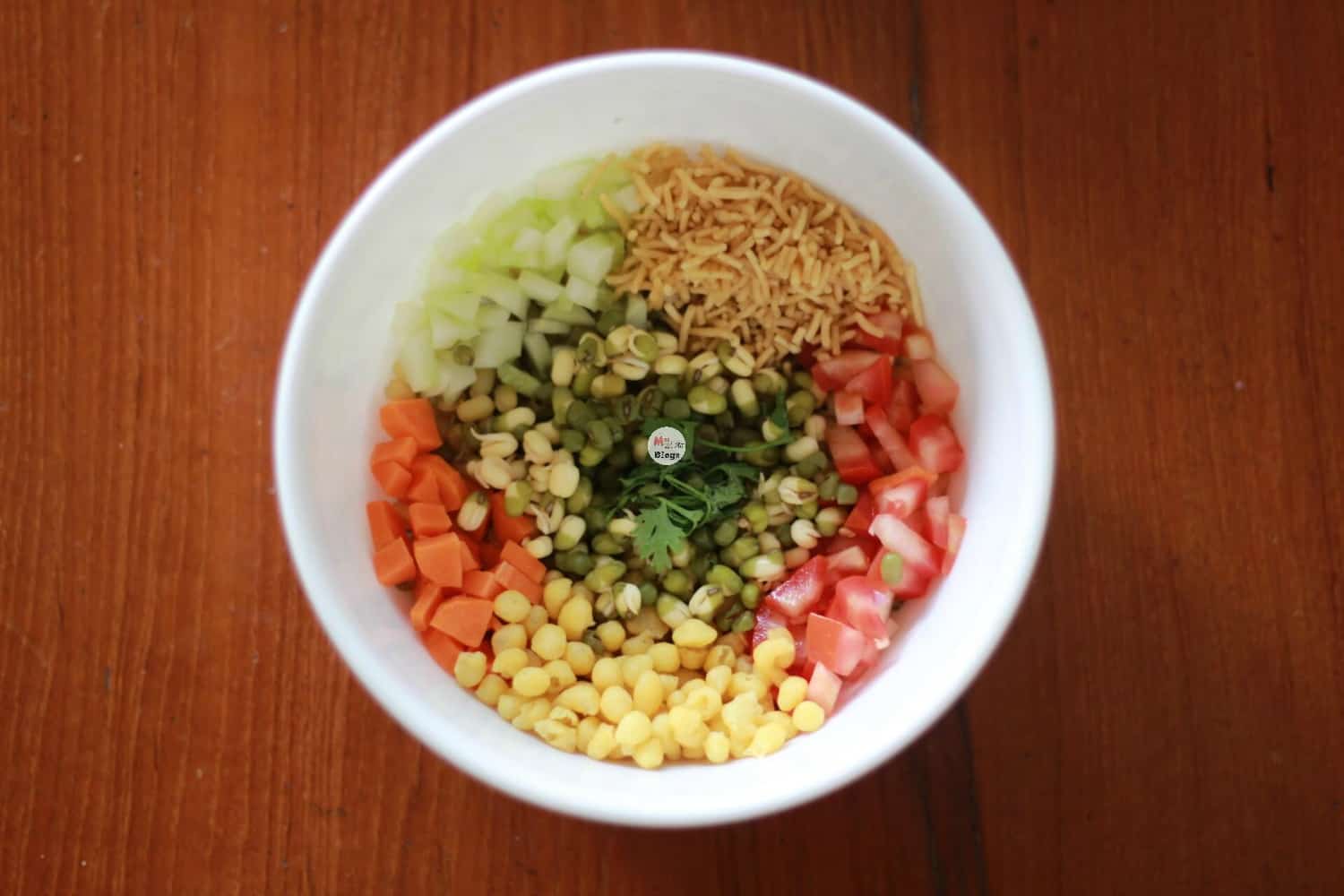 ---
http://maaofallblogs.com/2017/06/5-easy-kids-tiffin-box-ideas.html/
Black Chana Salad – For Easy Salad Recipes CLICK HERE:
Black chana is way better than it's cousin when it comes to health benefits. Some of them being high in fibre, improves bone health, blood pressure, manages cholesterol etc.
---
Minty Watermelon Feta Salad – For Easy Salad Recipes CLICK HERE:
This is the perfect summer salad. This cold salad is super healthy and great to cool the system. Watermelon is an excellent source of vitamins A, B6 and C. Mint aids digestion, helps to reduce inflammation and has positive effects on respiratory disorders. Feta is a rich source of calcium but contains way fewer calories and fat than most other cheeses.
---
Honey And Fruit Salad – For Easy Salad Recipes CLICK HERE:
---
These are some of the easy salad recipes which you all can opt for and can add the 'health element' to your diet. Please do share with us your feedback and suggestions in the comments section below and keep spreading the #MaaGyaan!
---