It was a sunny afternoon in Mumbai, and as I found myself standing in front of Green Acres Academy school in Chembur, I wondered what had gotten me here? Usually, I would shy away from stepping out in this heat and traffic but I was here because I knew the struggles I had when I was looking for the perfect school for my kids.
I remember when I had just conceived my friends had told me to register my son's name in a few leading schools in Mumbai, 13 years back and the thought had left me restless. Of course, I didn't register and today after changing a few schools my kids are settled in their respective schools.
The struggle for a perfect school is real and so I decided to meet the faculty at the Green Acres Academy to understand and share with you all my findings because as parents we always have questions before we enroll our kids into a new school. For me personally, the faculty, the campus and teaching methods are the key factors while making a choice when it comes to a school.
Here are my findings about the school after meeting the authorities there and experiencing a few hours with the teachers and students. I hope they will help you take an informed decision;
The Green Acres Academy school was founded by , Mr. Rohan Parikh in 2012 with it's first campus in Chembur and now it has grown to two more campuses – Mulund, Mumbai and in Wagholi, Pune.
Awards and Accolades
Green Acres Academy has been ranked No. 4 in Maharashtra for the 'Parent's Choice Award' – Survey by EducationToday.co in the year 2019, ranked No. 12 in Mumbai (and 16 in Maharashtra) for the 'Top 20 ICSE Schools'.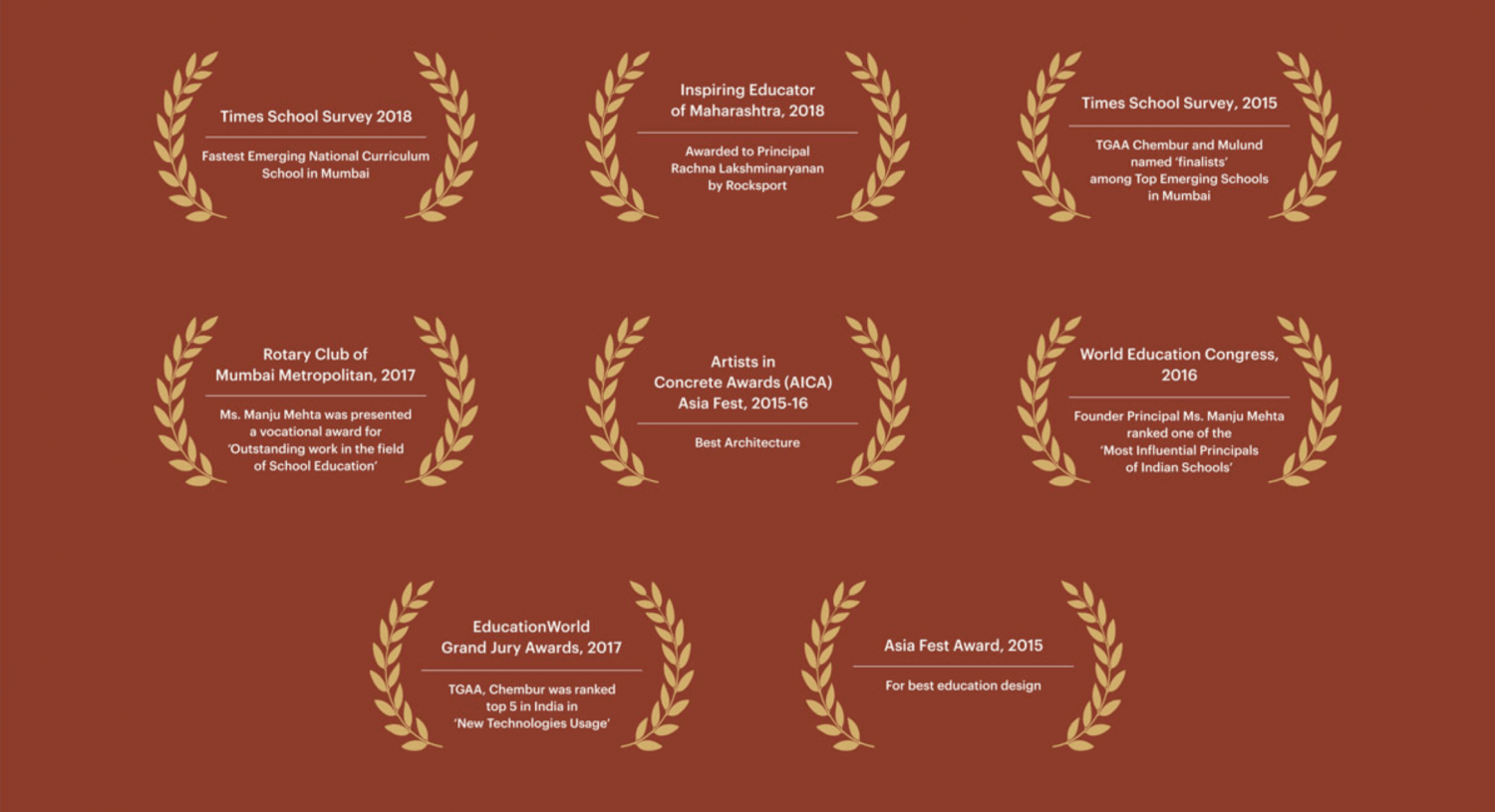 The Campus
It's called the Green Acres because it is built in an ecological way and it's campus has won many accolades. They were the finalist for the 'Top Emerging Schools in Mumbai' for Times School Survey in 2015 and won the Best Architecture by Asia Fest in 2015-16 . The spaces within the school are intelligently designed with abundant natural light and air and use as less paint as possible. When you visit the campus, you will not miss this concept which is unique from any other school.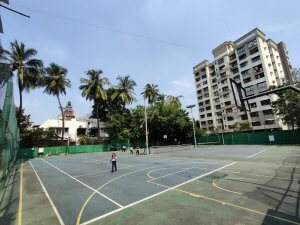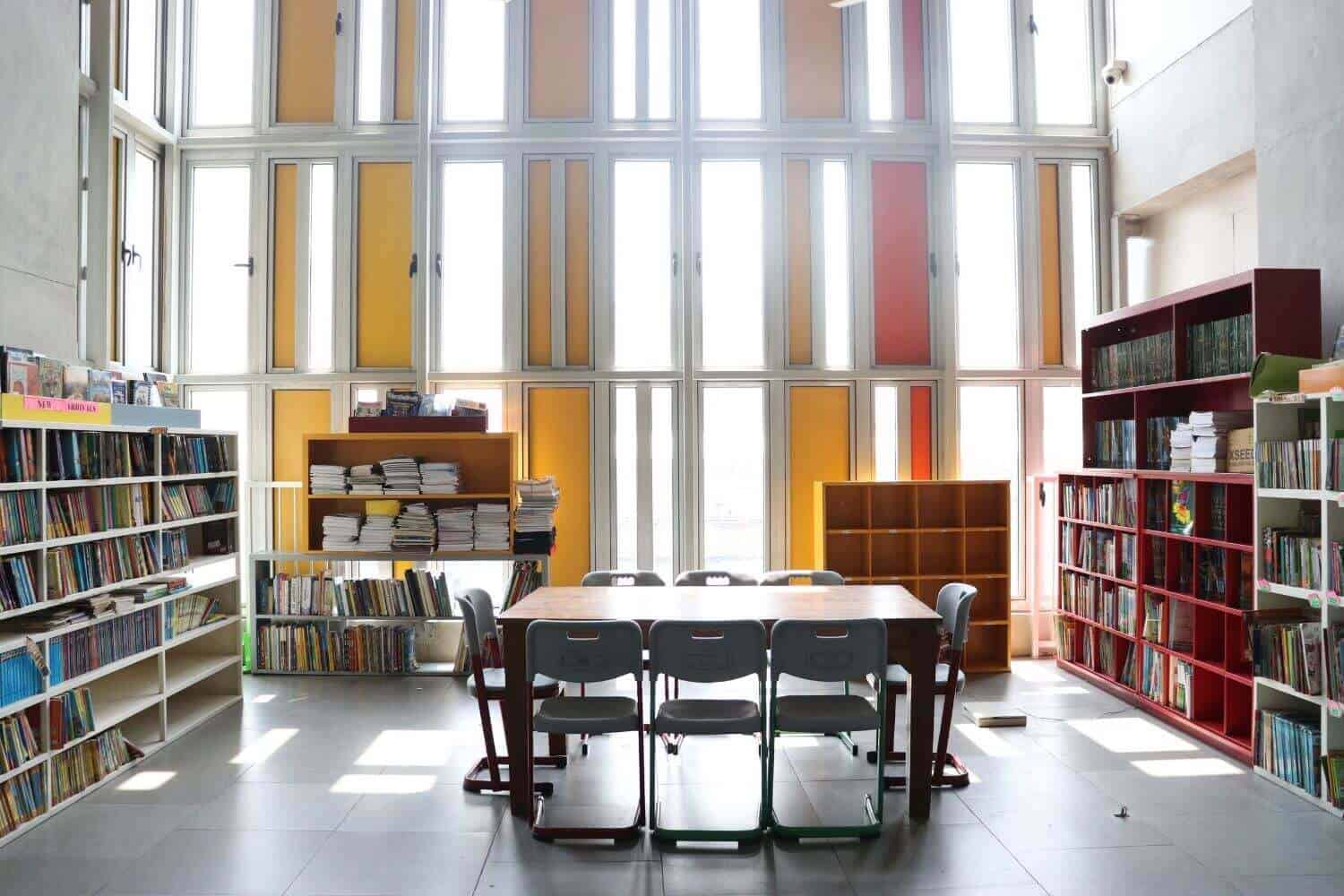 Safety & Security
The entire campus is secured with CCTV, even the buses are secured with it. There is very high level of security everywhere.
Teaching Methodology
The school has a dedicated team for research and development and in fact the USP of this school is it's teaching methods. Some of the programs they have implemented are Zearn, a personalized learning math program and Exceed, which is again a unique method adopted by over 1000 schools in India.

Their Pre-primary section where the student to teacher ratio is 1:12, employs a unique teaching method. Watch the video to know more.
Extracurricular activities
The school believes in ensuring kids have one hour of movement, sports or dance or music, every day which is usually 2-3 hours in a week in any other school. The idea is to keep this gadget generation active. There is a curriculum set for this and there is an assessment on this as well. If students perform well in any of these activities, they also have an "Excellence Program" in which they can further develop their talent.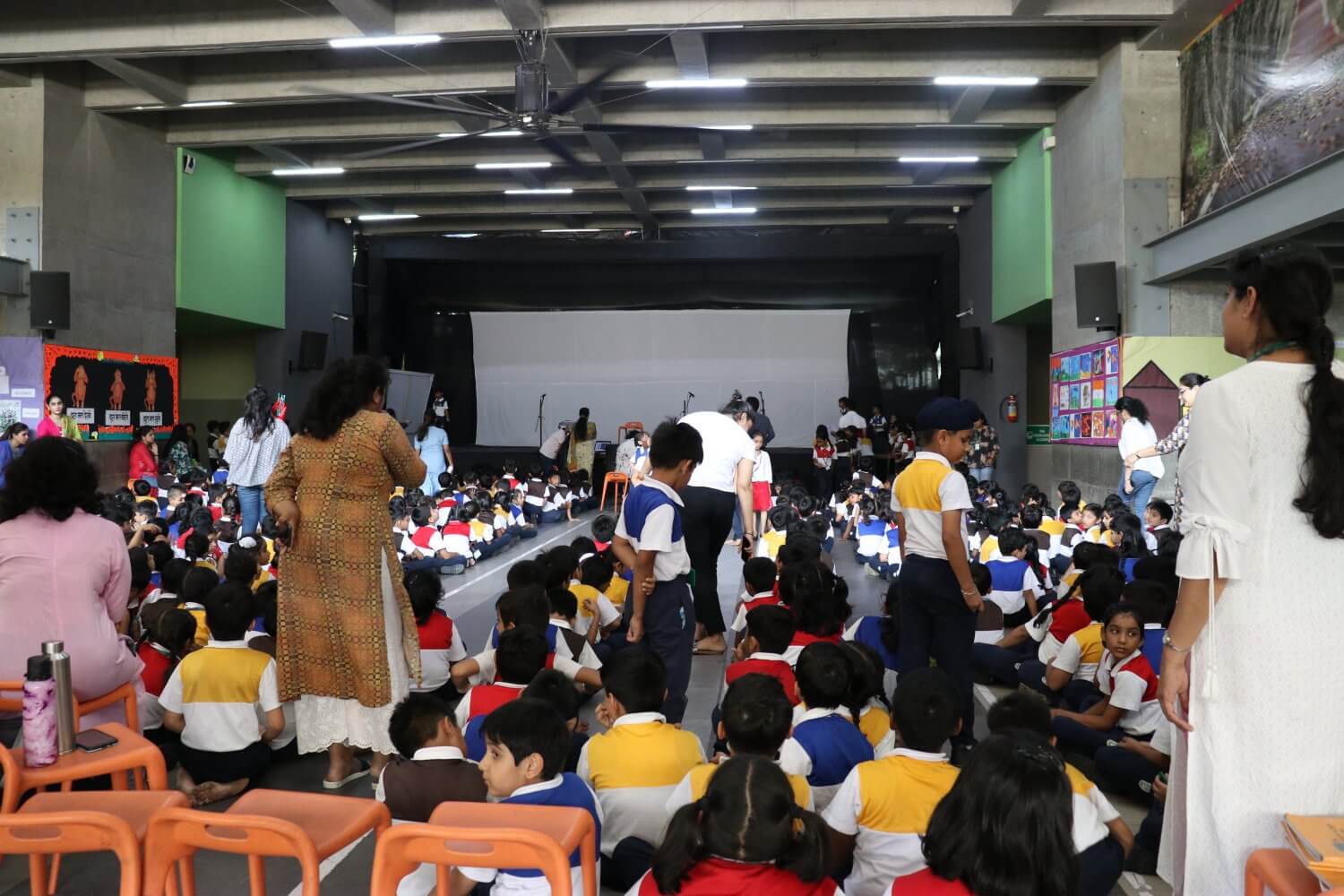 School is not only a place where the child is imparted education but here he/she has an all-round development. The child spends the most productive hours of his/her day here, finds his/her support system in teachers and peers. So, it's imperative for you as a parent to make an informed choice.
I hope I have done justice in sharing all aspects of The Green Acres Academy School that you would like to know.about the school was that in an era of rat race for only academic excellence the school focuses on a holistic and all-round development of a child.