I have recently been getting many compliments on my Instagram pictures. A lot of you would like to know how the quality of pictures have improved suddenly and today I will let you on my secret in this post.
Social media has become a major part of our lives these days and if you are active on social platforms like Facebook, Instagram, Snapchat you want to make your posts look good and for that, you need good pictures and videos. You can get good images by making use of DSLR's and good phones but still, you might find something missing.
And this is where editing apps and software's play their part! So here are 5 best apps which we find works well for us!
Let's start with the list!
---
VSCO
---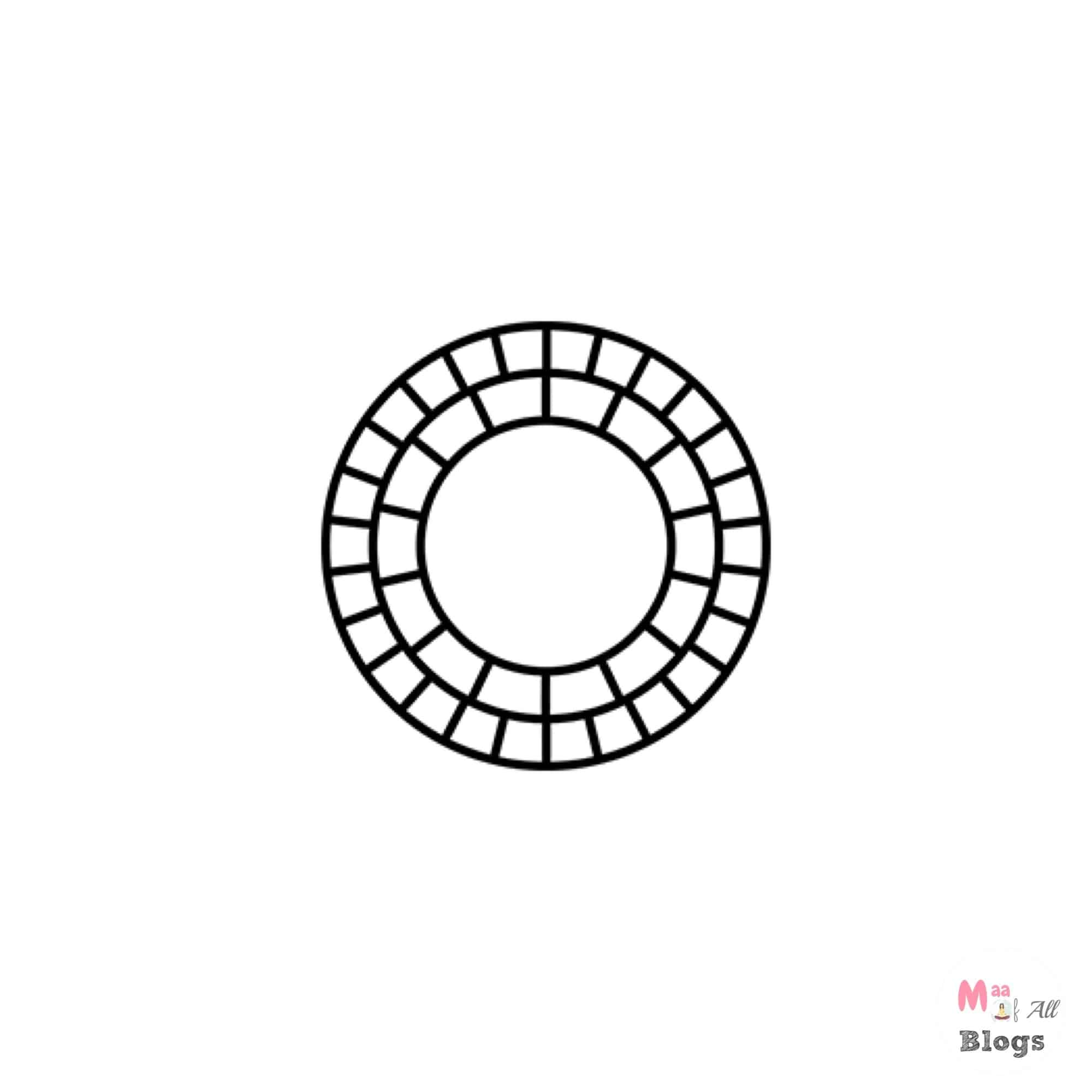 If you are a beginner and still want to give your images a Tumblr effect then VSCO is the right solution for you!
There are quick editing tools in it which will easily help you in giving the right effects to your photo and they are Highlights, Shadows, Tint, Skin tone, and the skews.
---
PROS :
Will give your image a natural look.
Will give the image an effect of the old films used like Kodak and Fuji.
Will make your image look subtle.
CONS:
Will lead to making in-app purchases (presets).
---
2. Snapseed
---
Snapseed is one of the best editing apps which includes various features which will enhance one's image and give the picture a complete look by giving a fix to all the problems. Tuning, White balance, Retrolux, Glamour Glow, Head Pose, Portrait and double exposure are the effects which will give your image a fix!
---
PROS :
Fast processing.
Variety of filters to enhance the image.
Will make your image look real.
CONS:
Bit difficult for beginners to adjust
No auto-save option.
Limited Social Integration.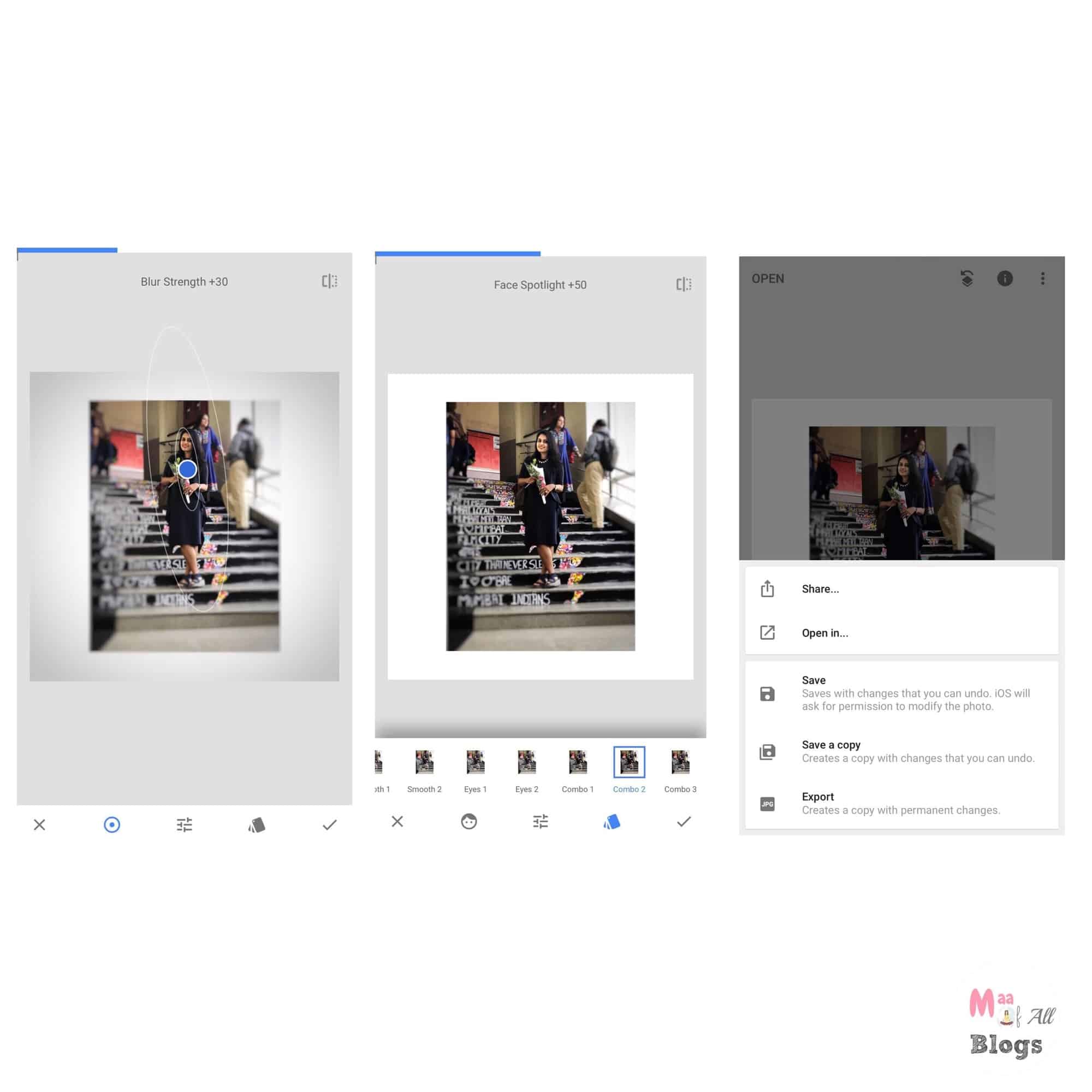 ---
3. Picsart
---
Picsart is an amazing platform to give your image an artistic look, it also helps in creating Gifs. Artistic filters, Borders, Masks, Lens Flare, Speech Bubbles and so much more are some of the amazing features it includes.
---
Pros:
Helps in creating animated gifs.
Gives the image an artistic look.
Cons:
Will lead to making in-app purchases.
The free version is limited to limited features.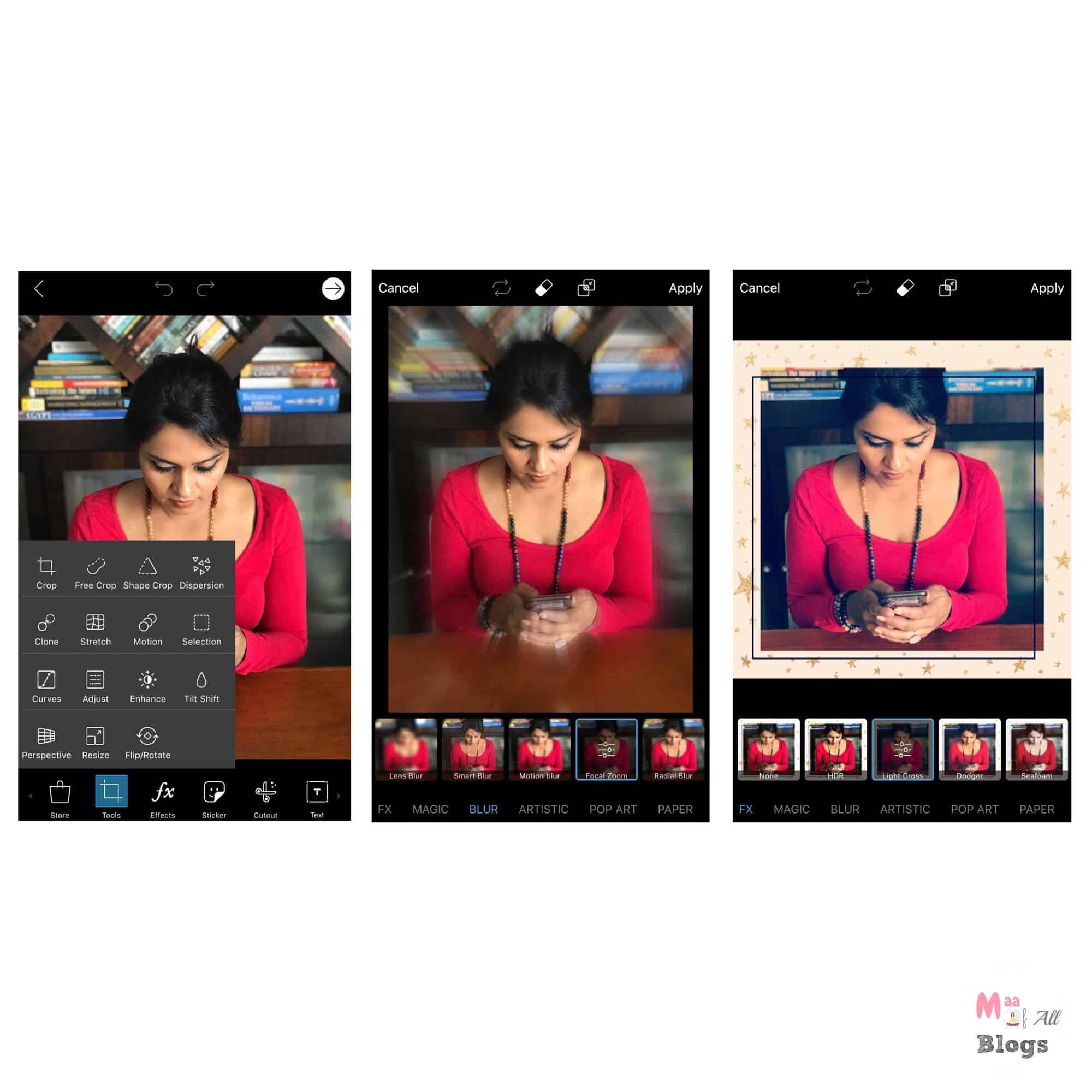 ---
4. Adobe Photoshop Lightroom CC
---
Adobe Photoshop Lightroom CC is an app which includes basic editing tools, but they work out really good once used.
---
PROS:
Good Interface.
Special effects work wonders.
CONS:
Does not lets you add multiple layers and texts.
Pretty much typical.
---
5. Instagram
---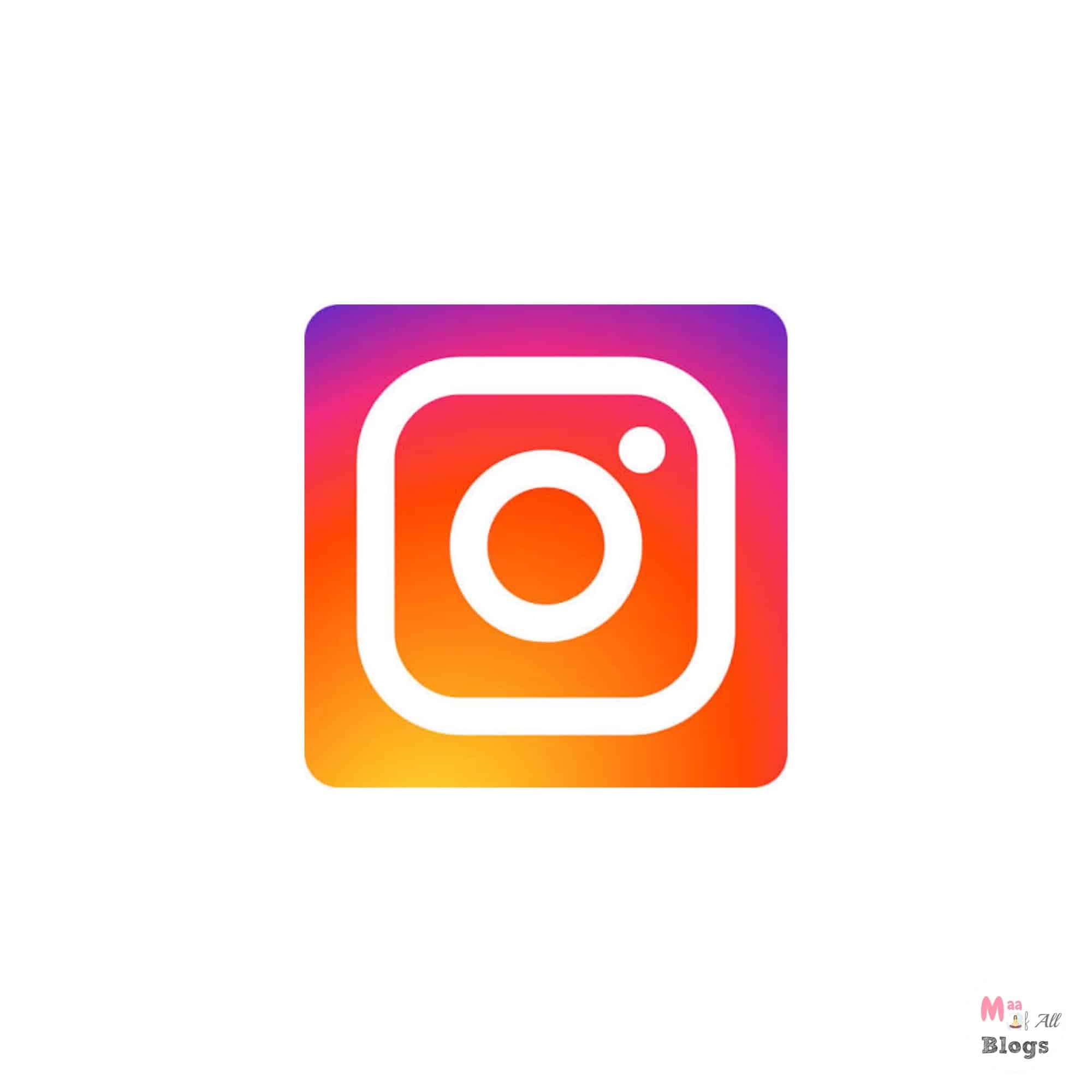 Instagram is one of the most used editing apps, it includes basic tools like adjust/crop, brighten, contrast, structure, warmth, saturation, colour, fade, highlights, shadows, vignette, and tilt-shift along with the filters which are good enough for making an image look catchy.
---
PROS:
The use of HASHTAGS leads to drawing more followers.
Location tagging is available.
CONS:
The images need to be square to be most effective.
The app is highly addictive.
---
These were the 5 best photo editing apps from our side! So try them and make your images look super good as well as your feed and go social!
If you like this article then do share it with your mates and give it a thumbs up liking it as well as give us your feedback in the comment box below, ThankYou!
---