What to pack in the tiffin of your little one is an every morning dilemma. It's just too painful to think and get creative. The kids also get too bored of the same Tiffin again and again. I have reached a perfect solution of creating a two-week list of tiffin box recipes and then I just repeat it. So it's about at least 14 recipes and that adds enough variety. So have you created your perfect list? Let's see, the most common ones that should go on that list are;
Poha
Upma
Idli
Dosa
Sabudana khichdi or Tikki
Bread rolls
And that's where we start thinking what next? I am sure some of you have more options, some breakfast belonging to the regions you are from, but the ones we have for you can bring in more variety. So we have a contest every season where we invite mommies from all over and ask them to submit recipes. Without much ado here goes the first list with the winning entry from Seema Kakade and more recipes from her. You can also check our previous seasons winning entries of Tiffin recipes.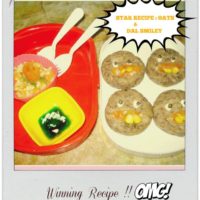 Click on the pic above for recipes mentioned below.
7. Oats Dal Chawal Smilies
8.Power Packed Green Toast
9. Appe
10.Palak Pooris
Our Top Winning Entry For Season II And More By Seema Kakade :
11. Nutella Sukhadi
12. Yummy Pizzalets
13. Moong Dhoklas
14. Oats Veggie Cheese Balls
As mothers, we would like to provide only healthy food in the tiffin to our kids. But more often than not, the tiffin comes back untouched, breaking our hearts.

So, as every mother, I have been striving to figure out how to make healthy food interesting and wholesome at the same time. Most of these are traditional recipes, to which i have added a modern twist to suit the kid's interest.These are few of the gems I have discovered along my journey.
---
Kids always love to have something sweet in their tiffin. Instead of biscuits or cakes or chocolates, why not give them something healthy and tasty treat?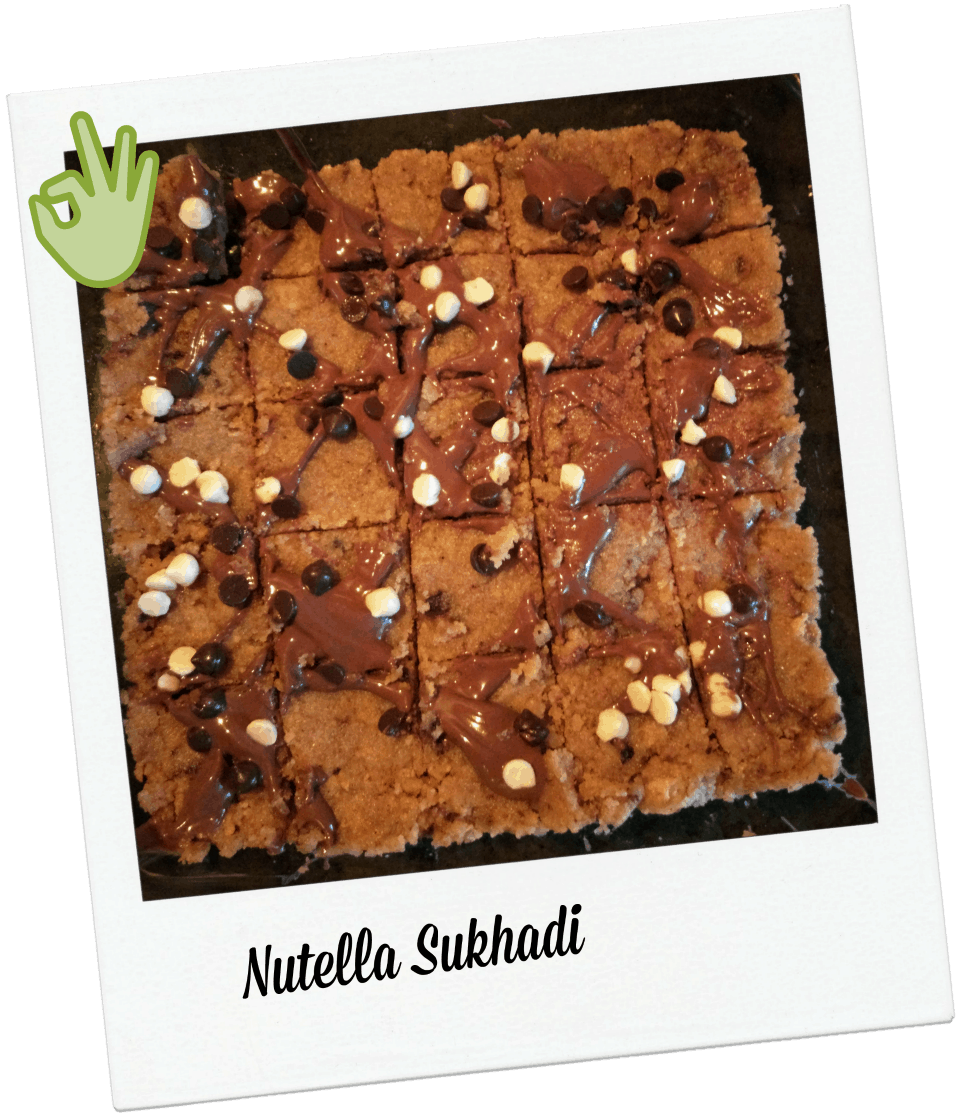 ---
---
There can't be more good packed in one meal!! Click on pic for the recipe.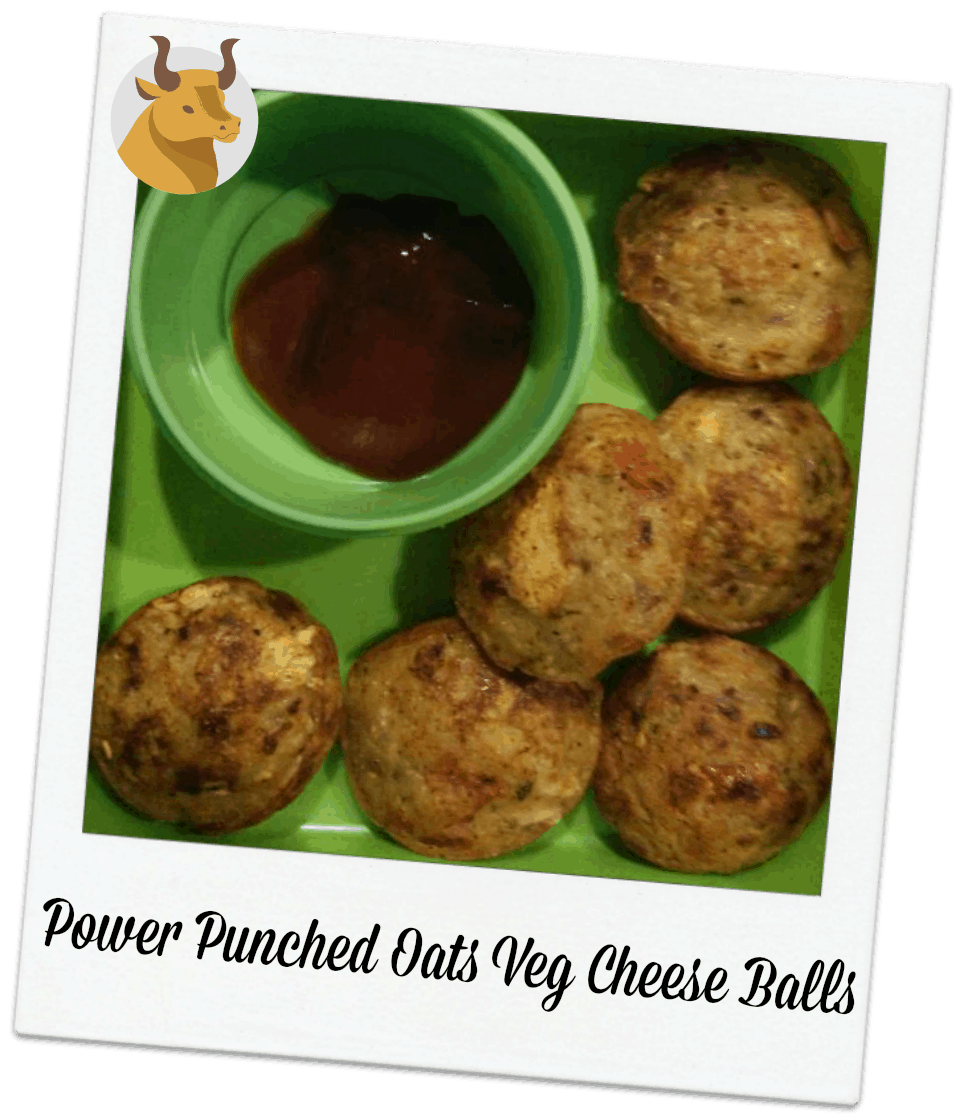 ---
---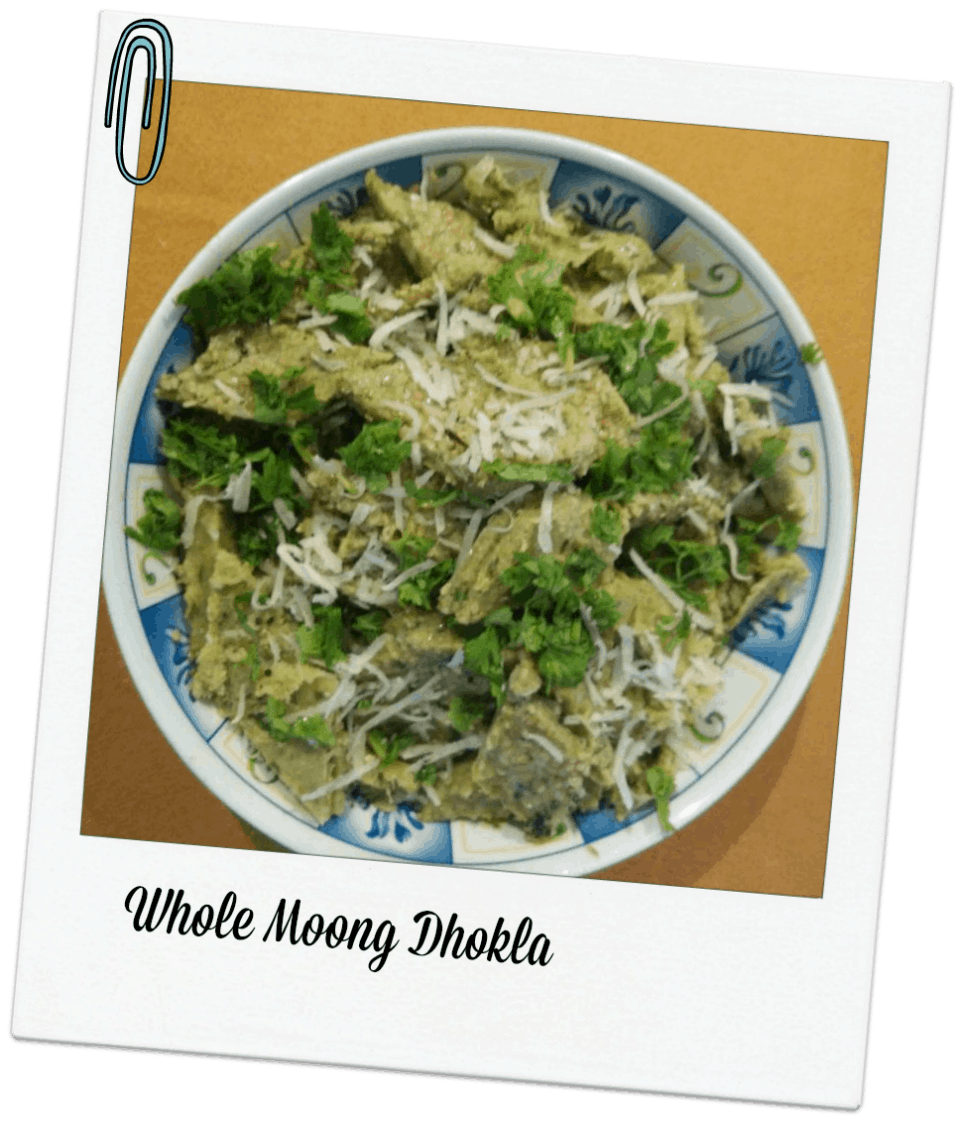 ---
To Check out their recipes, click on the pictures. Hope these will be an addition to your breakfast menu.
Here you can see some more ideas.
http://maaofallblogs.com/2017/06/5-easy-kids-tiffin-box-ideas.html/
For now Signing off.
Yours Lovingly,
The Maa ;)!