It's that time of the year again when the temperature hits the roof, your sweat glands are exhausted, the humidity level is lethal, and your body's water output exceeds the water intake. My kids are currently going to football classes around 4.30 pm when the weather is still not cooled down and I have to make sure they are hydrated at all times.
Just last week my younger one fell ill with stomach flu, vomiting and eventually that lead to dehydration. Luckily, we had a doctor in the building and the situation came under control before it could get worse. This got me thinking this mother's day and I wondered how many of us know how to prevent dehydration?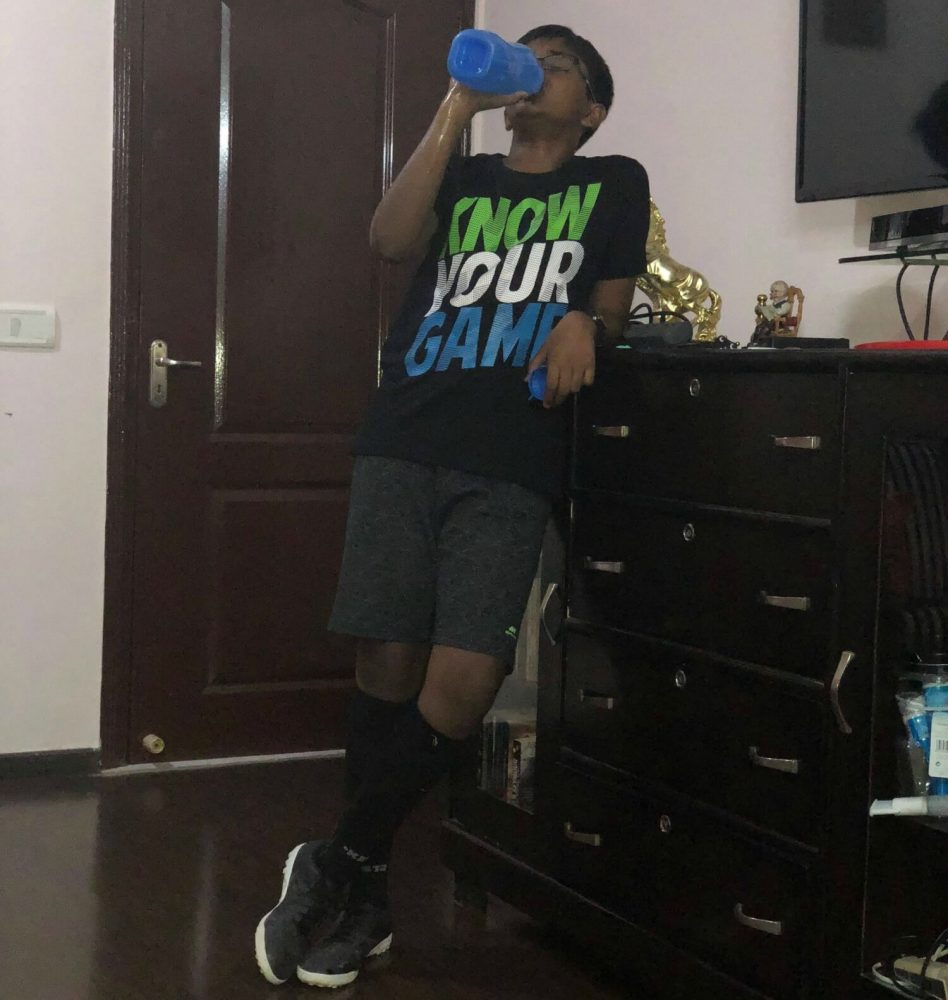 Dehydration occurs when your body loses more water than it takes in, making it difficult to function normally. This is a very common issue that people face during summers. However, the magnitude of it may vary from one age group to another. We moms have to always think of everything, don't we? To help you understand better, we are going to list down the signs of dehydration, along with simple ways to prevent it from happening.
http://maaofallblogs.com/2017/04/keep-baby-hydrated-summer-heat.html/
---
Dehydration in Toddlers
It is very important to be alert and vigilant when dealing with toddlers, especially in summers. They need to be monitored closely and given water at regular intervals. In case you notice dry lips, dark-coloured urine, excessive sleepiness, fussiness or fast breathing, be sure to take immediate action as these are some of the signs of dehydration in toddlers. To keep toddlers hydrated, you can:
• Feed them oral rehydration solutions.
• Give them milk or diluted juice.
• Make sure they are up-to-date with vaccinations.
---
Dehydration in School Going Kids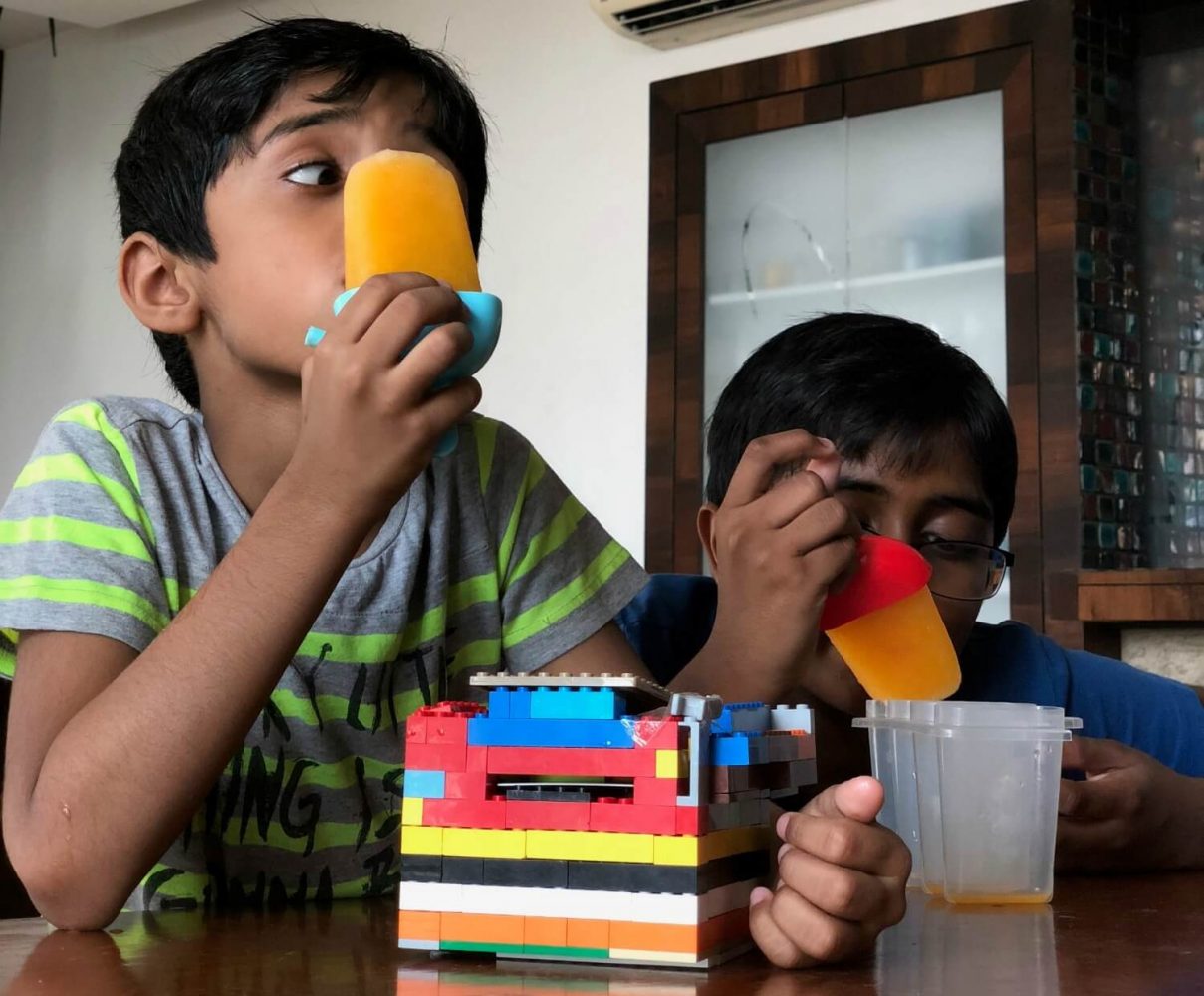 Children tend to lose body fluids with routine activities like sweating, playing, crying, urination, stool, etc. In summers, this happens in excess and you need to replenish these bodily fluids in kids by feeding them the right kind of foods.
Give them fruits and vegetable that are rich in water content.
Keep replenishing their bodily fluids with electrolytes.
Make them bathe at least twice a day to combat the heat.
Make sure their water intake is enough and that they keep sipping water throughout the day. This is a tough one to monitor as kids will not be conscious of their water intake, so balance it out with other tips mentioned. I set a timer for water for myself and at the same time remind my kids to have water.
Pack them a fruit drink for school.
We make ice cream lollies at home with fruit juices which my kids love to slurp on. Find innovative ways to make sure they keep getting their bodies replenished.
---
Dehydration in Adults and Seniors
Dehydration in adults is caused predominantly by excessive sweating, long hours of outdoor activities, and any illness that involves diarrhoea or vomiting. This often results in dizziness, frequent headaches, low BP or decreased urine output. To avoid these complications, you should:
• Drink water throughout the day.
• Eat food high in water content.
• Avoid caffeine and alcohol.
• Drink a cooling beverage of your choice.
---
Dehydration mainly revolves around a person's intake of water, and one must not forget that during summers, there's a high risk of water-borne diseases. Hence, it is important to buy water purifier that not only retains minerals but also removes impurities and kills bacteria.
You can even purchase water filters online, which gives you the opportunity to compare prices and features before choosing the purifier that suits your lifestyle. For instance, A. O. Smith, a leading global water technology company, has recently announced the "Greatest BuyBack Offer", which gives its buyers an opportunity to return their existing water purifiers and get a new A. O. Smith 100% RO water purifier at a discount of Rs. 3,000.
So, whether you are planning to purchase a domestic water purifier or a water filter for commercial use, make sure to check for offers online, and this summer, beat the heat by keeping your family and yourself hydrated.
I hope you found our tips helpful and will apply them in your day to day lives. Keep reading and watching the blog for more and more summer tips.
---